Binance support hints at euro transfer and withdrawal issues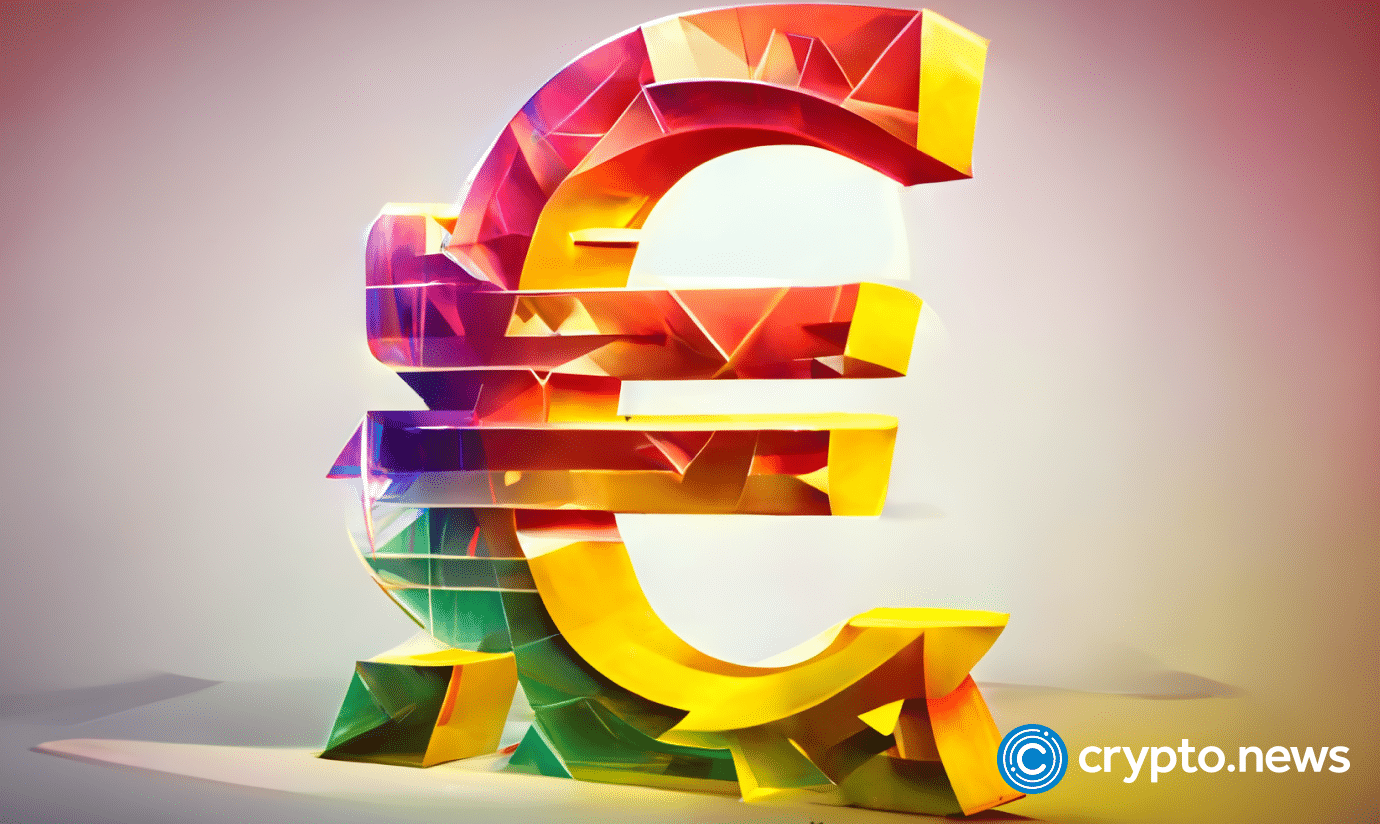 Binance Support account repeatedly claimed on X that the company had suspended EUR transfers until further notice.
In an Aug. 21 tweet, Binance's customer support wrote that direct bank transfer for EUR currency is in maintenance. Still, card-based deposits and withdrawals still work, as well as the peer-to-peer system.
A different tweet also clearly states that SEPA transfers are suspended on the platform, and there is "no fixed schedule for it to be resumed."
Another tweet from Aug. 12 states the same, claiming that EUR withdrawals and deposits via SEPA are suspended.
While there is no public information concerning new regulatory action against Binance in Europe or a banking partner dropping the exchange, this might be a possible culprit.
SEPA stands for the Single Euro Payments Area. It is a payment integration initiative of the European Union to simplify bank transfers denominated in euros and works in the whole of the EU.
Binance's legal issues
Binance has been facing significant regulatory troubles in Europe. The company has been under intense scrutiny from regulatory bodies and law enforcement agencies in various European countries, raising concerns about its compliance with securities regulations and ability to navigate the international financial regulations' complex landscape.
One of the key issues Binance has faced in Europe is its failure to obtain regulatory clearance and register with the necessary authorities in several countries. The company withdrew its applications for regulatory permission in Austria and terminated its registration with the securities commission in Cyprus.
It also decided to exit the Netherlands after an unsuccessful registration attempt. Additionally, Binance had to suspend operations in Belgium due to allegations from the U.S. securities authority for operating an unlicensed trading platform.
The intensified regulatory pressure on Binance has led to the company taking steps to address potential legal violations and cooperate with regulatory authorities. Binance intends to collaborate with regulatory bodies and law enforcement agencies to conform to regional legislation and regulations. The company has also affirmed its commitment to assist with any investigations related to its operations fully.
In preparation for implementing a new MiCA crypto regulation by the European Union, Binance has announced its intention to simplify its European strategy. This law will allow crypto enterprises to operate within a single market as long as they obtain regulatory clearance in one of the member nations. Binance's move to streamline its European operations is seen as an effort to comply with the upcoming regulations and regain trust in the region.
Binance's regulatory troubles in Europe have had significant ramifications for the company. The issues in accepting SEPA transfers may be a consequence. To navigate these regulatory challenges, Binance has strengthened its compliance efforts.
The company has hired a senior vice president of compliance from competitor Kraken, indicating its commitment to enhancing its compliance practices. Binance has also created a global advisory board to assist in political and regulatory affairs, demonstrating its recognition of the need to engage with regulators and navigate the evolving regulatory landscape.
Still, so far, it is unclear how much Binance's regulatory trouble is involved in its suspension of SEPA transfers.