Binance to exit Netherlands after failing to obtain registration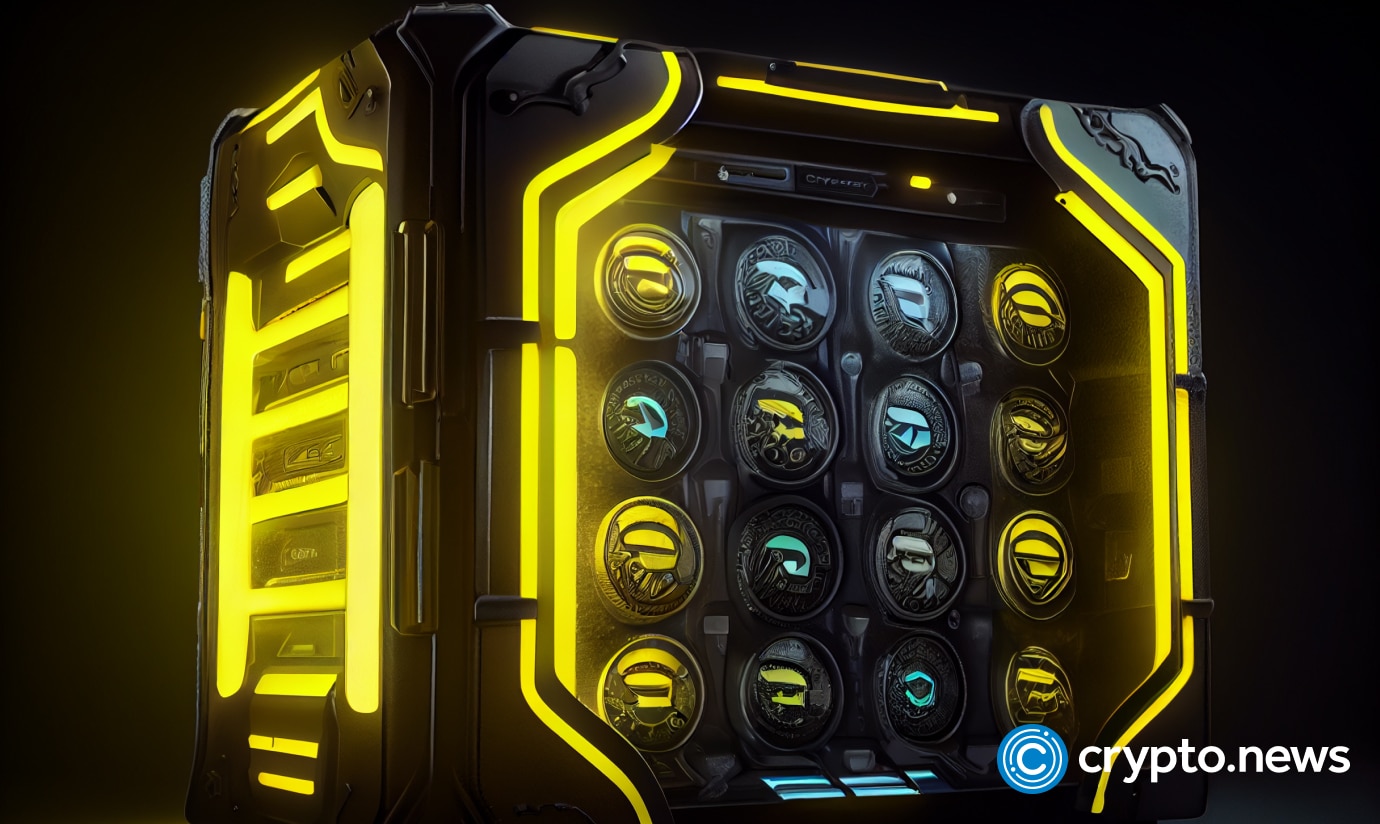 Crypto exchange giant Binance announced that it would no longer service users in the Netherlands after the company failed to get a license from Dutch regulators. 
Binance has notified its Dutch customers about the company's plan to leave the Netherlands. According to an announcement, existing users will be allowed to use only the withdrawal function on the platform from July 17, stating that further trades, deposits, and purchases will be disabled.
"While Binance is disappointed that this has become necessary, it will continue to engage productively and transparently with Dutch regulators."

Binance press release
The Dutch central bank De Nederlandsche (DNB) issued a warning against Binance in August 2021 and subsequently fined the company $3.3 million in April 2022, claiming that the crypto exchange operated in the country without registration. 
Binance said in its latest announcement that the company has been working towards obtaining a virtual asset service provider (VASP) license with the Dutch regulator while exploring alternatives to serve residents in compliance with the country's regulatory policies. However, efforts seemed futile, with Binance failing to get approval from Dutch authorities. 
Meanwhile, the company stated it was compliant with EU standards regarding preventing money laundering and terrorism financing, citing regulatory approvals in Italy, France, Poland, Lithuania, Sweden, and Spain as evidence of its compliance efforts. Binance said it is committed to getting authorizations to service the Dutch users.