U.S. government is now largest Bitcoin whale with $5b in BTC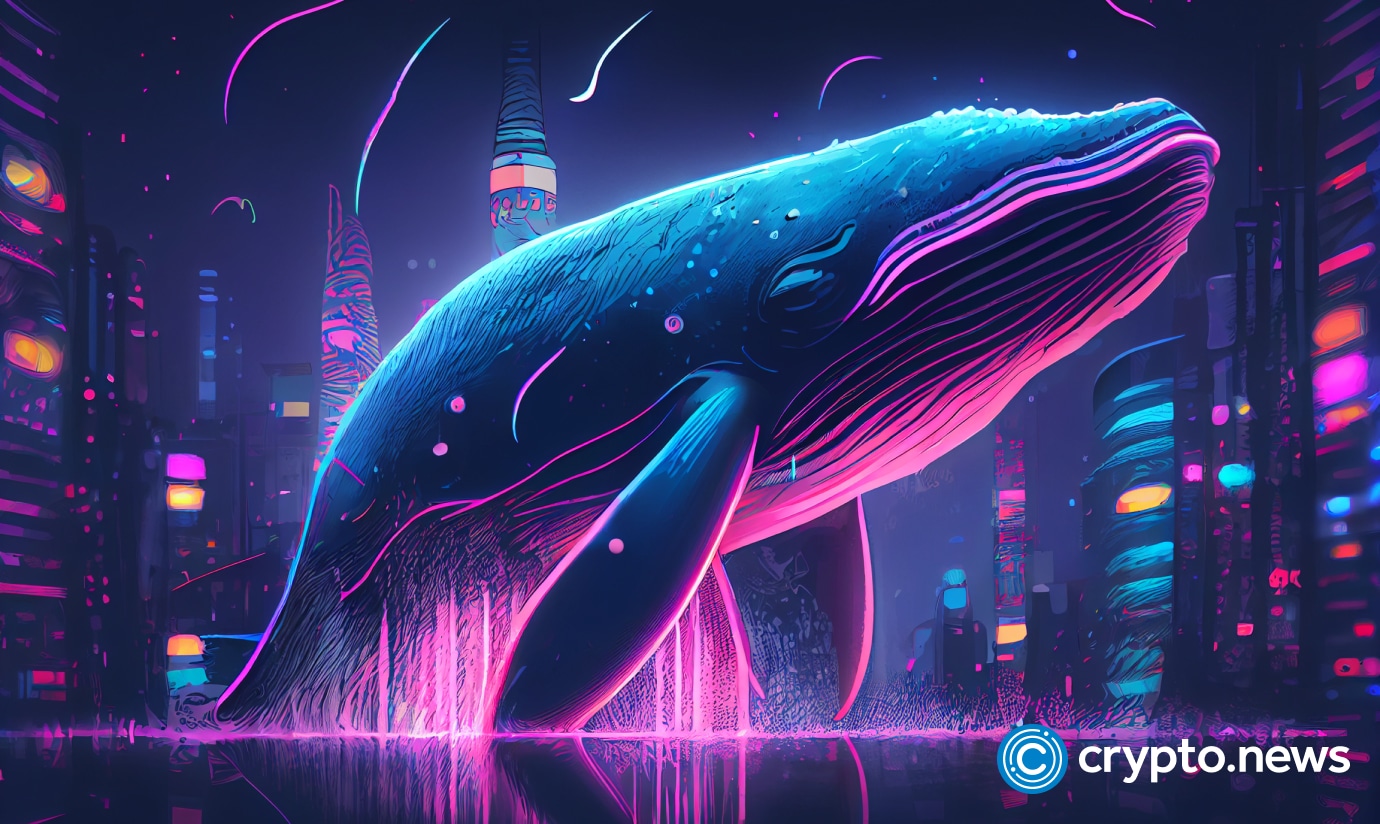 The U.S. government is one of the world's largest holders of Bitcoin (BTC), storing about 200,000 BTC in hardware wallets.
The Wall Street Journal (WSJ) reported that the U.S. Department of Justice, the Internal Revenue Service and other departments control a number of encrypted hardware wallets. Most of the assets held in government accounts have been confiscated from cybercriminals.
According to public records provided by research firm 21.co, the last three seizures brought approximately 215,000 BTC into the U.S. government treasury.

In 2020, the Department of Justice confiscated approximately 69,000 BTC that once belonged to the founder of the Silk Road darknet marketplace, Ross Ulbricht. On Oct. 2, 2023, he published a post on the 10th anniversary of his prison sentence.
In January 2022, after the arrest of Ilya Lichtenstein and his wife Heather Morgan, who were involved in the hack of the Bitfinex crypto exchange, the government seized approximately 95,000 BTC.
Then, in March 2022, the department confiscated more than 50,000 BTC from James Zhong. In November 2022, he pleaded guilty to fraud on Silk Road.
For the first time, the U.S. Marshals Service decided to liquidate some of the stocks of confiscated cryptocurrencies in January 2021. American authorities have stated that they do not intend to store the bitcoins confiscated in the Silk Road case.
On March 14, the government sold 9,800 BTC and said it planned to divest another 41,500 BTC associated with Silk Road. The remaining assets will be sold by the US government by the end of 2023. How quickly the government intends to get rid of the remaining BTC is still unclear. However, it is known that the cryptocurrency will be sold in four tranches.