US government transfers BTC worth $300m from Coinbase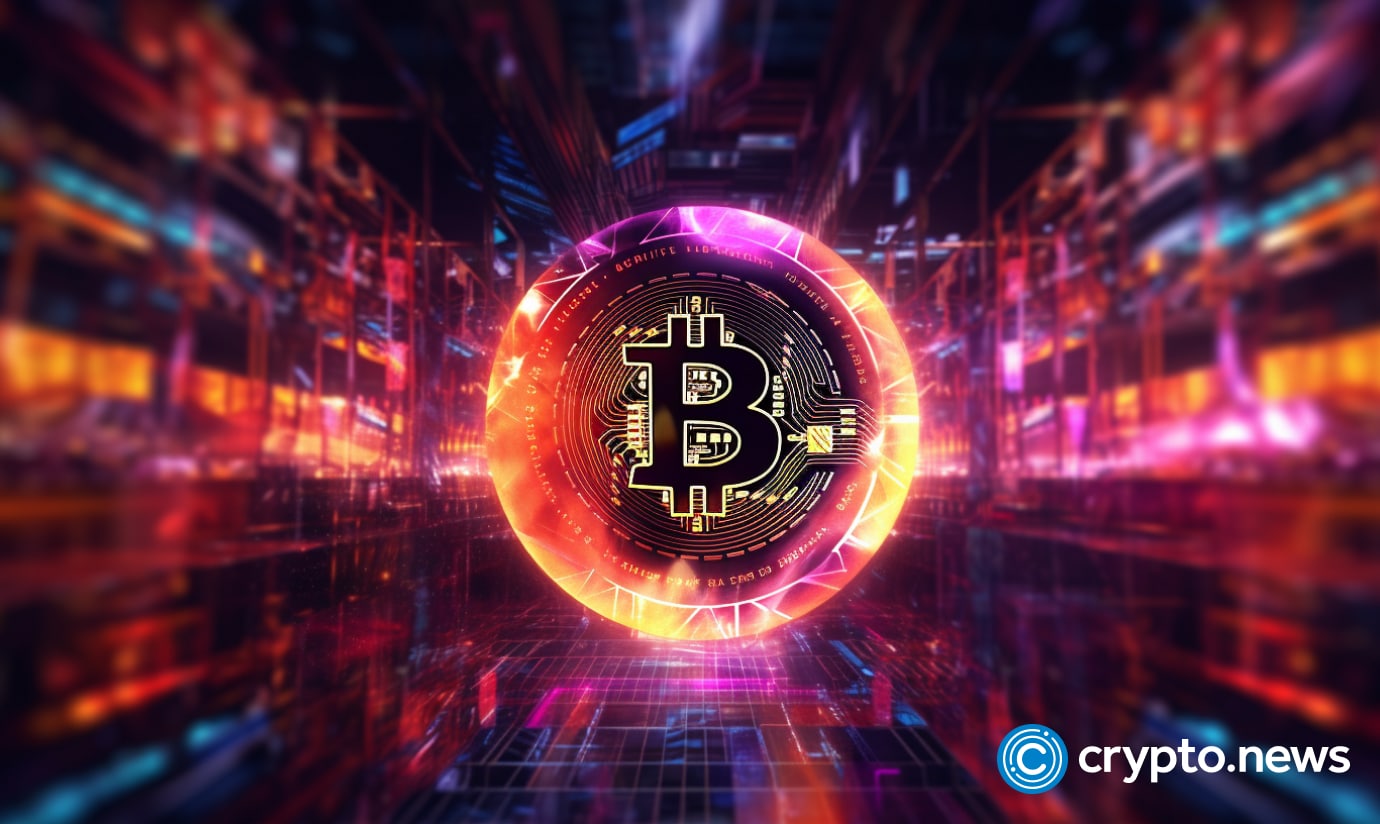 The US government moved over $297 million worth of bitcoin (BTC) seized from the Silk Road hacker in March.
The total amount captured from the hacker was worth over $1 billion — 49,000 bitcoins — in March. At the current price point, the total assets would be worth roughly $1.5 billion as BTC holds above the $30,000 mark.
Moreover, the US government transferred 9,825 bitcoins — worth $298.7 million at the time of writing — to different addresses. Of this tally, the authorities moved 1,625 coins to two new addresses while the remaining 8,200 tokens were put into eight whale wallets in 101 transactions — with most of the transactions containing 79.2 bitcoins.
According to on-chain data, the whales' addresses had been inactive for the past two years. It's important to note that 9,825 coins had been sitting in Coinbase while the remaining 39,175 bitcoins were sent to new addresses.
The big move by the US government comes as the BTC price goes down by 1.3% in the past 24 hours, with a one-day high of $30,959. Bitcoin is trading at around $30,400 at the time of writing. However, the asset's 24-hour trading volume spiked to $14.5 billion, marking a 22% rise.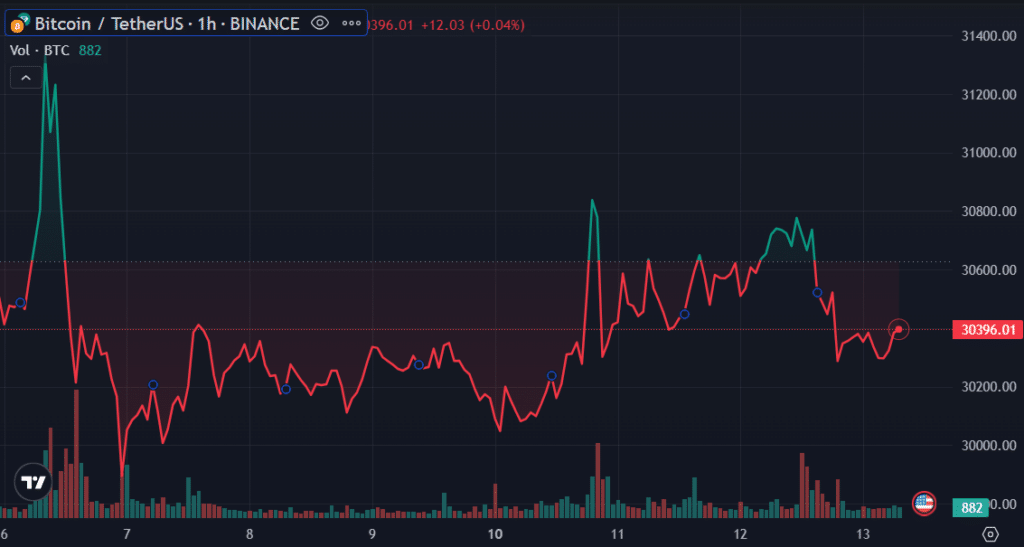 A report on July 12 showed that bitcoin investors have been turning to self-custodial wallets as the total number of BTC on exchanges hit a five-year low.