FTX customer claims portal remains offline hours after launch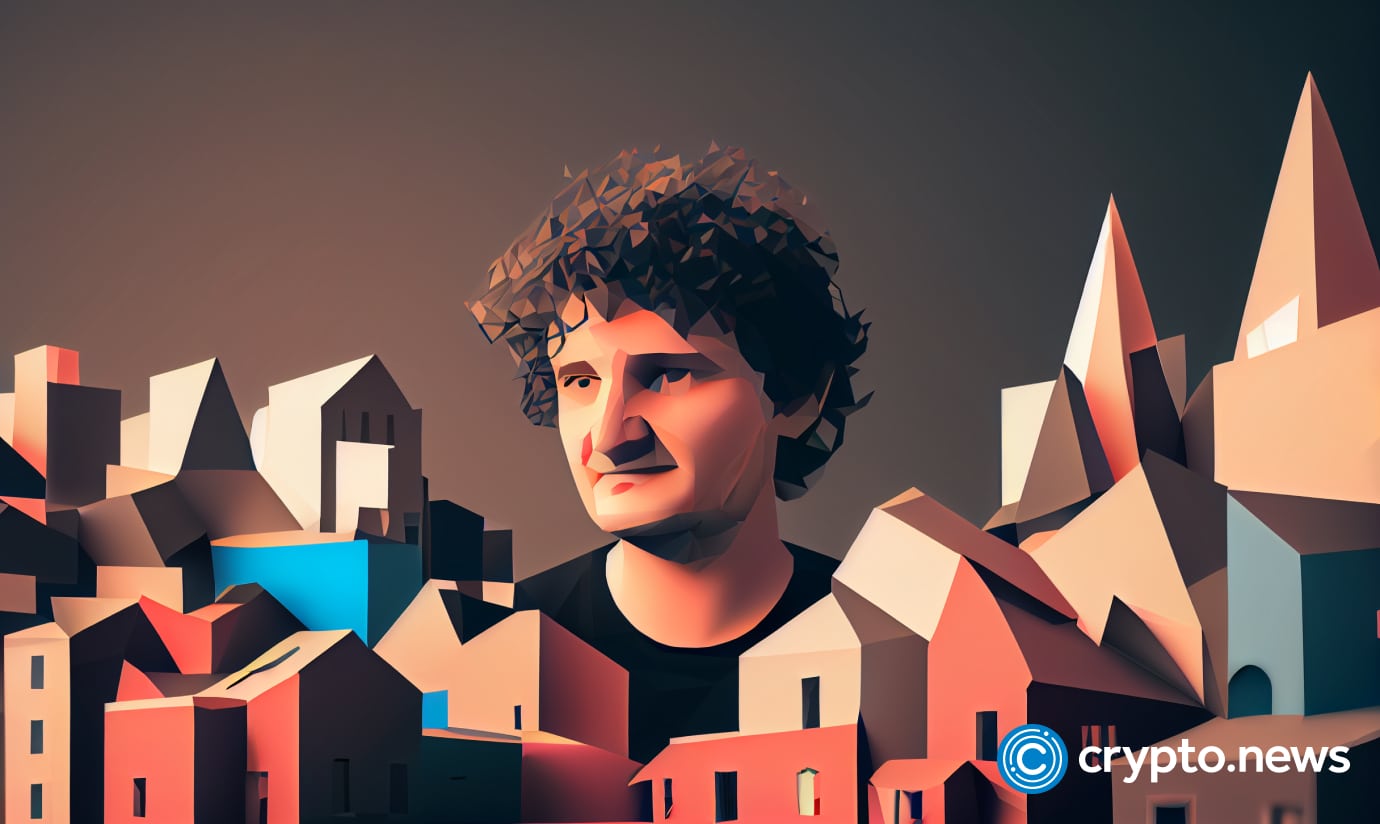 The customer claims portal for insolvent cryptocurrency exchange, FTX, went offline shortly after its debut on July 10, leaving customers unable to make claims online.
Kroll, the claims agent for FTX, said they are working on resolving the glitch for victims to submit claims.
In the meantime, affected customers can still file claims by submitting a digital form on Kroll's website or by mail.
As of writing on July 12, the portal is still inaccessible.
Former FTX boss facing 24 fraud charges
FTX's bankruptcy case is being handled in Delaware, and ongoing legal proceedings shed light on the exchange's financial difficulties.
Former CEO Sam Bankman-Fried is facing 24 fraud-related charges. The wire fraud charges allege that Bankman-Fried used wire transfers to defraud investors by making false and misleading statements about the financial health of FTX.
Meanwhile, the conspiracy to commit wire fraud charges accuses the former CEO of colluding with other FTX employees to defraud investors of billions of dollars.
Other charges include FTX violating securities and commodity trading laws per the United States laws and money laundering. All these could see Sam Bankman-Fried face up to 20 years in prison. He has pleaded not guilty to all charges, and a trial starts in three months.
FTX relaunch?
In June, news emerged that the current FTX CEO, John J. Ray III, was moving forward with plans to revive and relaunch the exchange. 
Although the relaunch is at least a year away, and the idea was initially floated in January 2023, the exchange has reportedly begun receiving bids from interested parties and has engaged in preliminary talks with investors, potentially through a joint venture.
As part of the deal, sources said existing customers may be offered a stake in the relaunched entity as compensation for their claims. Rebranding is said to be part of the relaunch.
Early this month, anonymous sources revealed that Taylor Swift reportedly signed and agreed to a sponsorship deal with FTX after months of discussion.
However, FTX executives ultimately decided not to proceed, convincing Bankman-Fried to cancel the $100 million deal. The agreement was signed by Swift and sent to the FTX founder's email, but remained unanswered for weeks.