Former FTX boss reportedly rejected partnership with Taylor Swift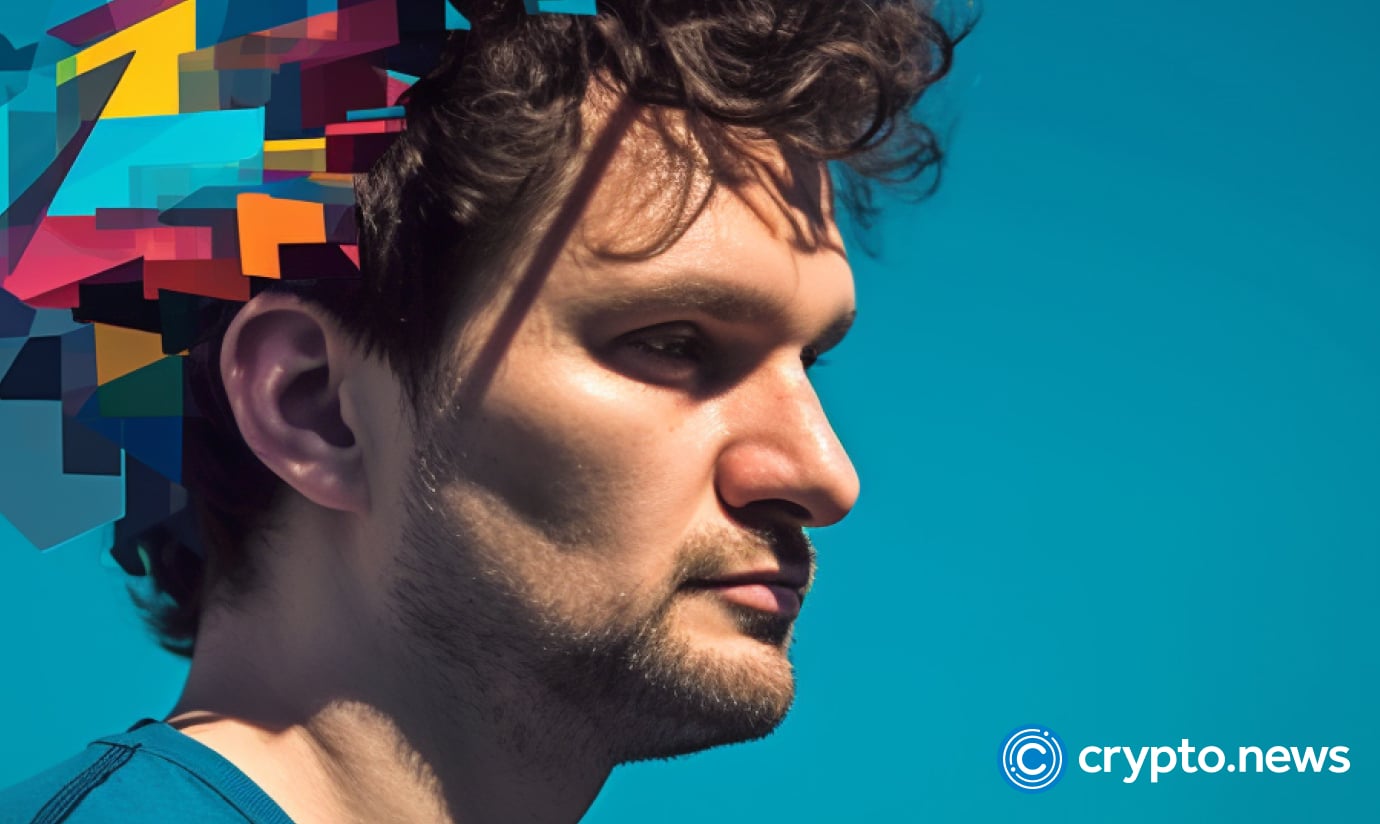 Unnamed sources now claim Taylor Swift, a well-known singer, was inclined to strike a deal with FTX, a now-defunct cryptocurrency exchange. The partnership, sources reveal, could have generated up to $100 million in revenue. However, FTX's founder, Sam Bankman-Fried, ultimately chose not to pursue the deal.
Sam Bankman-fried reportedly pulled back from $100 million deal
There were ongoing discussions for over six months about a potential partnership between Bankman-Fried and Swift, which included Bankman-Fried sponsoring Swift's tour.
However, Bankman-Fried ultimately decided against participating, which led to the concert being canceled.
According to sources familiar with the situation, Swift's team was disappointed and frustrated by the outcome.
Taylor Swift advised to do her due diligence
It has been clarified that Swift did not reject an offer on her own. Instead, she was instructed to conduct extensive research on the industry to ensure the company's coins complied with securities legislation.
She was also encouraged to explore the blockchain technology industry. Swift heeded this advice, and her financial expertise was praised when her diligent efforts became known.
According to recent insights, Taylor "did not agree to an endorsement deal." The possible tour sponsorship was the primary topic of conversation, but according to one of the individuals involved, the tour sponsorship needed to be secured.
In an interview, a legal counsel currently suing celebrities for supporting FTX spoke positively about Taylor Swift's financial decisions.
He went on to mention that Swift reportedly declined the opportunity to endorse FTX, which portrayed her as a careful and wise individual.
However, it turned out that Swift did not choose to decline the sponsorship. Instead, she was surprised by the sudden withdrawal of support from Bankman-Fried.