FTX recovers $7b, making strides in creditor repayment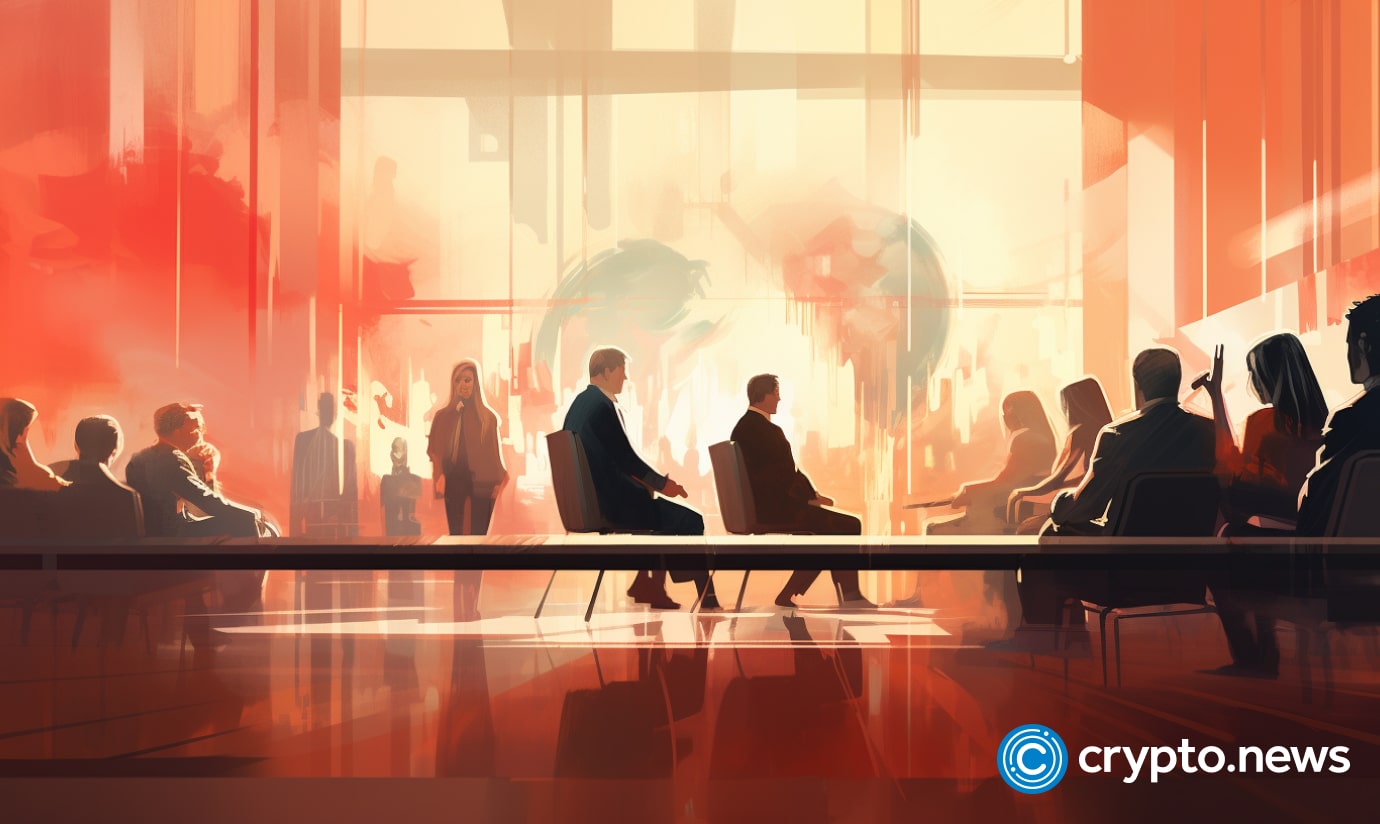 FTX, the cryptocurrency conglomerate formerly helmed by Sam Bankman-Fried, has successfully retrieved a substantial portion of the outstanding funds owed to its creditors, per information from a report.
According to a recent Bloomberg article, the current management of FTX, led by new CEO John J. Ray, announced that they have managed to recover $7 billion. It is a significant milestone in their ongoing efforts to restore financial stability from the initial $8.7 billion debt.
Following the declaration of bankruptcy last year, the new FTX management team has been unwavering in its commitment to securing assets and reviving the company's economic health.
Their relentless endeavors have borne fruit, retrieving approximately $7 billion in liquid assets. This achievement marks a significant step forward in the current comprehensive restructuring process.
The report comes a few days after crypto.news disclosed that FTX had incurred over $120 million in legal fees amid the bankruptcy proceedings. FTX also recently filed a lawsuit against a former aide to Hillary Clinton to recover $700 million in investments made by the Bankman-Fried-led management.
FTX's outstanding debt primarily comprised fiat currency and stablecoin, which had been misused over time. Shedding light on the practices of the company's past, the new management revealed that FTX had, from the outset, mingled client funds.
Furthermore, it was alleged that FTX had provided false information to banks regarding the mingling of customer funds, misleading financial institutions.
Per the Bloomberg report, incoming and outgoing transfers were employed to settle Alameda trades, despite the past management asking employees to deny this. The complex interconnections between FTX and Alameda played a pivotal role in the downfall of the cryptocurrency conglomerate.
Internal records from Caroline Ellison, the former CEO of Alameda Research, indicated a cash shortfall of over $10 billion for FTX.com alone, underscoring the severity of the financial mismanagement prevalent within the company.
Ray unequivocally condemned the actions of former senior executives, highlighting the mingling and misuse of customer deposits and corporate funds without any semblance of restraint.