FTX files $700m lawsuit against investment firm tied to Hillary Clinton aide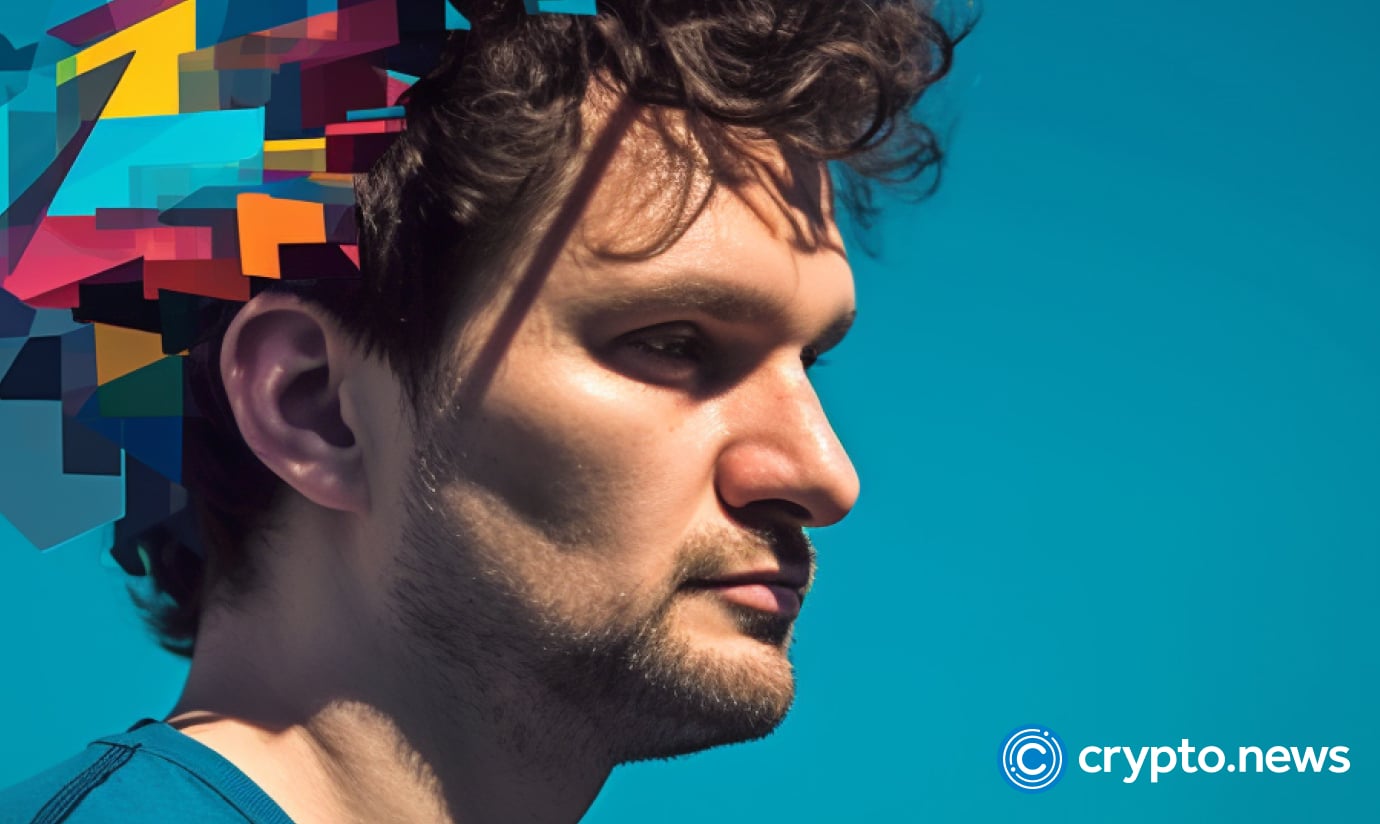 Bankrupt crypto exchange FTX has taken legal action by filing a lawsuit against a former aide to Hillary Clinton and the aide's investment firm. The exchange seeks to reclaim $700 million in investments that it alleges were made using misappropriated FTX funds.
According to court documents, FTX's founder, Sam Bankman-Fried, authorized the transfer of $700 million to entities affiliated with K5 Global, an investment firm led by former Clinton aide Michael Kives and co-founder Bryan Baum. FTX claims that Bankman-Fried allowed this transfer as part of a scheme to misuse company assets for personal gain.
The lawsuit reveals that Bankman-Fried described Kives as an individual with extensive political and celebrity connections, referring to him as "the most connected person I've ever met."
FTX alleges that Bankman-Fried utilized K5 Global's connections to enhance his political and social influence.
Despite concerns raised by FTX employees regarding K5's intentions, Bankman-Fried allegedly continued to invest in K5 projects, ultimately benefiting Kives and Baum at the expense of the exchange and its customers.
Alleged questionable investments and response
One specific investment highlighted in the lawsuit involves a Bankman-Fried-controlled shell company, which used $214 million from FTX to purchase a minority stake in Kendall Jenner's 818 Tequila brand.
K5 Global has vehemently denied the allegations, stating that they believed Bankman-Fried and FTX were legitimate partners engaged in a mutually beneficial business relationship. A spokesperson for K5 Global emphasized their belief in a fair and long-term partnership.
Bankman-Fried, on the other hand, has pleaded not guilty to charges alleging that he defrauded FTX customers by using their funds to support his risky investments.
Since filing for bankruptcy, FTX's new leadership has managed to recover more than $7 billion in assets, which can be utilized to repay customers whose funds were frozen during the collapse of the cryptocurrency exchange.
In addition to the current lawsuit, FTX has also filed legal actions related to its pre-bankruptcy investment in the stock platform Embed and its payments to Genesis Global Capital, the bankrupt lending arm of crypto firm Genesis.
Furthermore, FTX recently announced a settlement with the Metropolitan Museum of Art, in which the museum agreed to return $550,000 in donations it received from FTX companies in 2022.