Prime Trust insolvency fears, Nevada regulator issues cease-and-desist order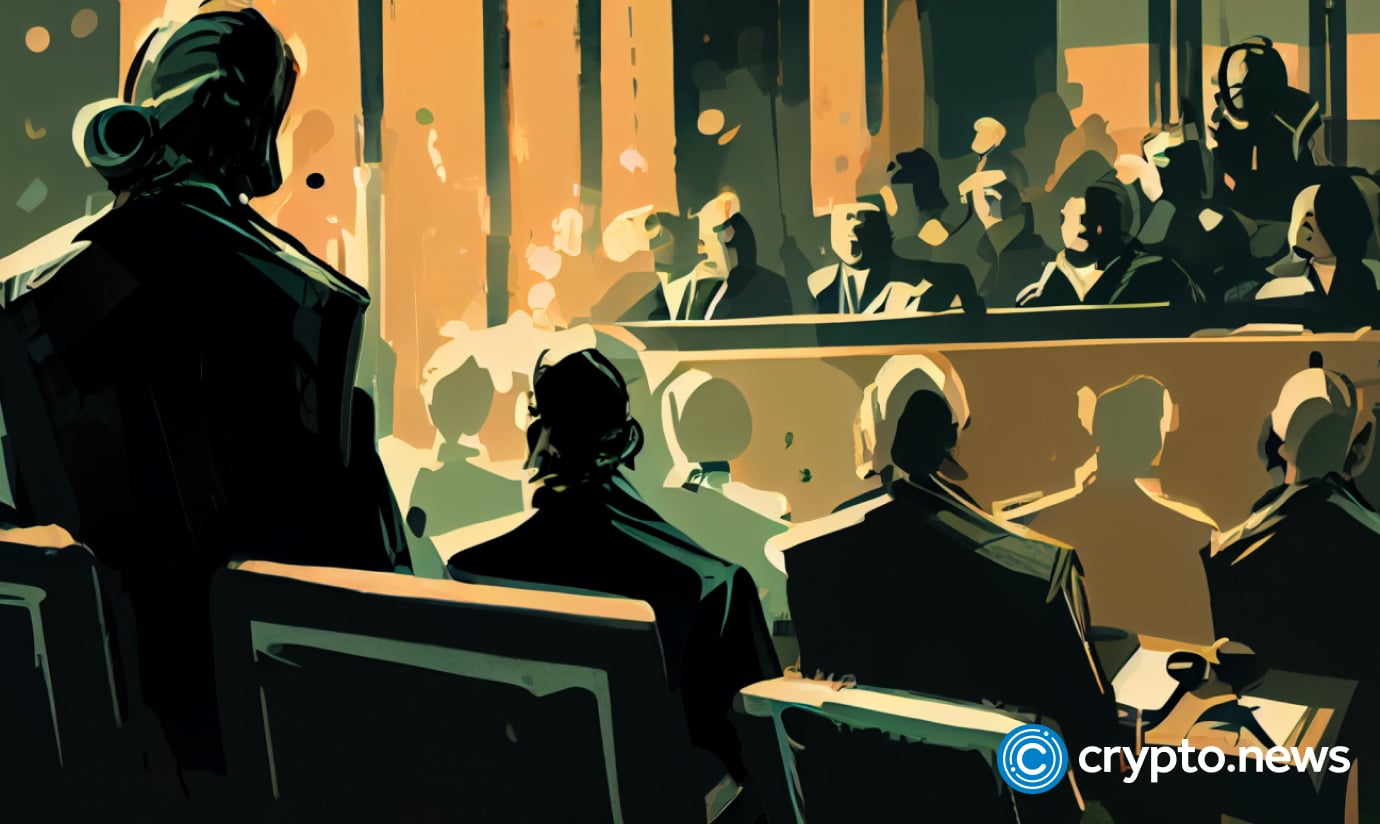 The Nevada Department of Business and Industry's Financial Institutions Division (FID) has taken official action by issuing a cease-and-desist order. This action was prompted by their identification of a substantial deficit in customer funds and a notable decline in Prime Trust's overall financial condition.
The FID, responsible for overseeing state-regulated trust companies, revealed that Prime Trust had been operating with a substantial deficit and was potentially even insolvent.
The order stated that on June 21, 2023, the company failed to honor customer withdrawals due to a shortage of customer funds, resulting from a substantial liability on Prime Trust's balance sheet owed to customers.
Furthermore, the firm failed to protect assets under its custody adequately, exacerbating the inability to meet all customer withdrawal requests.
The regulator has pointed out that Prime Trust is at risk due to potential breaches of its fiduciary duties. The order highlighted that the company's stockholders' equity position was negative $12 million as of March 2023.
Prime Trust, known for its technology-driven approach to trust services, offers various solutions, including token and fiat custody, funds processing, Anti-Money Laundering compliance, know-your-customer regulations, and transaction technology services.
Suspension of deposits and ripple effects on companies
Shortly after the order was published on the Nevada regulator's website, BitGo, another crypto firm, announced the termination of its potential acquisition of Prime Trust.
Several companies disclosed that Prime Trust suspended all fiat deposits in response to a Nevada order. However, they did not provide specific details about the order.
One such company affected by the development is Stablecoin firm Stably, which announced a temporary pause on minting and user withdrawals due to its reliance on Prime Trust as a custodian.
However, Stablecoin issuer TrueUSD moved swiftly to reassure its users that it remained unaffected by the situation. While the minting process through Prime Trust was temporarily halted, TrueUSD assured its users that other banking partnerships for TUSD minting and redemption services remained intact.
Prime Trust can request a hearing within 30 days of the order. Failure to do so will result in the cease-and-desist order being deemed final.
As the situation unfolds, the crypto industry closely watches Prime Trust's response and the potential implications for the broader ecosystem.