Binance.US resolves USD withdrawal issues, warns of potential discontinuation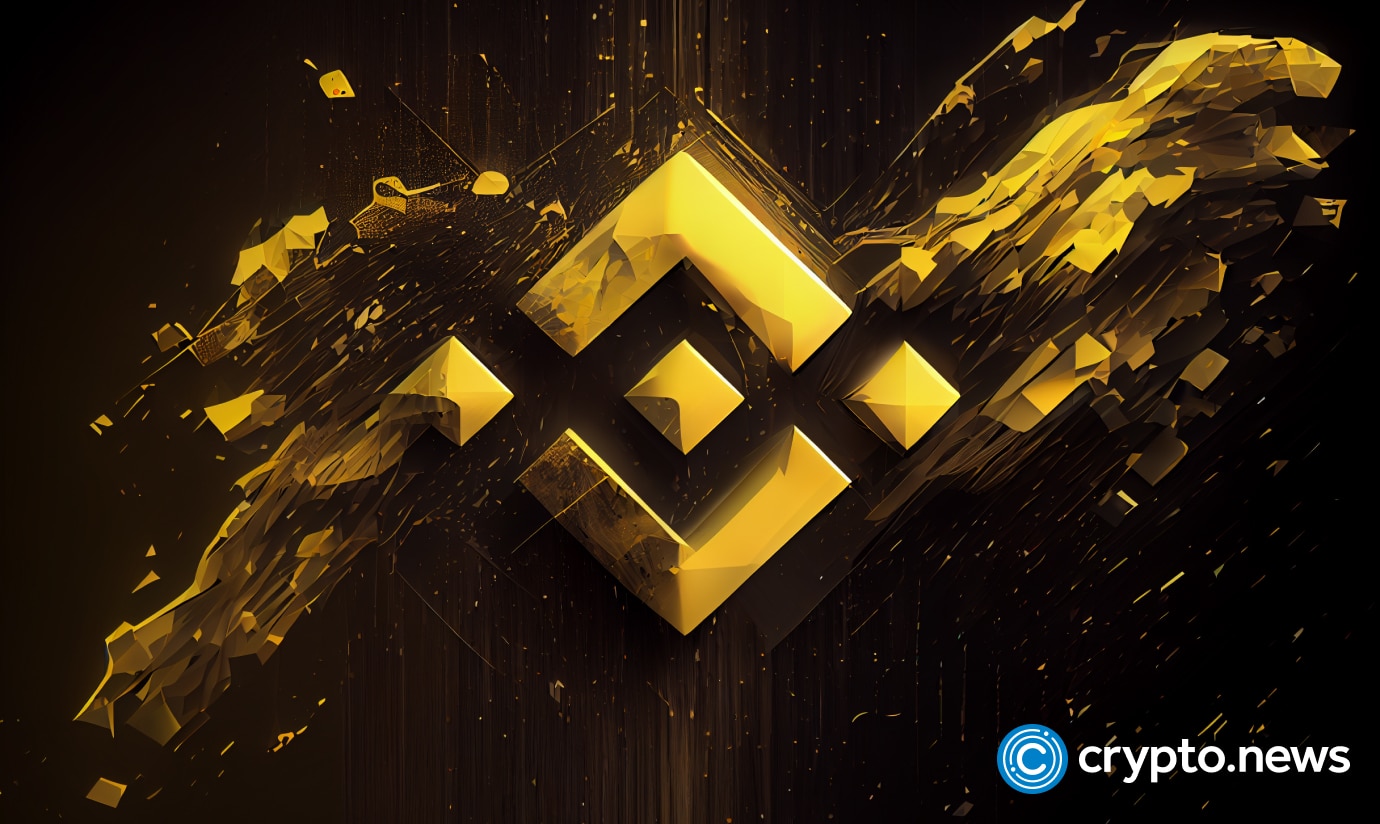 Binance.US, a cryptocurrency exchange based in the United States, has resolved their recent issues with US dollar withdrawals through cooperation with their banking partners.
With this announcement, USD withdrawals are expected to be processed within the usual timeframe of less than five business days.
However, Binance.US also issued a cautionary statement, informing customers that the relief from withdrawal issues may be temporary. The exchange anticipates that its banking partners will discontinue USD withdrawal services in the near future.
Given this warning, Binance.US encourages users to withdraw or convert their USD balances into stablecoins to continue trading on the platform.
Binance.US is moving towards becoming a crypto-only exchange and has been slowly removing crypto-fiat trading pairs from its platform. It plans to convert customers' USD balances into the popular stablecoin, Tether (USDT), to make trading easier.
The recent announcement also highlighted the addition of more USDT trading pairs, including ANKR, DAI, DASH, HBAR, ICX, IOTA, RVN, WAVES, XNO, XTZ, and ZIL, effective from June 26.
However, the exchange specified removing most "USD Advanced Trading pairs" from the platform on the same date. Out of the 150 cryptocurrencies supported by the exchange, only BTC, ETH, ADA, BNB, LTC, MATIC, SOL, VET, USDC, and USDT will remain tradable against the USD.
13-day window for Binance.US is ending
On June 9, Binance.US temporarily suspended USD deposits and informed its customers about the potential pause in fiat withdrawal channels due to the ongoing SEC lawsuit. 
Binance.US obtained court consent to resume its US operations when Judge Amy Bermant Jackson rejected the SEC's request for a temporary restraining order against the exchange's assets. As part of the agreement, Binance.US ensured that only its employees would have access to customer funds on the US-based exchange, separating them from Binance.com.
Binance Global officials were prohibited from accessing private keys associated with wallets, including cold and hot wallets, hardware, and software linked to Binance.US. Moreover, they were barred from accessing the internal systems and controls of the US subsidiary for 13 days commencing on June 17.
With only a week remaining until this crucial phase concludes, market participants eagerly await further developments as the lawsuit unfolds.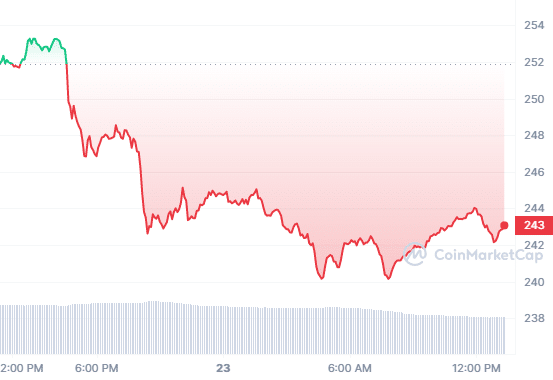 Binance's decision to enlist a prominent legal representative for its defense has instilled hope within the exchange, reflected in the positive performance of Binance Coin (BNB), currently trading at $243.51 with a weekly rise of 2% despite market volatility.