More regulatory action for Binance, Brazil's branch director summoned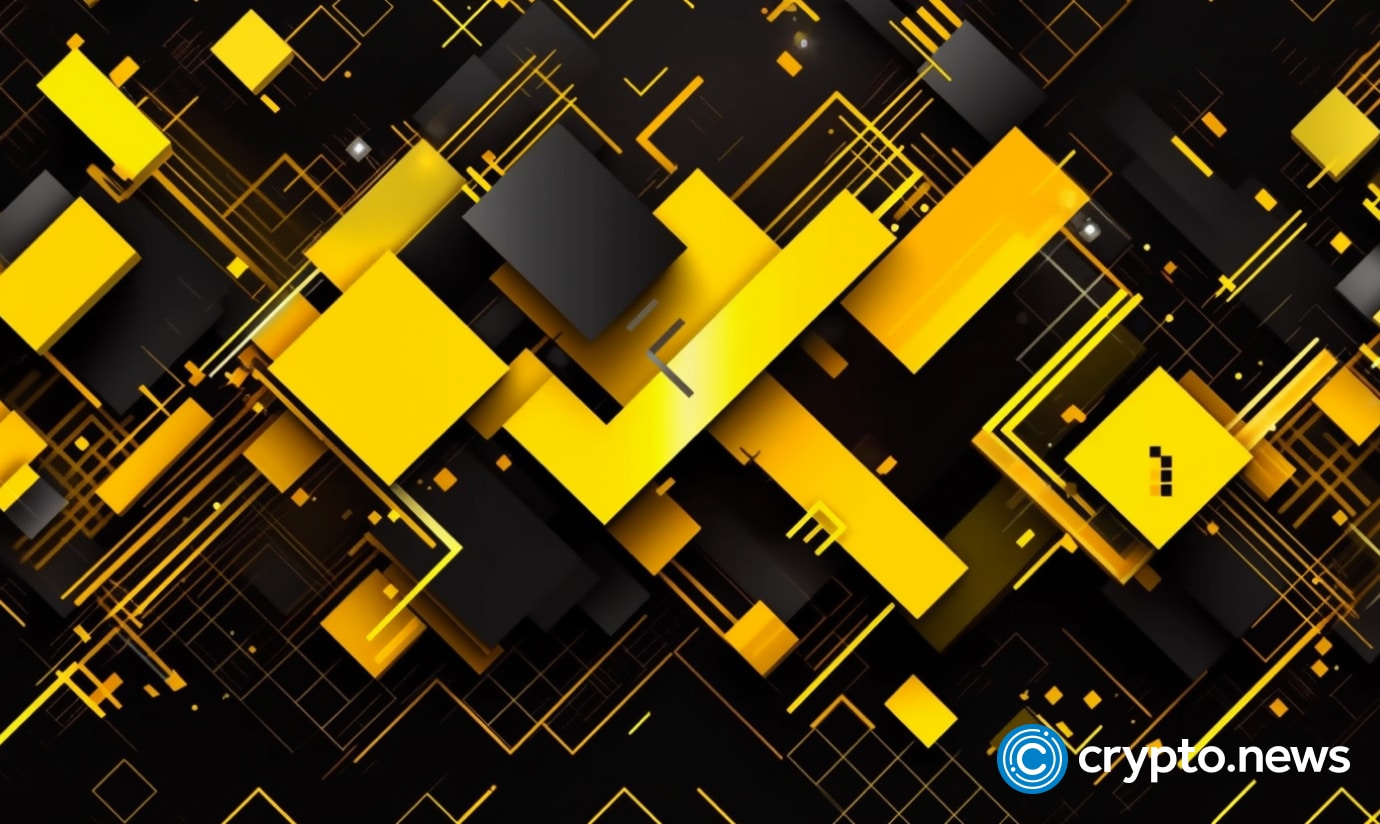 The CPI, a Brazilian regulator, has sought the presence of Guilherme Haddad Nazar, the general director of Binance brokerage in Brazil, as a witness. Deputy Alfredo Gaspar has presented a motion, and the rest of the CPI will vote on it and debate it at their next meeting on June 27. 
Binance is facing regulatory difficulties in nations including the U.S., Japan, China, Germany, the U.K., and Brazil. The exchangeis also being looked at by the Brazilian regulator Comisso de Valores Mobiliários (CVM) for allegedly providing access to unapproved derivative products.
Gaspar calls attention to Binance's participation in the activities of Ever Operations and Investments pyramids and Braiscompany, underscoring the importance of learning about Binance's performance in Brazil, its connection to B Fintech (its official representative), and its ties to businesses that are being sued for harming Brazilian consumers.
Guilherme Haddad Nazar, who joined Binance in September 2022 as the company's national manager for Brazil, was promoted to general manager in late 2022. He has served as the head of operations for Uber in Brazil and has held key roles at the real estate technology firm Loft before joining Binance.
Binance published a statement responding to the request, emphasizing its desire for participation from all relevant exchanges and financial institutions.
Binance has worked closely with law enforcement in high-profile cases like the one involving Glaidson Acácio dos Santos, sometimes known as the "Pharaoh of Bitcoin," where the business assisted the Federal Police.
The company has said that it is dedicated to aiding in investigations and helping victims recover their assets in light of the ongoing investigation into the Braiscompany.