Malta plans to kick out NFTs from crypto law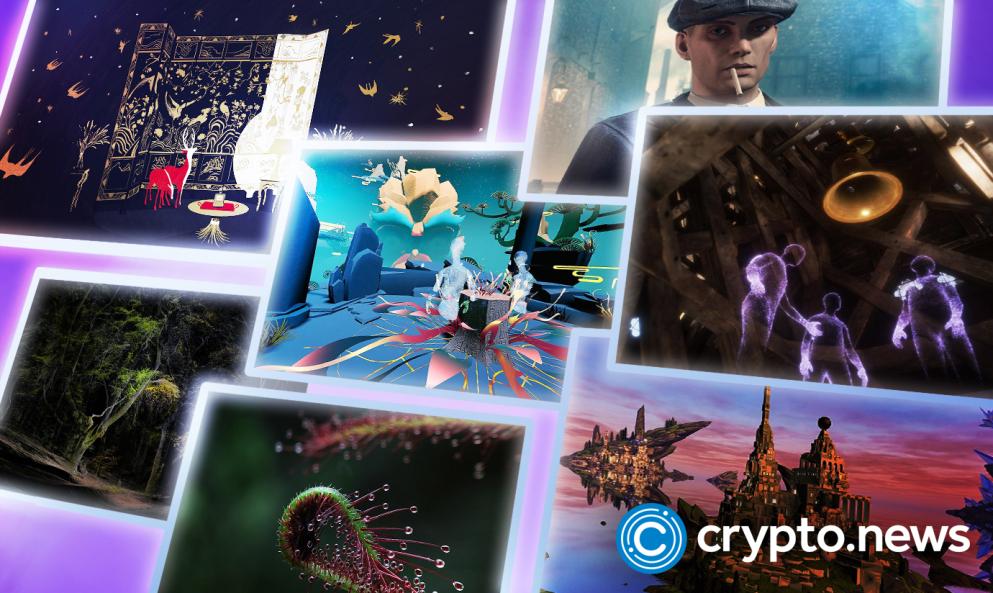 In a recent move, Malta seeks to remove NFTs and their providers from its Virtual Financial Assets (VFA) law passed in 2018.
Malta: NFT is not a crypto asset
Malta's Financial Services Authority (MFSA) stated on December 5 that it would review the regulatory treatment of Non-Fungible Tokens (NFTs).
The current edition reads that the definition of VFA could be a virtual token, a financial instrument, or electronic money. Moreover, entities engaged in activities relating to crypto assets, fall under the law as well.
However, NFT, according to the document, does not fall under the definition of VFA due to its "uniqueness and lack of interchangeability."
A new regulatory treatment of NFT?
To solve the issue, MFSA plans to exclude NFTs that are unique and non-fungible with other crypto assets from its scope. The decision is because NFT's vague business model limits their use for investments or payments.
The MFSA also allows relevant stakeholders to submit their comments and feedback to proposed rule changes. The consultation period will end on January 6.
The country's Virtual Financial Assets (VFAs) Act was established in 2018. It requires service providers to be authorized and to publish white papers of investor information before issuing a digital token.
Malta was among the first EU countries to set up crypto-friendly legislation. Its existing law includes most NFTs. The MFSA regulations go further than the EU's Markets in Crypto Assets Regulation (MiCA), which is set to apply in Malta and across the union in 2024.