BarnBridge DAO to halt operations amid reported SEC investigation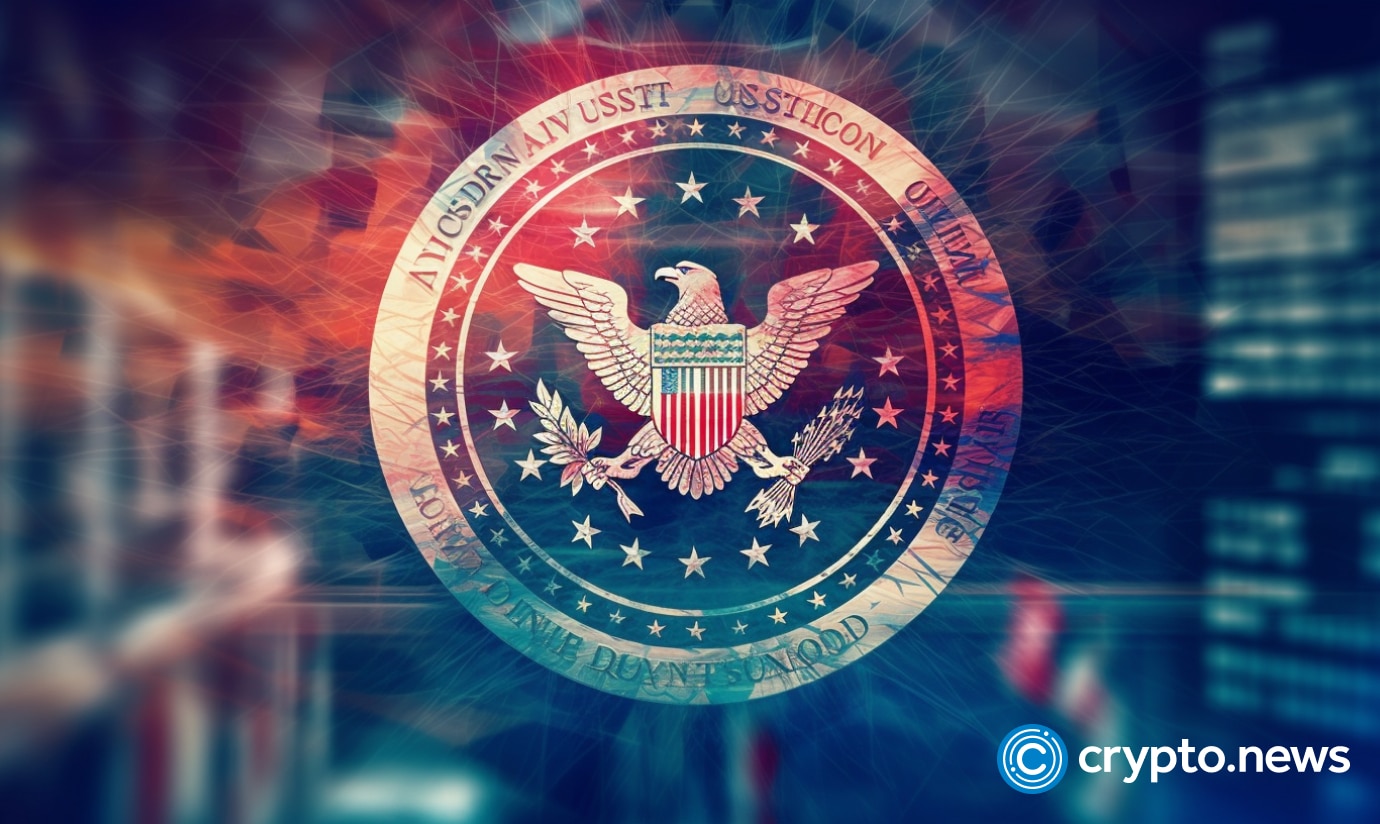 According to Douglas Park, a lawyer, the BarnBridge protocol should stop all operations due to an ongoing investigation by the US Securities and Exchange Commission (SEC).
BarnBridge is a platform that builds infrastructure and protocols around a fiat stablecoin. BOND is the native governance token allowing holders to vote on proposals.
Douglas Park, who was recently voted as BarnBridge DAO's legal counsel, revealed via Discord that the DAO and individuals associated with the DAO are reportedly under investigation. 
Without giving further information about what the regulator is investigating, Park advised the cessation of all activities:
"To reduce potential further legal liability, existing liquidity pools should be closed, and no more liquidity pools should be started. All work on Barnbridge-related products should stop, and individuals should no longer be compensated for any work related to Barnbridge until further notice."
BarnBridge co-founder Tyler Ward confirmed the SEC probe but stated he was "advised not to comment" on the investigation.
Recent updates suggest that the SEC is not solely targeting large centralized exchanges like Binance and Coinbase but has extended its regulatory jurisdiction to encompass smaller and emerging decentralized finance (DeFi) protocols.
Though the agency has released no official statement, the BarnBridge community is apprehensive about this development.
One community member said, "Is there any proof you can provide about the SEC investigating BarnBridge, or is this just an exit strategy to defraud others?"
Another community member, meanwhile, stated, "But even if this is real and the SEC is investigating Barnbridge DAO members, business should continue as usual. We live in America where you are innocent until proven guilty unless there's something else we don't know."
However, Ward claimed there was no attempt to rug, saying, "I'm a doxxed American. People in this Discord know where I live. This would be the worst thought-out rug attempt in history for us to make this up."
BarnBridge's native token, BOND, has fallen nearly 10% within 24 hours. It is trading at $3.02, according to trackers.
Meanwhile, the token is down 98.37% from its October 2020 peak of $185.69.