Bearish crypto movement is expected as overbought signals surface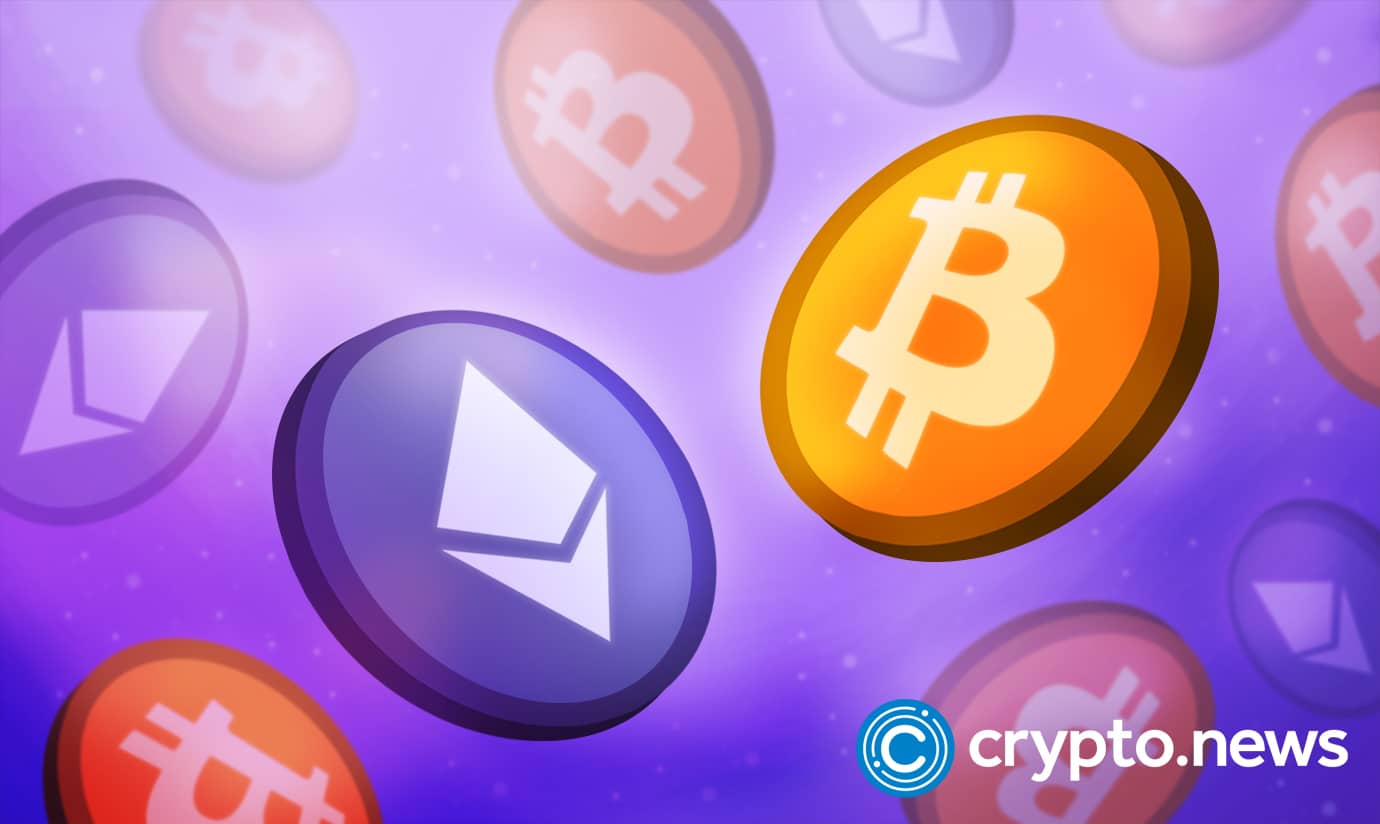 The total crypto market capitalization rose from $797 billion on Jan. 1 to around $859 billion nine days later, and is roughly $857 billion at the time of writing, per CoinMarketCap data. While the top 15 cryptocurrencies were moving in a green zone, on-chain analysts believe the situation is overbought.
According to the on-chain data provider CryptoQuant, there has been an "excessive rise in ETH compared to BTC." Data shows that the movements have begun a "bubble" that could lead to bouncing the "market significantly."
CryptoQuant analyst MAC_D says that the "short-term holder" Spent Output Profit Ratio (SOPR) is around the 1.007 mark. This shows that short-term investors, specifically whales, have made or are making profits while the overall "trend" is beginning to fall.
Moreover, the analyst points to the ETH dominance in the current situation, which is 20% — showing a bigger rise in altcoins than bitcoin. This means that "even a slight drop in BTC can shake the market significantly," per MAC_D.
Furthermore, another CryptoQuant analyst, Gigi Sulivan, expects a price drop for BTC. Sulivan points out that bitcoin's Supply in Profit % (SP%) — which represents the number of coins currently sitting in the profit zone — has increased. Per the analyst, BTC's price plummets whenever the SP% goes up.
Sulivan's data shows that the same situation happened in 2018. If the US Federal Reserve chair Jerome Powell does not "mention of interest rates cuts in his speech in Sweden," which he did not, "we are very likely to see this divergence to play out just like each time before."
While CryptoQuant expects a bear market, the on-chain intelligence platform Santiment believes that ethereum's price could slowly recover to its all-time high (ATH) of around $4,800. Santiment states that ETH transaction fees were around $60 at its ATH, but have significantly dropped to roughly $2 after The Merge, and with "ease of utility," it's possible for ethereum to get back to its ATH gradually.