Billionaire 'Bond King' Bill Gross Invests in Bitcoin (BTC)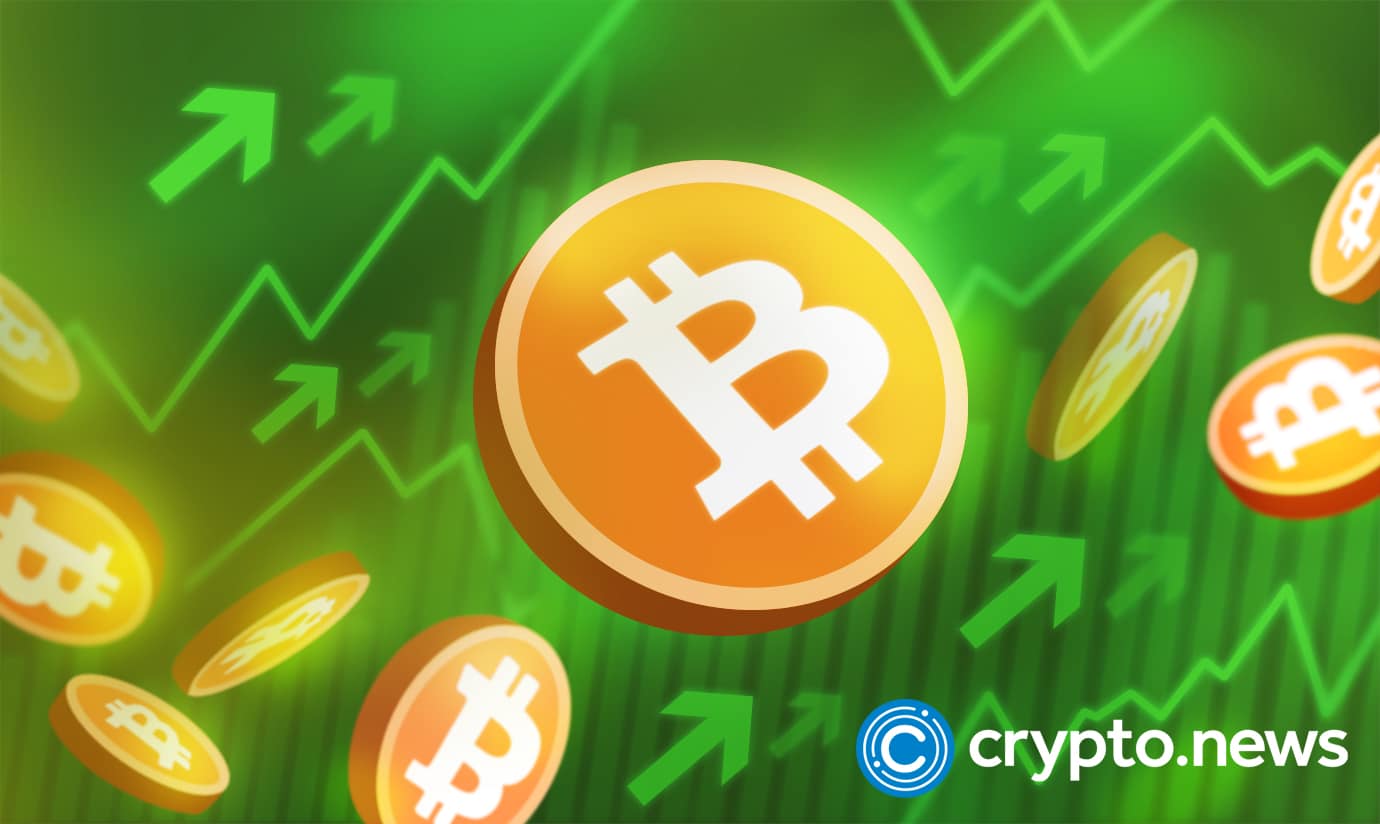 Bill Gross, the legendary financier dubbed 'the Bond King' by Fortune Magazine in 2002, has revealed that he invested in bitcoin.
Speaking in a recent interview with CNBC, Gross said:
"I simply think that, you know, crypto coins are a bubble. I do think there are survivors. I do think we need an alternative to the dollar as we've seen in the last week or two, and that you know, there will be several survivors, and I'm invested to a small extent in Bitcoin."
Bitcoin; the Billionaires' New Haven
Initially, the Pacific Investment Management Company co-founder was skeptical about cryptocurrencies and bitcoin in particular, just like everyone else.
In 2016, the billionaire king of bonds viewed Bitcoin as a safe haven for investors trying to escape volatility and the falling interest rates. At that time, Gross wrote on Bloomberg, saying, "Bitcoin and privately agreed upon blockchain technologies amongst a small set of global banks are just a few examples of attempts to stabilize the value of their current assets in terms of future purchasing power.  
Gold would be another example, a system currently facing a considerable challenge. Gross switched on Bitcoin and said it was a poor substitute.
"It's not really a currency alternative at the moment." He said. However, he justified his stand, citing the challenge of using Bitcoin to make payments, citing that getting a bag of groceries on the store with BTC would be a hassle. Although he is yet to reveal how much he invested in the crypto giant, other billionaires like Elon Musk hold billions in Bitcoin. The SpaceX CEO and founder hit the headlines last year after his clean energy company, Tesla, announced investing $1.5 billion in Bitcoin.
Other billionaires who have been enamored with Bitcoin include Coinbase CEO Brian Armstrong, and Twitter co-founder, Jack Dorsey. Armstrong even made it to Forbes' list of 11 billionaires cashing in on Bitcoin in 2021.
Is there Enough Bitcoin for Everyone?
While the number of Bitcoins held by these crypto billionaires remains unknown, Musk has been open about his involvement in Bitcoin. In 2019, he revealed through his Twitter theatrics that he only had 0.25 BTC, which a friend had sent to his address.
Again in a recent conversation on Twitter about the rising inflation rates, Musk revealed that he still holds on to his Bitcoin, Doge, and Ether and doesn't plan to liquidate his portfolio any time soon. He even went ahead to advise his over 77 million followers to latch into alternative investments to the US dollar.
However, Musk's advice could be a little tricky given that there are only 21 million bitcoin assets. The crypto billionaires already hold a fair share of the total Bitcoin supply, and it is evident that there is not enough for everyone to have one full BTC.