Binance admits to further issues with its stablecoin products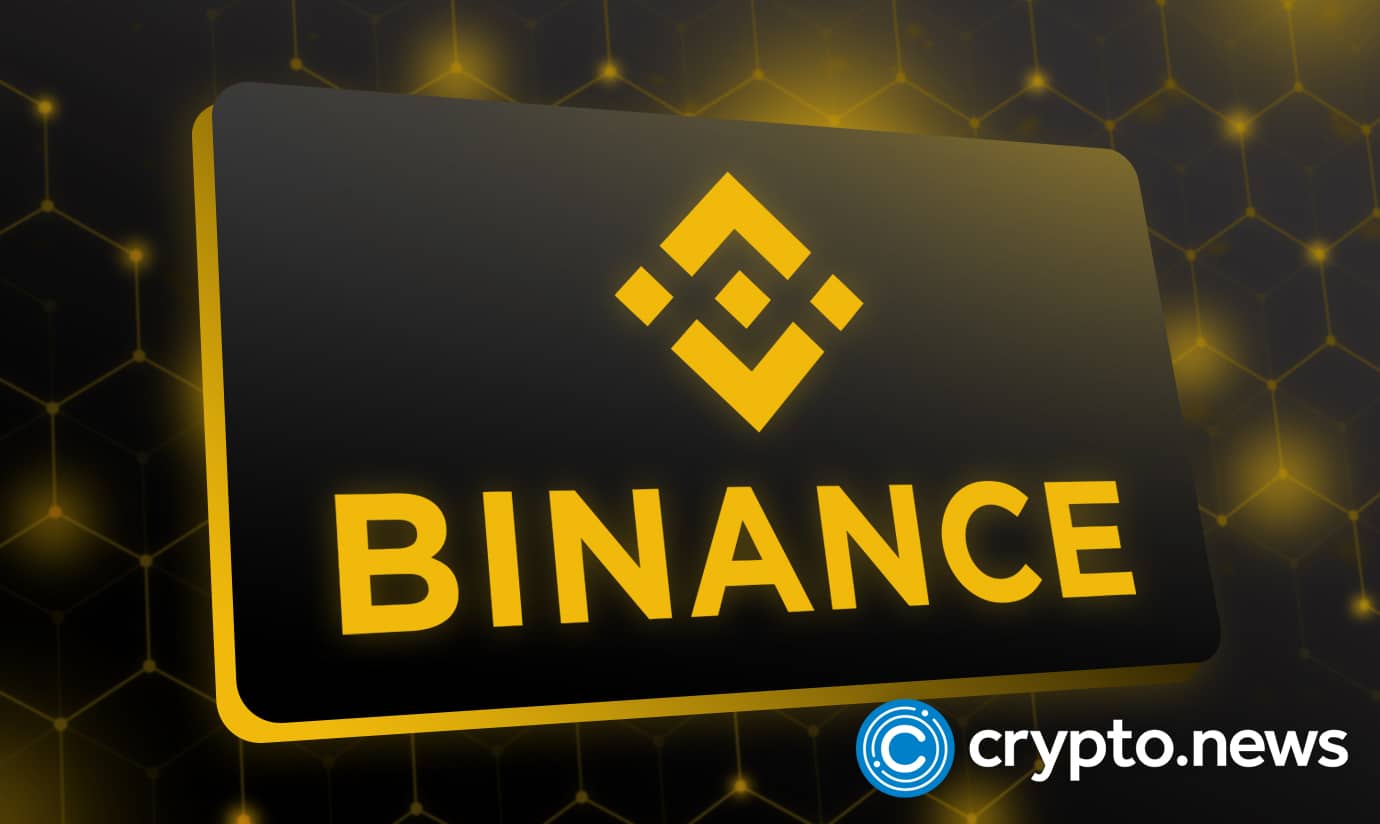 Binance, the world's largest crypto exchange by volume, has admitted further management issues in its stablecoin products.
Pegged tokens were not always 1:1 backed
On Jan 10, Binance only admitted to the flaws in its Binance-peg BUSD reserves, saying that it has sometimes been flawed. The spokesperson also noted that these flaws may have resulted from the platform's operational delays. However, more information has been brought to light, and Binance now admits that there were more issues with its wrapped tokens backing issued on its blockchain.
The Binance admission only came after a new analysis published by Jonathan Reiter, co-founder of the blockchain analytics company ChainArgos. It shows that specific pegged tokens did not always appear 1:1 backed. 
As Patrick Tan, CEO of NovumAlpha and General Counsel for ChainArgos, highlights on Twitter, one of these is the synthetic $BNB version of ethereum USDC, Binance-peg USDC. On Aug. 17, 2022, almost $1.8 billion of $USDC was withdrawn from Binance's escrow wallet, the backing for the synthetic pegged token.
The USDC was then transferred to a separate wallet, which Binance controlled, and they then moved most of it in and out of that wallet. Over the coming months, the exchange burned about $1 billion of its Binance-peg USDC. Through burning, tokens are reduced from circulation, increasing the token's value and scarcity.
Over the period, Binance-peg USDC would, however, remain publicly unbacked. Simply put, the escrow wallet no longer contained the USDC meant to be collateral for around $1 billion in Binance-peg USDC.
It was only until Dec. 6 that Binance would move about $883 million of USDC back to the escrow wallet. Hence, the market cap of the Binance-peg USDC matched again.
The Binance spokesperson mentioned issues with wallet management and transparency on where they held backing assets. "Administration of hot wallets has not always been perfect," they said. "Collateral had been stored in cold wallets unknown to the public."
The spokesperson said that Binance is working on vamping up transparency for users. It will include a webpage indicating proof of collateral for its pegged tokens. Even though they did not specify the time it would be created, the Wayback Machine shows the first record of the site to be Nov. 12, which was around when Binance CEO, Changpeng Zhao promised to release proof-of-reserves.