Binance Burn Data Indicates Profit Increase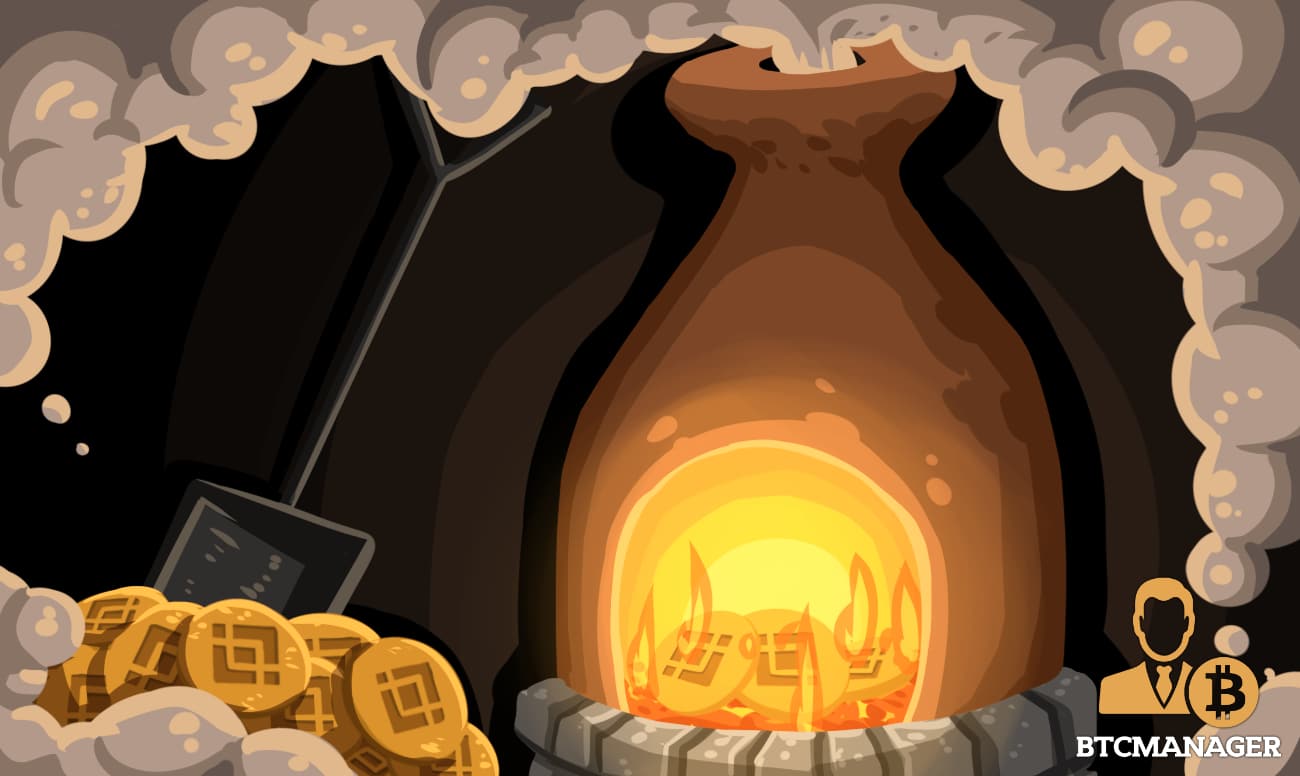 Despite the ongoing bear market, Binance has seen an increase in its net profit according to their most recent burn data, released on April 16, 2019.
Going Higher
Even though the price of bitcoin has seen some stability over the last few weeks, the bear market is far from over, and this can be seen in the consistent layoffs and losses reported by various companies in the sector. 
One company that isn't in that number, however, is Binance.
On the contrary, while many of their peers have been trying to stay afloat, Binance is thriving and according to reports, has even enjoyed a massive increase in their profits in the first quarter of 2019. This was deduced after their seventh quarterly burn data was released to the public on April 16, 2019.
The reason that the burn data is important is that it gives some insight into the financial position of the exchange, especially since they do not publicize their annual earnings.
According to the published report, Binance burned 829,888 BNB, their native token, between January 1, 2019, and March 31, 2019, which was worth about $15,600,000. The amount of tokens burned is roughly equivalent to 20 percent of the net profit made by the company.
Using that calculation method, it can be said that Binance made a net profit of $78 million in Q1 2019. What's more, Binance made $47 million of that amount in the last quarter of 2018. This means that Binance saw a 66 percent increase in net profits even as the bear market took place.
It was pointed out in the report that the amount of BNB that was burned in this quarter was half of what was burned in the last quarter, with several factors being responsible.
One of those factors was the rise in the price of BNB which took place before the downturn of bitcoin and led to fewer BNB being spent on trading fees. On top of this, the rise in bitcoin price means that Binance's USD-denominated revenues also rose.
Should Binance be able to keep up this momentum, they could very well come out of the bear market in better shape than they entered.