Binance Chain Galileo Upgrade Brings a Slew of New Features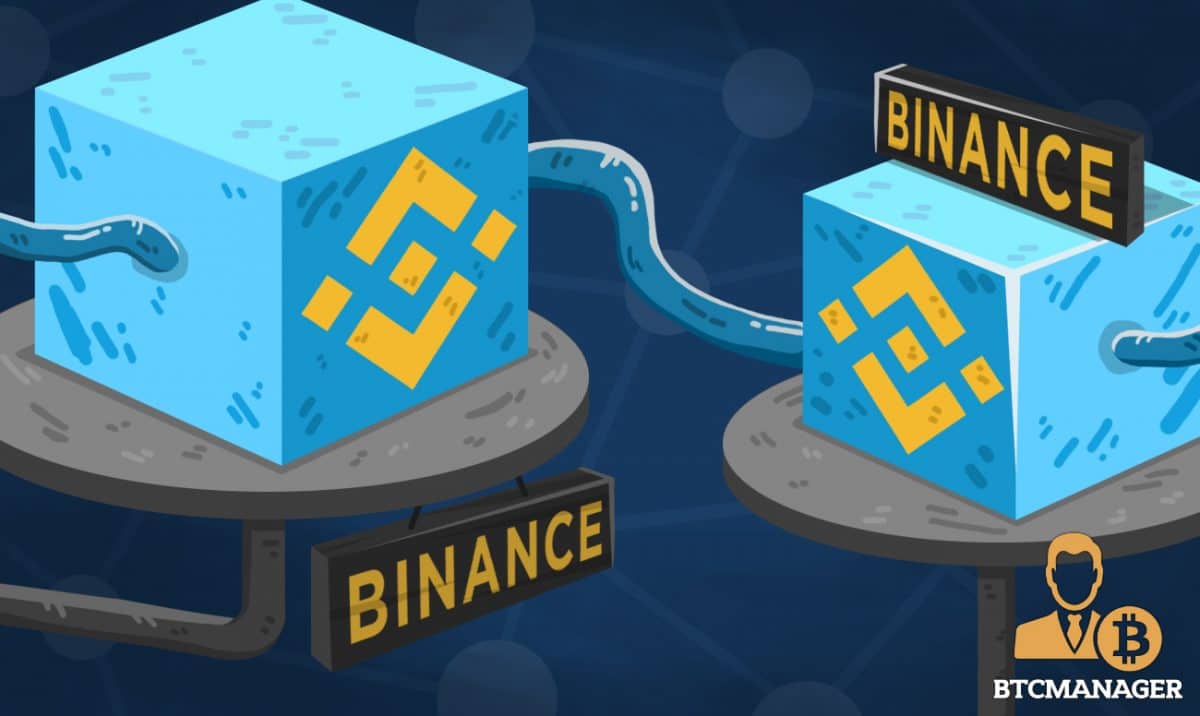 In a blog post published on July 15, 2019, cryptocurrency exchange Binance announced that it had upgraded its in-house blockchain – Binance Chain – to its mainnet.
Enter Galileo, What's New?

Launched in April 2019, Binance's distributed ledger network – Binance Chain – has been upgraded to its mainnet version Galileo.
Per sources close to the matter, Binance Chain validators performed the scheduled hard fork upgrade at block height 20,300,000. Reportedly, the latest iteration of the in-house blockchain network is called Galileo v.0.6.0.
The upgrade brings with itself a slew of new features and enhancements.
According to the blog post, the latest upgrade exponentially increases the performance of the network's matching engine. The upgrade introduces Taker and Maker concepts in the matching logic. The said match logic will reportedly be "more friendly to new users and reduce surprises," the post reads.
Further, validators of Binance decentralized exchange (DEX) will now be able to create a proposal to delist or drop trading pairs from the exchange with little or no trading volume over a long time. This would not only ensure ample liquidity on the exchange but also help investors from trading in extremely volatile digital assets.
The upgrade also introduces time locking token assets of Binance Chain. With regard to this feature, the post reads:
"As explained in BEP9, some projects decide to lock certain amount tokens for pre-defined periods of time, with the vesting in the future according to a pre-determined schedule. For example, some projects may lock issued tokens as a commitment from the founding team; some other scenarios include locking tokens as collateral for value."
Lastly, the hard fork also greatly enhances the exchange's state sync. In simple terms, it aims to reduce the platform's syncing time. Users will now also have the option to specify the block height from which they desire to state-sync.
Binance Continues to Grow
Binance is inarguably one of the most popular and active cryptocurrency exchanges across the globe. As reported by BTCManager on April 19, 2019, the Maltese exchange had launched a new fiat-to-crypto trading platform in Singapore.
In the same vein, the Changpeng Zhao-led exchange had launched its highly-anticipated DEX in April this year.