Binance Connect winds down, cites shift in market dynamics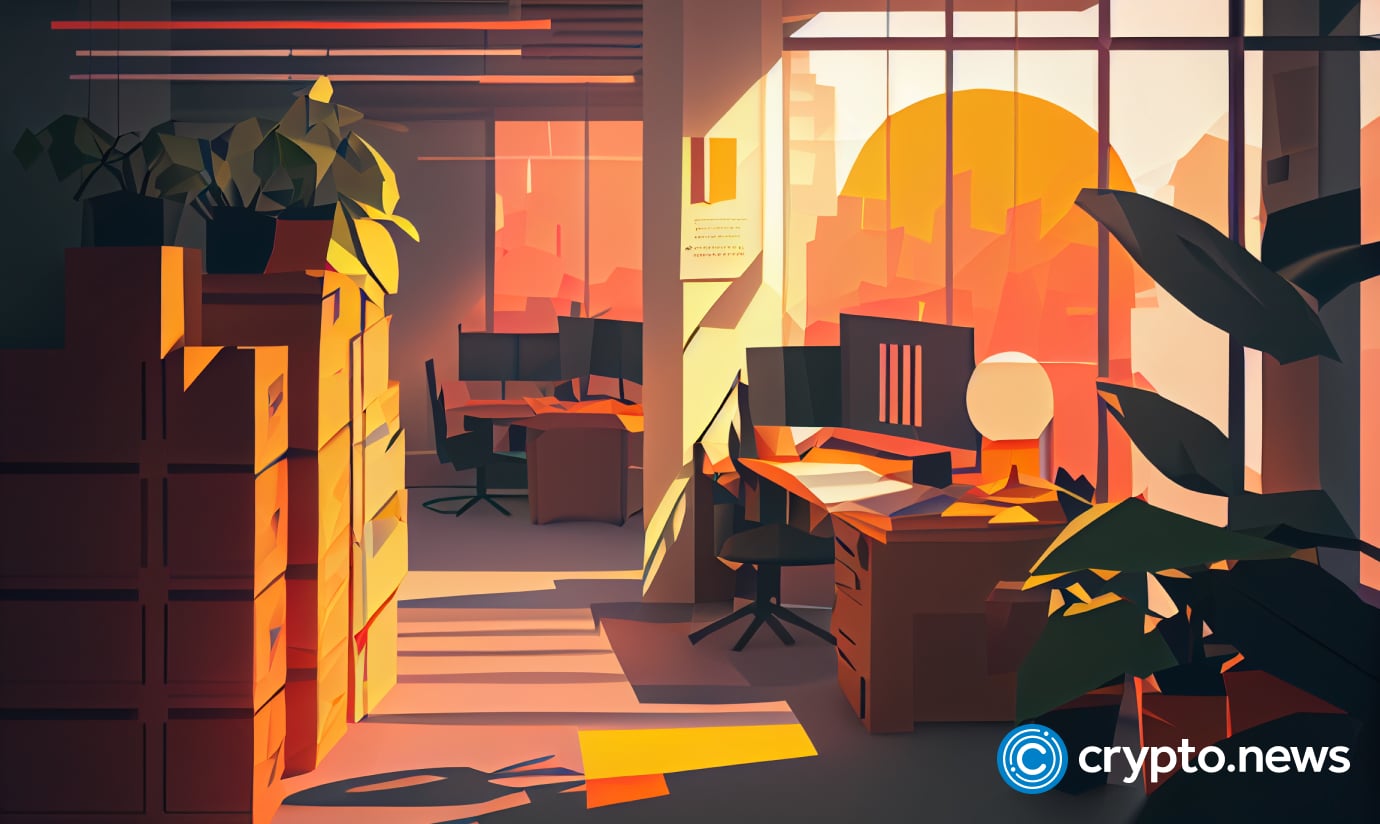 Binance Connect, a platform where users can process fiat-to-crypto payments, is shutting down today on Aug. 16.
The decision follows a shift in market dynamics and user requirements, as conveyed by a Binance spokesperson.
Binance is the world's largest crypto exchange by client count.
Biswap, a decentralized exchange, shared a tweet on Aug. 15 announcing the exchange's decision to discontinue Binance Connect operations. 
In November 2021, Binance invested in Biswap.
Binance deactivated Binance Connect in the early hours of Aug. 15, 2023. 
As part of Anti-Money Laundering (AML) compliance, Binance must retain users' data for a given period.
Binance Connect didn't share any updates with the community via X, formerly Twitter.
The United States Securities and Exchange Commission (SEC) sued Binance in early June. However, its lawyers are responding to the regulator's allegations.
The exchange is currently focusing on expanding its footprint in Asia and Latin America.