Binance Custody Partners TRM Labs to Bolster Regulatory Compliance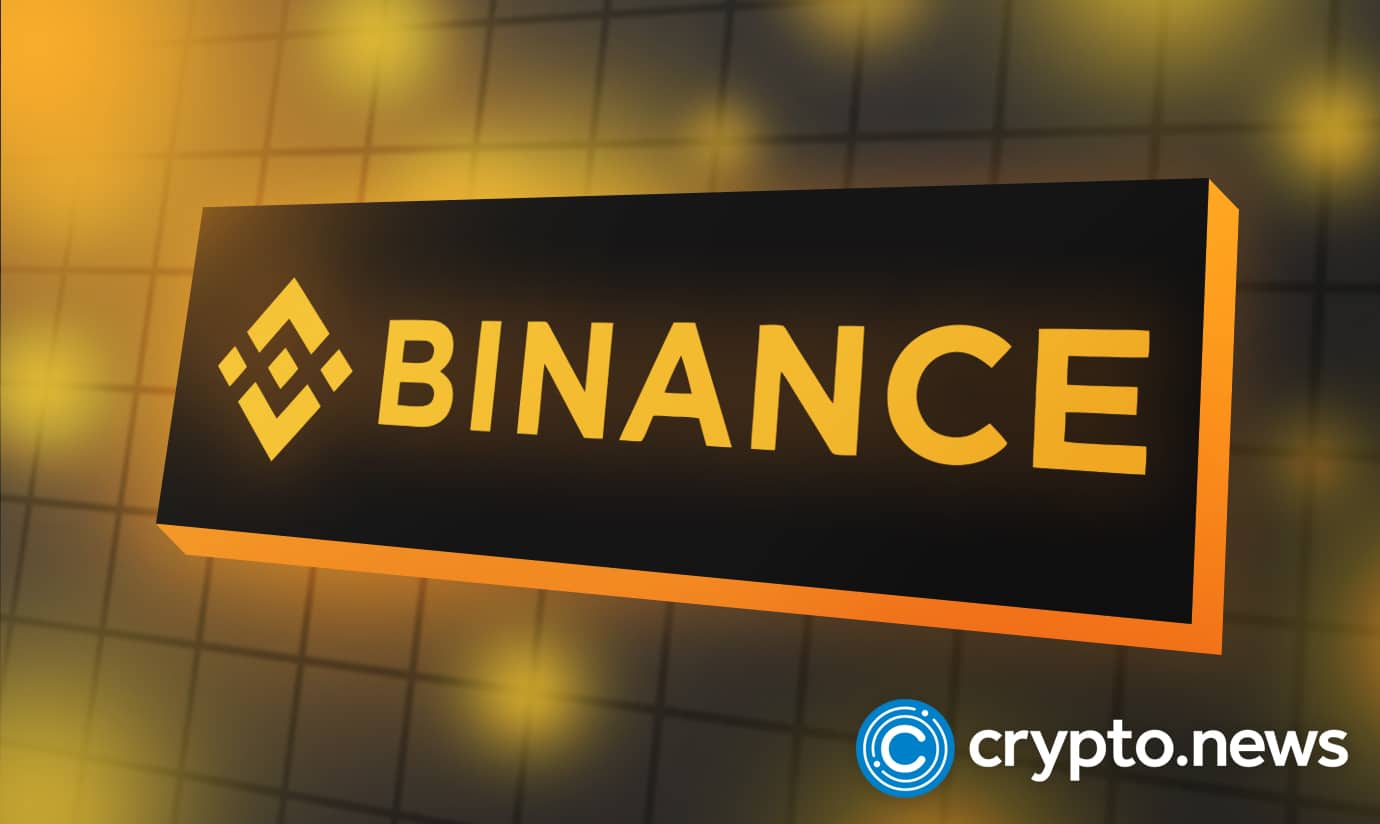 Binance will adopt a new compliance mechanism for its custody solution. Binance Custody is integrating TRM's complete service platform to bolster its risk management, ensure regulatory compliance, and help to monitor funds and transactions from its customers.
Eliminating Risks and Increasing Security
Binance Custody, an institutional digital assets infrastructure solution, has partnered with TRM Labs, a blockchain analytics firm, to use the latter's risk management tools to develop its regulatory compliance and risk management program, according to a press release on October 20, 2022.
Launched in 2021, Binance Custody is dedicated to securing the digital assets of institutional investors and enterprises. Some of its features include a qualified wallet solution, an institutional-grade insurance plan, and more
The custody security is based on Multi-Party Computation (MPC) technology which eradicates a single point of failure when managing private keys. The key shares are stored on FIPS 140–2 compliant hardware security modules.
Vice president of Binance Custody, Athena Yu, discussed the integration with TRM Labs, stating that the move will further reinforce the company's drive to "provide secure and compliant services". She also added:
"Utilizing TRM's compliance and risk management solutions strengthens our suite of secure custody solutions to help clients safely participate in this rapidly growing digital economy."
Curbing Crypto Hacks
The cryptocurrency space has experienced some of the worst hacks and security breaches in 2022. As a result, billions have been drained from decentralized finance (DeFi)protocols, exchanges, and individual wallets. For example, Binance's BNB Chain recently suffered a multi-million dollar cross-chain exploit. The incident caused BNB Chain to suspend all withdrawal and deposit activity on the network.
According to TRM Co-Founder and CEO Esteban Castaño, the collaboration between both parties will mitigate hacks and security breaches in the entire Binance ecosystem. Castaño added:
"As mainstream adoption of digital assets progresses, it is vital that institutions have compliance peace-of-mind when choosing partners such as custody service providers. By incorporating TRM's suite of compliance and risk mitigation tools, Binance Custody reinforces its ambition to deliver innovative services with trust and safety at the forefront."
The partnership with TRM Labs is the latest development in Binance Custody's ultimate goal to provide superior custodial solutions to all institutional needs.
Some of the TRM tools which Binance Custody will utilize to mitigate risks and enhance security includes real-time tracking of crypto transactions, comprehensive screening of cryptocurrency addresses for sanctions, and AML compliance. TRM will also provide Investigative tools to trace the source and destination of funds, link high-risk addresses to real-world entities, and so on.
Meanwhile, TRM Labs has been expanding its reach across the divide into the traditional finance sector. The company partnered with finance giant JPMorgan in February 2022 to offer compliance and risk-management tools. The company also recently acquired UK-based investigative blockchain training company CSITech, to expand its crypto incident response services across Europe.
TRM Labs has been gaining more prominence in the crypto space lately. Following the U.S. Department of Treasury sanctions on the Tornado Cash cryptocurrency mixer, some DeFi protocols implemented TRM Labs tools to filter and block wallets from the embattled crypto tumbler.