Binance Proposes Ethereum-Compatible Smart Contract Blockchain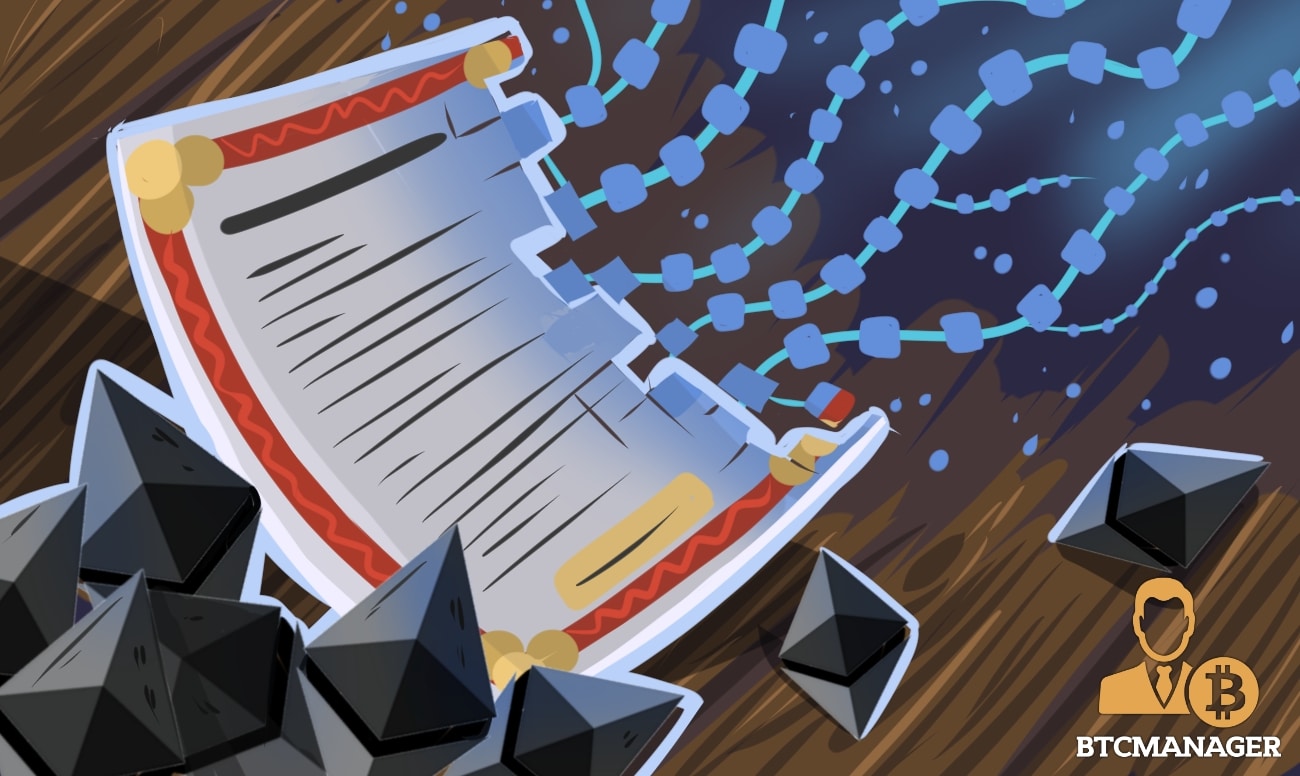 Cryptocurrency exchange giant, Binance, has revealed plans to release a high-performance blockchain called Binance Smart Chain (BSC) which will run as a parallel blockchain to the existing Binance Chain and will be compatible with the Ethereum mainnet. 
New Blockchain Compatible With Ethereum
In a whitepaper released on Friday (April 17, 2020) by the Binance Chain Community, the new BSC, although parallel to Binance Chain, will act as an independent blockchain. The BSC is also an Ethereum Virtual Machine (EVM) compatible smart contract blockchain with Binance's token, BNB, acting as the native token for the BSC platform. 
An excerpt from Binance's blog site reads: 
"The proposed solution brings the best of the two technologies together. The fast block times and cheap transaction costs are great news for users who will be able to transfer their assets in a shorter time for surprisingly low transaction fees. At the same time, the EVM-compatible programmability and native cross-chain communication will enhance the functionality for developers."
Also, holders of BNB can stake the native token to earn rewards and also contribute to the development of the BSC blockchain. Furthermore, the Proof of Staked Authority, a consensus technique that is a blend of the Delegated Proof of Stake Authority (DPoS) and Proof-of-Authority (PoA) will be more efficient and signal increased community involvement.
In addition, there will be a set of 21 validators who produce blocks, with a new set elected every 24 hours. There will also be a slashing logic that serves to punish validators who engage in malicious activities such as "double signing or instability".
According to the whitepaper, any current set of validators on the smart contract blockchain will receive gas fees in BNB token gotten from BSC's block transactions.
Furthermore, the document states that the BSC will support most of Ethereum's toolings, dApps, and components with little or no alterations. 
Binance Expansion Machine Continues Advance
The proposal to launch a new blockchain joins the latest developments carried out by Binance. As reported by BTCManager recently, crypto exchange behemoth acquired the crypto data platform, CoinmarketCap. 
Also, Binance announced intentions to venture into the digital currency mining space, with plans to launch its first bitcoin mining pool. The virtual currency exchange platform further introduced the Binance Card, a crypto credit card issued by Visa that enables users to make purchases and settle bills, in a bid to facilitate greater crypto adoption.