Binance Exchange Launches Crypto Mining Pool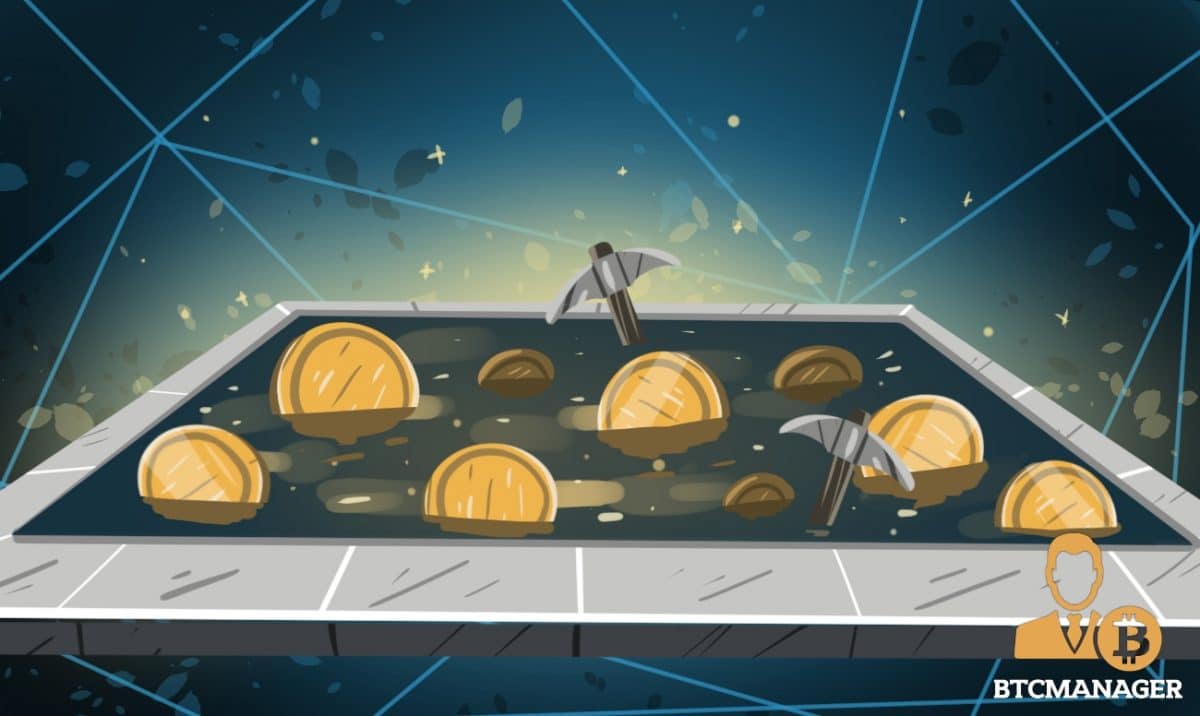 April 27, 2020 – Binance, the blockchain company behind the world's largest cryptocurrency exchange by trading volume and users, today announced the launch of Binance Pool, a comprehensive mining platform dedicated to the development of the global crypto mining industry and empowering miners.
Binance Unveils Crypto Mining Pool
The company hopes to empower miners and the mining industry by providing more opportunities and financial tools. Binance Pool is integrated into the Binance ecosystem, allowing users access to its suite of derivatives products including Binance Futures, Spot and Margin trading, Binance Lending, Binance Staking as well as OTC services.
Binance CEO, Changpeng Zhao (CZ), said:
"As an integral part of the global crypto market, empowering miners will therein enable significant growth and scale in the larger industry," said. With Binance Pool, we aim to establish a comprehensive platform for miners that will bring more possibilities to the mining industry by bridging traditional mining to financial services."
Leveraging Binance's technology and computing power, Binance Pool supports both PoW (proof-of-work) and PoS (proof-of-stake) mechanisms for mining. The platform is first launching with a bitcoin mining service with more customized services to come and allows miners to earn more within a stable, transparent, and convenient platform.
New and existing Binance users are able to directly access Binance Pool on Binance.com. Binance Pool has a rate of up to 2.5 percent with a zero starting rate for Bitcoin miners at launch to May 31, 2020. Please contact us if you want to extend the zero rate fee:[email protected].
Additional features, customized services, and incentives for miners on Binance Pool will be announced at a later date. Learn more about Binance Pool at, https://pool.binance.com/.
Sign up for Binance Pool and benefit from the zero-fee starting program at, https://forms.gle/CrntCBFSxSREum6p7.