Binance Implements Terra Classic ($LUNC) Burn Mechanism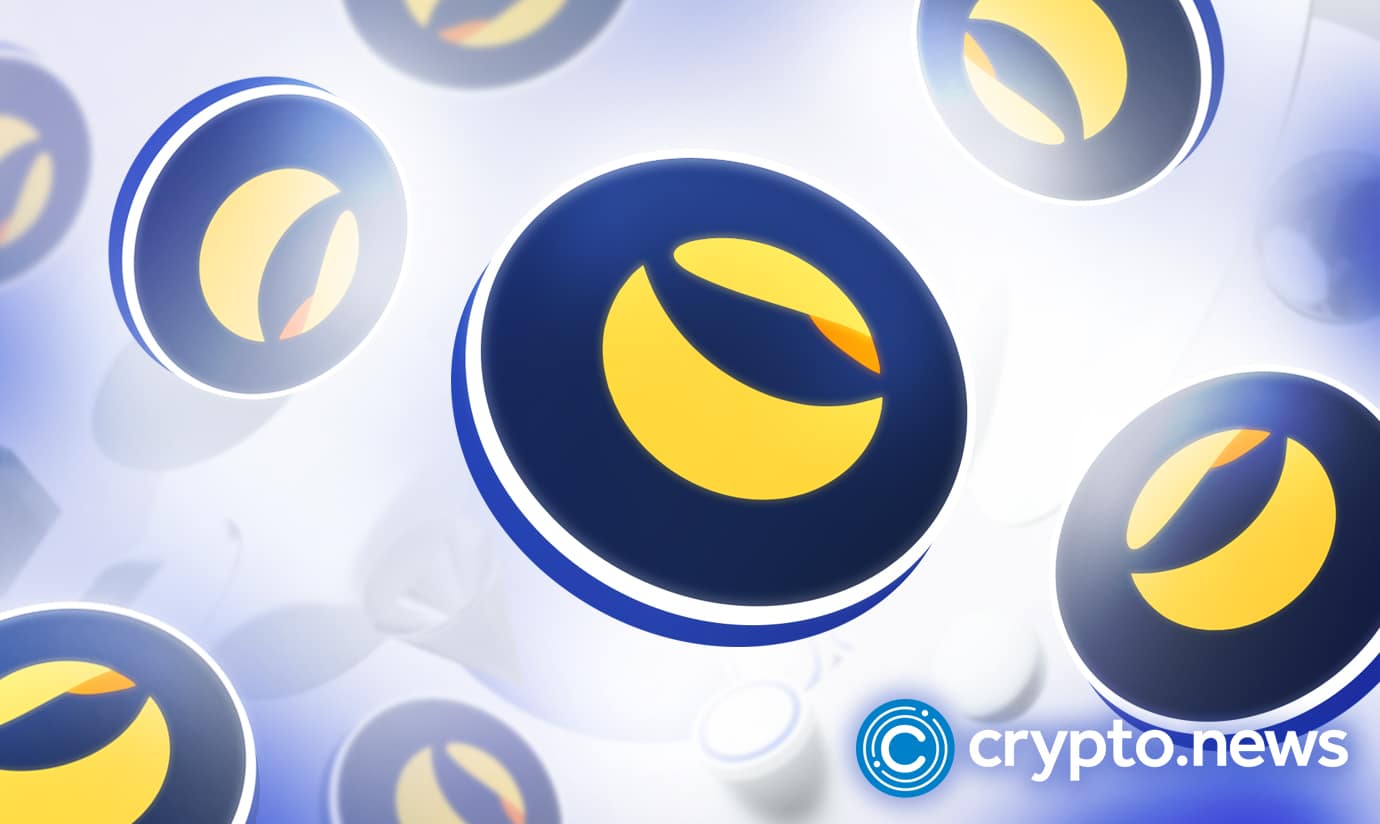 Binance, the world's largest cryptocurrency centralized exchange (CEX) by volume, has announced a burn mechanism to burn all trading fees on $LUNC spot and margin pairs.
The Burn Mechanism Is a Response to the $Lunc Community Proposal
Following the Terra Protocol collapse in May of 2022, the Terra community came together to find new ways to keep the blockchain alive. Recently, a proposal that would impose a 1.2% tax burn on all on-chain transactions in an effort to revitalize $LUNC was approved by its members.
However, the question remained as to how could this tax burn be imposed on any CEX where $LUNC is traded since the community cannot impose their proposal on them.
After MEXC's launch of a time-limited burning event for spot trading fees for LUNC/USDT and LUNC/USDC, the largest CEX has now decided to join its competitors in this endeavor – with some relevant differences.
According to the announcement, Binance will respond to the $LUNC community proposal by burning all trading fees on $LUNC spot and margin trading pairs, sending them to the burn address indicated by the community. The quantity of $LUNC burned and its corresponding value in $USDT will be revealed on a weekly basis, together with an on-chain transaction ID.
The first batch of $LUNC trading fees to be burned will be calculated from the 21st of September to the 1st of October, encompassing trades made before implementing this burn mechanism.
Binance states to its users that the burn mechanism will not affect the $BNB fee discounts, rebates, or any other form of adjustment or discount. The only exception will be the Binance Spot Liquidity Provider Programme, whose fee rebates with $LUNC spot and margin pairs will be paused from the 27h of September onwards.
An Alternative to the Original Opt-in Burn
When the tax burn community proposal was approved, Binance's CEO, Changpeng Zhao (known as CZ), discussed the possibility of implementing an opt-in button for users to pay a 1.2% tax for their $LUNA trading.
Then, when the opt-in accounts reach a holding of 25% of the total $LUNC held on Binance, a 1.2% tax would be charged to all opt-in traders when they trade $LUNC.
The 1.2% trading fee would be implemented for all $LUNC trading when opt-in traders account for 50% of Binance's total $LUNC trading volume. Theoretically, this would stop whales who have large amounts of the token but do not actively trade to sway votes.
However, CZ took to Twitter to explain how this approach wasn't going to work and they instead needed to change methods.
Since the Terra community wasn't happy with the suggested mechanism, which was going to take a while to develop, and it was subject to the traders' votes (which were unlikely to happen), Binance came up with this alternative plan.
According to CZ, with the burn mechanism that will be implemented, the $LUNC burn will be paid at Binance's expense and not the users'. This way, he proceeded, "we can be fair to all users. The trading experience and liquidity remain the same, and Binance can still contribute to the supply decrease of LUNC, which is what the community wants".