Binance Labs invests $15m in web3 startup Xterio to boost AI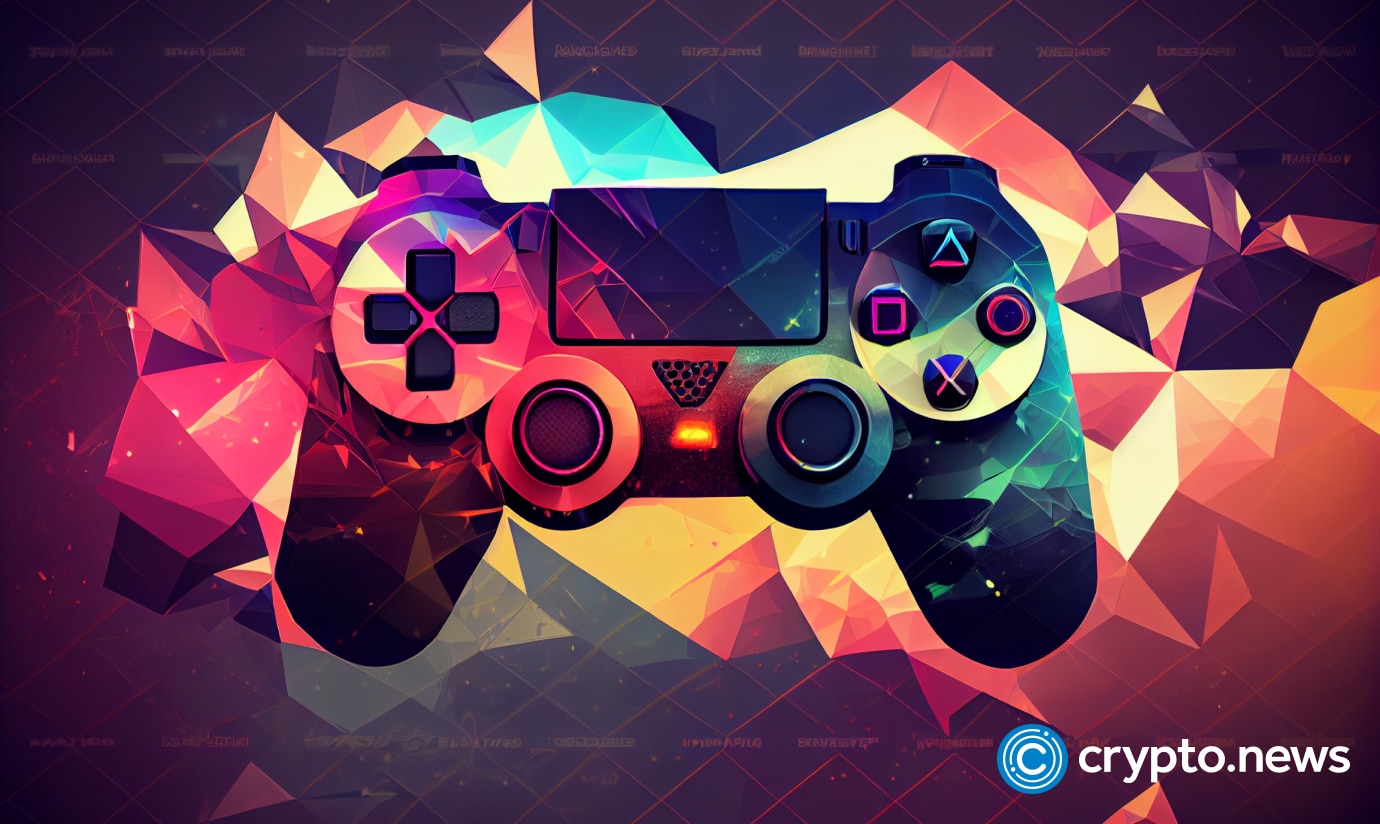 Web3 game platform Xterio will receive $15 million from Binance Labs. The venture capital division of Binance will help it integrate AI technologies.
Switzerland-based Xterio positions itself as a "free-to-play-and-own" game developer and publisher. The company combines the free-to-play gaming model with the opportunity for players to earn non-fungible tokens (NFTs) while playing their games.
Xterio will utilize the $15 million investment from Binance Labs to fuel game and technology development and explore potential artificial intelligence (AI) integrations into Xterio's game titles.
"Binance Labs' investment enhances our ability to launch a transformative ecosystem token and high-quality games."

Michael Tong, co-founder of Xterio
Notably, Xterio is developing an "emotion engine for AI," a project that aims to imbue game characters with realistic and dynamic emotional responses, enhancing player immersion. Xterio's AI toolkit also seeks to generate 2D and 3D game assets, providing developers with efficient and cost-effective solutions.
Xterio is also leveraging its AI technology to create a digital companion game called AIpal, which is scheduled to enter a closed beta phase later this year.
Xterio's previous funding rounds
Xterio Foundation, established in Switzerland, consists of a council and a team of technology and entertainment experts with extensive experience developing free-to-play games. The foundation's mission is to create, publish, and distribute web2 and web3 games and interactive entertainment experiences.
The firm's founding executive team boasts a wealth of experience in tech, web gaming, and entertainment, having previously worked at renowned companies such as FunPlus, Ubisoft, Krafton, Jam City, and NetEase.
This latest investment from Binance Labs follows Xterio's successful funding round last August, where the company secured $40 million from prominent investors such as FunPlus, XPLA, and FTX Ventures.
In early 2023, Xterio demonstrated its confidence in the gaming market by investing $2.5 million in Overworld, a multiplayer RPG game studio led by Xterio co-founder Jeremy Horn, which is currently developing its flagship title.