Binance Plans to Invest in More Mainstream Businesses to Push Crypto Adoption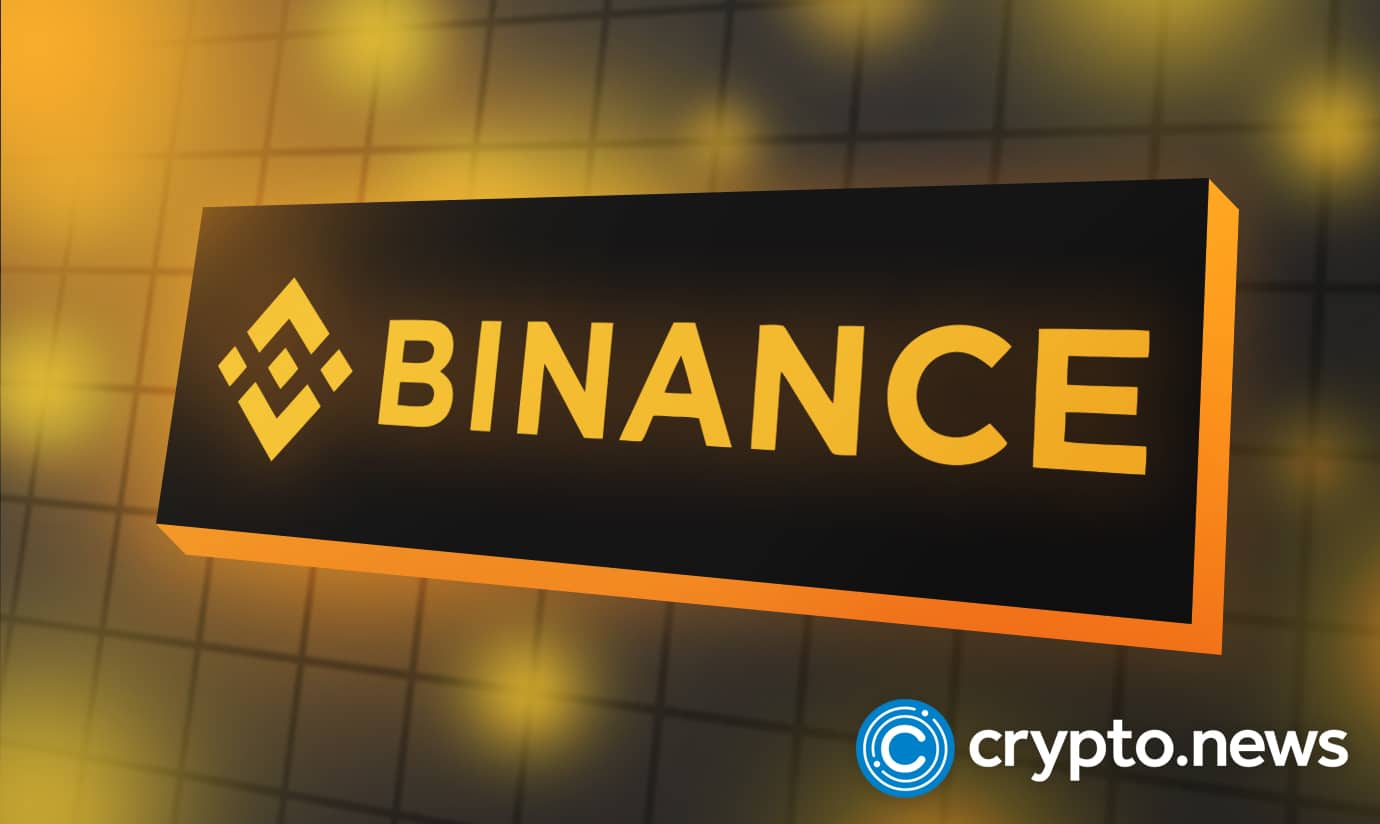 Cryptocurrency exchange giant Binance is making moves to invest in non-cryptocurrency businesses, as part of the company's plans to continuously expand crypto adoption. 
Binance Targets Non-Crypto Industries 
According to a report by the Financial Times on Wednesday (March 9, 2022), CEO Changpeng "CZ" Zhao said in an interview that Binance was looking to invest in traditional businesses. The statement comes shortly after the company bought a $200 million stake in the global media company, Forbes.
Following investment in a media company, CZ said that Binance is aiming for other entities in various industries such as commerce, retail, gaming. While there are moves to invest in new businesses, the CEO, however, said that there were no plans to make Binance into a "conglomerate", but envisions the company "creating the infrastructure to integrate digital assets into existing industries."
According to Zhao:
"We want to identify and invest in one or two targets in every economic sector and try to bring them into crypto. The strategy is about making the crypto industry bigger."
Binance, which is registered in the Cayman Islands, primarily operates a cryptocurrency exchange which offers spot, derivatives, and peer-to-peer (P2P) trading. According to CZ, 90 percent of the company's total revenues are derived from trading fees. 
Meanwhile, the latest development comes after Binance launched a fiat-to-crypto payments provider Bifinity. The new platform will connect the crypto industry and traditional finance, while enabling merchants to seamlessly accept crypti payments. 
Bifinity supports over 50 cryptocurrencies, along with major payments methods using Visa and Mastercard. Also, the Binance subsidiary is lending a $36 million convertible loan to Eqonex, and has the right to appoint key executives such as the CEO, the chief legal officer, and the chief compliance officer for Eqonex.
Working Towards Repairing Relationships With Global Regulators
While Binance is getting involved in mergers and acquisitions (M&A), the cryptocurrency exchange received several warnings from regulators globally regarding its operations in different jurisdictions back in 2021. 
Chief among such regulatory bodies was the UK's Financial Conduct Authority (FCA),  who issued a warning against Binance Markets Limited, an entity of the Binance Group. 
Recently, the UK regulatory watchdog expressed concerns about the arrangement between Eqonex and Bifinity. Eqonex is the parent company of Digivault, a cryptocurrency custodian with regulatory approval from the FCA. Earlier in February, the UK agency was also wary of the partnership between Binance and payments portal Paysafe.
Following intense regulatory scrutiny globally in the past year, the cryptocurrency exchange has been hiring several compliance and enforcement experts, in order to mend its sour relationships with regulators. According to Zhao, Binance currently has 70 employees in the United Kingdom, with a majority of them focused on regulatory issues. 
Binance Seeks Dubai License
In another development, Binance Holdings is reportedly seeking a license that would allow the company to operate as a virtual asset service provider in Dubai. According to a Bloomberg report, an anonymous source revealed that the crypto exchange is holding talks with the Dubai World Trade Center free zone for the license. 
The license is part of the exchange's plans to boost its presence in the Middle East. Back in December 2021, Binance inked a deal with the Dubai World Trade Center Authority to aid Dubai in becoming an industry hub for Global Virtual Assets.