Binance 2.0 Goes Live with Margin Trading Support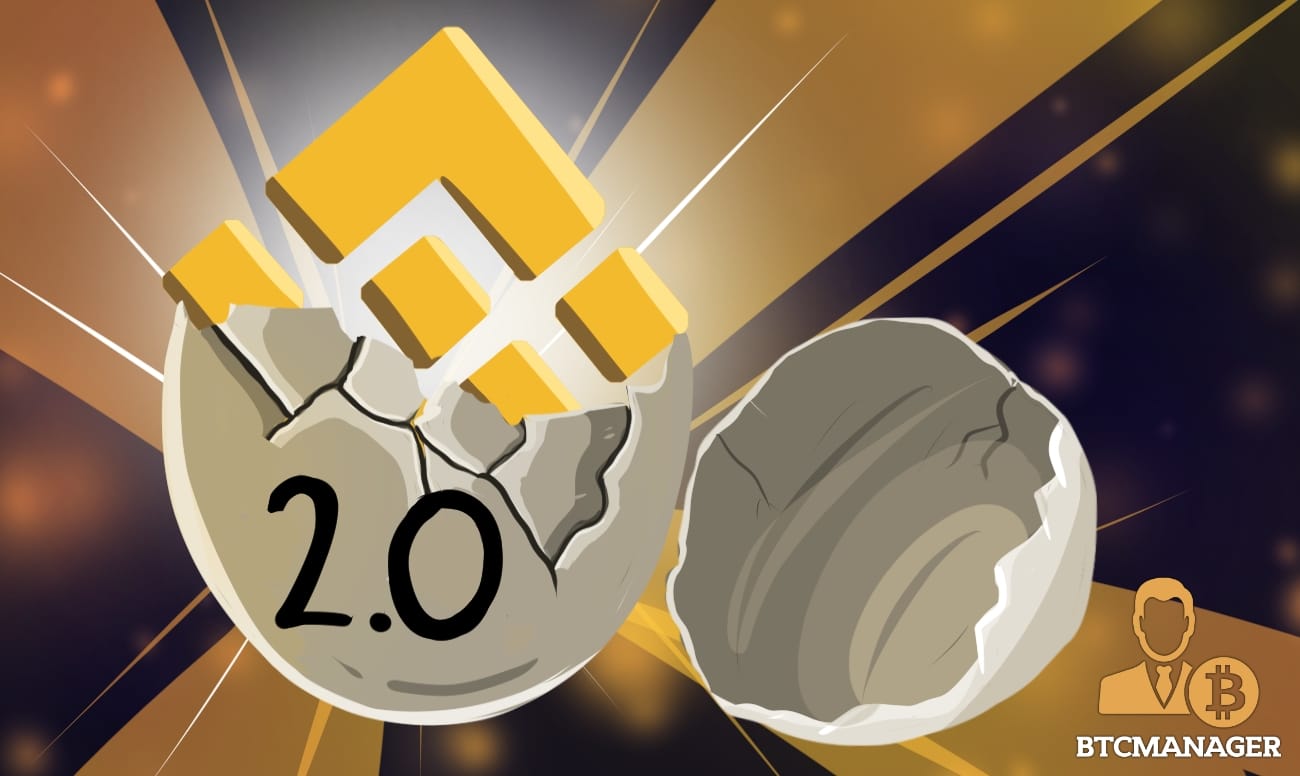 Leading crypto exchange and distributed ledger technology (DLT) project, Binance has announced the launch of its margin trading service on the Binance 2.0 platform. The firm says the new product is part of its larger plans to foster financial freedom and push the crypto industry forward, according to a blog post on July 11, 2019. 
Binance Launches Margin Trading for All 
As stated in its blog post, Binance, a Malta-based bitcoin trading venue and crypto exchange has added another exciting feature to its growing list of products.
The exchange has announced the launch of its Margin Trading platform and it says the product, which is part of its contribution to the growth of the cryptocurrency industry, is aimed at promoting freedom of money for all.
Binance CEO, Changpeng Zhao said that:
"This is another step in providing an inclusive crypto trading platform that will see to the needs of both sophisticated institutional traders and retail traders under the same roof. We are offering a new tool in the financial services and digital assets markets to help in amplifying trading results of successful traders."
Per the team, the Binance Margin Trading platform comes with a newly optimized user interface that caters to both the needs of regular traders and those interested in taking advantage of the Margin Trading feature.
The team says the Binance 2.0 platform also features an advanced trading engine to facilitate frictionless order matching and press indexes for margin level calculations, to enable lower liquidations.
Mitigating the Risks 
For the uninitiated, margin trading makes it possible for a trader having just a small amount of trading capital to borrow money from an exchange to open larger positions. While this system enables the trader to generate far more profit with less trading capital of his own, it also comes with higher risks as compared to regular trading.
As reported by BTCManager earlier in May 2019, in a bid to equip its potential margin traders with the skills needed to mitigate the inherent risks, the Binance team published a blog post explaining the nitty-gritty of margin trading.
Commenting on the launch of the new margin trading feature, Binance co-founder, Yi He reiterated that:
"We are confident that its development, coupled with more knowledge on proper risk management will help realize greater benefits in the long run."
Yi He also noted that margin trading is one of the most requested services from the Binance community and she has no doubt the new feature will offer huge possibilities to both retail and institutional traders in the future.
The team says the Binance 2.0 platform also makes it easy for traders to transfer funds from their Margin Wallets to their regular Binance Wallets free of charge.