Binance NFT and The State Hermitage Museum to Auction Tokenized Art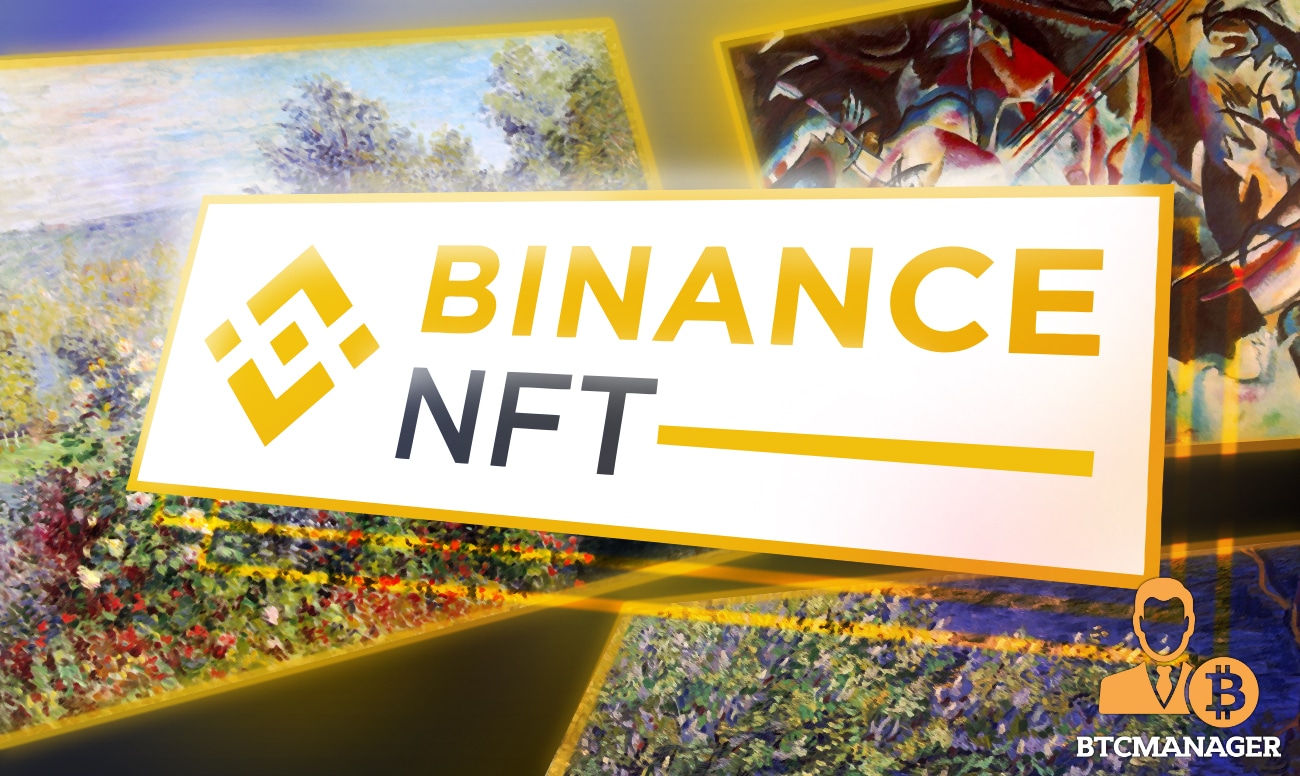 The State Hermitage Museum has inked a partnership deal with Binance NFT, to enable the former to auction off some of the super unique artworks in its 257-year-old museum as non-fungible tokens at the end of August 2021, according to a blog post on July 26, 2021.
Hermitage Testing the NFT Waters
The State Hermitage Museum, one of the world's oldest and highly reputed museums, has tapped Binance NFT as its platform of choice for the creation and auction of its first-ever digital artworks, popularly known as NFTs.
According to a blog post, the partnership with Binance NFT will make it possible for Hermitage to mint exclusive limited-edition NFTs with digital copies of masterpieces from its art collection, including works of renowned artists like Madonna Litta (Leonardo da Vinci), Judith (Giorgione), Lilac Bush (Vincent van Gogh) and many more.
Notably, the team has hinted that the Binance-Hermitage NFT auction will be slightly different from others, as each artwork will have two NFT copies: one of them will go to the highest bidder during the auction while the other will be stored by Hermitage.
Immortalized On the Blockchain 
To add enough icing to the cake, the team says each digital copy of the NFTs will be personally signed by Mikhail Piotrovsky, the General Director of the Hermitage, with the date, exact time, and place of signing also recorded on the blockchain.
The NFTs ecosystem has reached a new height in 2021, with the global NFT space now valued at a decent $2.5 billion, thanks to the coming of institutional players into the game. 
Established in 1764 as a court museum by Catherine the Great, Russia's longest-ruling female leader, the State Hermitage Museum, indeed has a touch of royalty and the team has made it clear that the project will foster the accessibility of its rich and super unique collections, while also emphasizing the democratic nature of the museum and the importance of blockchain technology.
Piotrovsky said:
"Innovative technologies, in particular blockchain, has opened a new chapter in the development of the art market, led by the ownership and the guarantee of this ownership…This is  an important stage in the development of the relationship between person and money, person and thing."
Elsewhere, the highly successful American NBA club, the Chicago Bulls, has announced the launch of its NFT Collections dubbed the Bulls Legacy Collection. The club says its new NFTs highlight its iconic six basketball world championship rings and fans will be able to purchase them from July 26-31, 2021.