FTX Joins the NFT Trend With the Launch of Its NFT Market Place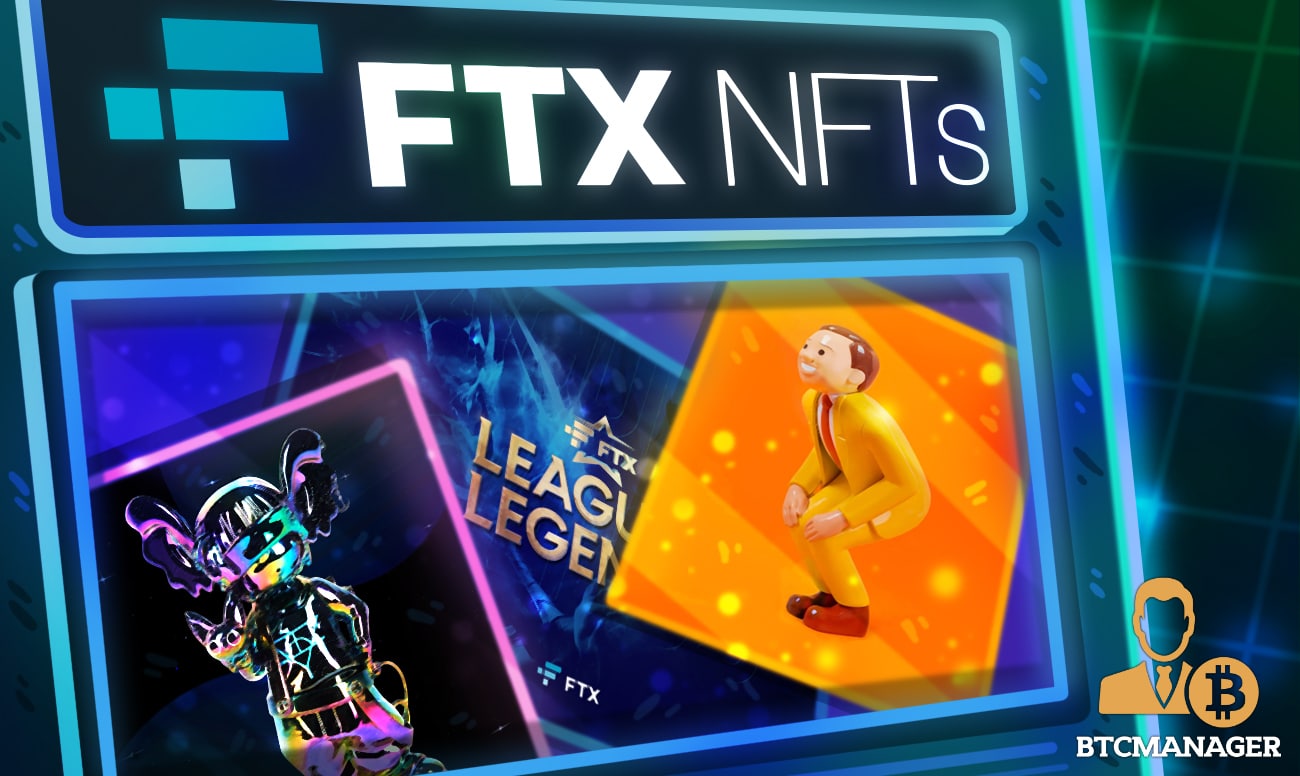 Vignesh Sundaresan made global headlines when he spent $69.3 million on an NFT designed by digital artist Beeple. The acquisition was made during a March sale conducted by the centuries-old auction house Christie's.
Since then numerous well-known musicians, content creators, and corporations have jumped on board the NFT bandwagon. To meet the growing demand, exchanges all across the globe are launching their own NFT marketplaces, and the popular crypto exchange FTX is the latest in that line.
FTX, the Hong Kong-based cryptocurrency exchange founded by 29-year-old billionaire Sam Bankman-Fried, has opened a marketplace for non-fungible tokens. Several of FTX's NFTs are associated with physical things and can be "redeemed" for their tangible counterparts. For instance, An NFT associated with a photograph of three KAWS statuettes should result in three actual KAWS statuettes.
As is the case with FTX's primary crypto derivatives exchange, the major NFT marketplace is not accessible to residents of the United States. U.S.-based traders will be required to use a specific NFT marketplace on FTX US, the exchange's American subsidiary. Numerous NFTs are already listed on the marketplace.
'Unique' NFTs
One of the new NFT tokens is "SBF Lunch," redeemable for an in-person lunch or 30-minute Zoom conversation with FTX CEO Sam Bankman-Fried. At the time of writing, the highest price for the NFT is $100,000. The deadline for bidding on the NFT is June 17.
Some other notable NFTs include FTX and FTX.US branded caps, hoodies, t-shirts, and socks. A number of third parties have also listed NFTs. The tokens seem to be Solana and Ethereum-based tokens. On the platform, users can access block explorers for both platforms.
The platform's users are able to purchase, sell, and hold NFTs. Additionally; they will be able to withdraw the tokens "soon" according to a statement on FTX's website. FTX will charge both purchasers and sellers of NFTs a 5% fee.
It is a notable mention that the company's FAQ page for NFTs mentions that these crypto-collectibles "do not necessarily have intrinsic value" and "may also be illiquid."
"If you buy an NFT, you are not necessarily going to be able to sell it for much later, or gain any specific utility from it," the post stated.
FTX's NFT platform follows Binance's announcement last month about the launch of an NFT platform in June. Meanwhile, Binance owned WazirX and South Korea's Korbit crypto exchange have already launched their NFT platforms.