Binance outflows slow down despite audit concerns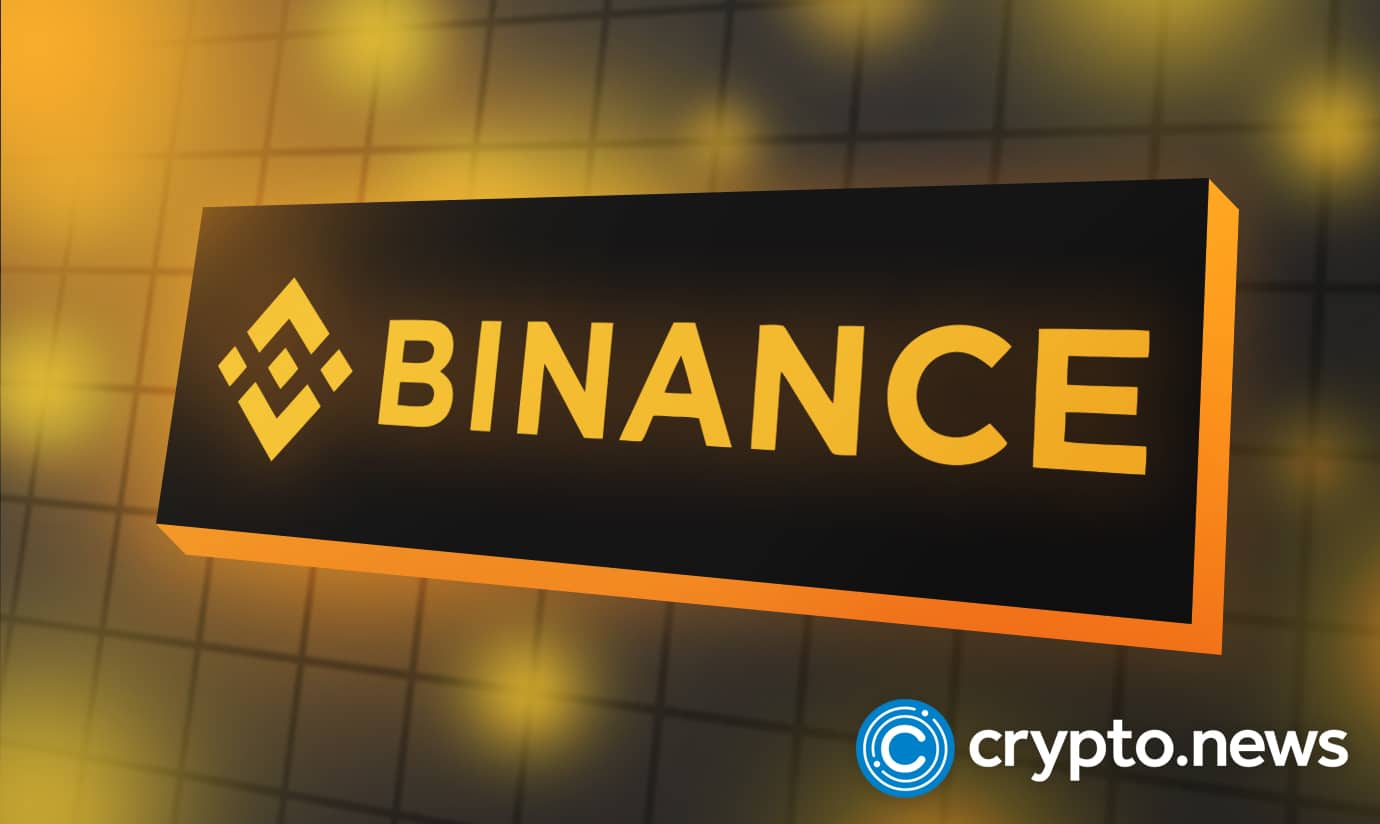 Binance's customer outflows appear to be slowing, according to blockchain data from two digital-asset analytics firms. That means that despite the FUD going on, some still believe in CZ and Binance. 
Lack of confidence in the crypto industry evident
According to Nansen, the value of crypto exiting and coming into the exchange decreased significantly in the last 24 hours. The figure excludes Bitcoin, though it still needs to be clarified if this is true. The total amount of money that's leaving and coming into the exchange is around $239 million, which is less than the average daily amount over the last week. Binance reportedly has around $60 billion in on-chain funds.
Per CryptoQuant, the amount of Bitcoin withdrawn from Binance decreased significantly in the last 24 hours. On Wednesday, around 3,279 Bitcoin were withdrawn, which is less than the record high of 40,353 two days ago.
Some customers of Binance have been withdrawing their funds from the exchange. That is due to the lack of confidence in the crypto industry following the FTX collapse. Sam Bankman-Fried, the co-founder of FTX, was charged with fraud after they revealed that he had allegedly misappropriated its users' funds.
During a press briefing on Thursday, Changpeng Zhao, the CEO of Binance, said that the company's customers can still withdraw their funds without any issues.
During an interview, Zhao stated that the company would not have issues with its users withdrawing all of their assets from the exchange. He also said that crypto businesses should hold assets to a ratio of one to one.
Auditing concerns
Despite the slow outflows, there are still concerns about the auditing status of companies working with CZ. In addition, his liabilities remained undisclosed.
According to Bitfinex'ed on Twitter, "Binance's "auditor" Mazars just quietly nuked the website containing Binance's so-called "proof of liabilities."
After his comments about the FTX collapse and the role of Binance in it, Kim Dotcom claimed that he was contacted by several former and current Binance insiders. According to him, they talked about the Wild West mentality of the company and its executives. He also stated that he was certain that both Binance and CZ would have difficulty recovering.
He also stated that cryptocurrencies are not designed to be on third-party exchanges. It defeats the purpose of the industry. He added, "Elon Musk and I warned you in our FTX Twitter space to withdraw your crypto from exchanges. Many others in the industry followed with the same advice. Listen to us and get out."