Binance sees over $45m in funds withdrawn amidst criminal charges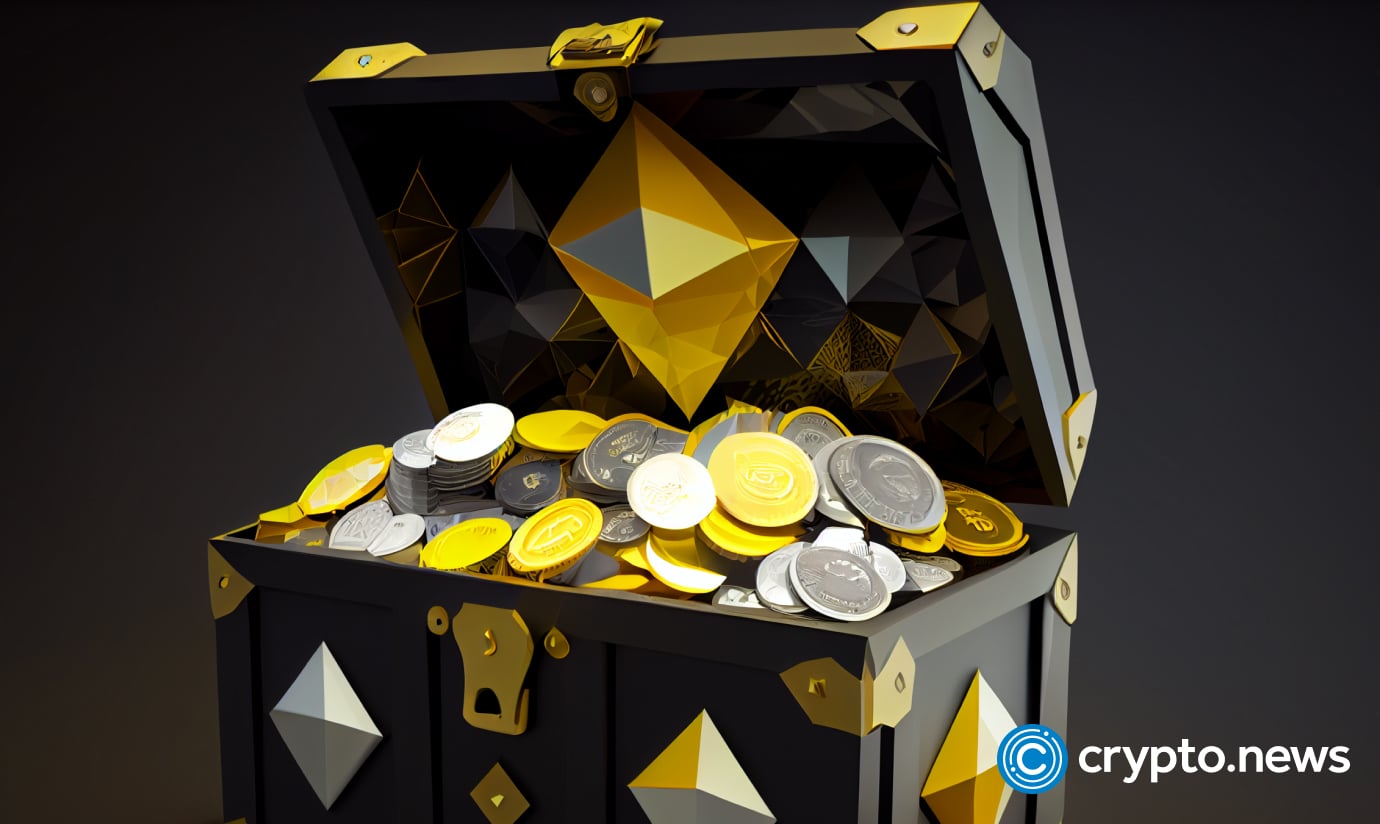 Binance faces significant user fund outflows and a drop in BNB value following the DoJ's criminal charges and CEO Changpeng Zhao's potential departure.
Binance is seeing significant outflows from its exchange following the earlier news of the U.S. DoJ charging the leading exchange with three major crimes. Nansen, a blockchain analytics firm, reported a noticeable outflow from the exchange, as investors are withdrawing funds. Specifically focusing on the Ethereum ERC-20 network, Nansen observed a startling increase in net outflows, escalating from $10,000 to a staggering $45 million within just an hour.
More details about Binance's charges are set to be revealed today, as the DoJ is holding a press conference. So far, we know that the platform's CEO Changpeng Zhao has agreed to plead guilty and step down from his role. The exchange will also pay over $4 billion in penalties, as a part of the settlement. 
Binance's own cryptocurrency, BNB, along with various lesser-known digital currencies, experienced a downturn. BNB, integral to both the Binance platform and its associated BNB Chain blockchain, saw a decline of nearly 7% following the news. Concurrently, other cryptocurrencies like Solana and Polygon also suffered losses, dipping by around 5% and 8%, respectively.