Binance Adds Staking Support for TRON (TRX) Cryptocurrency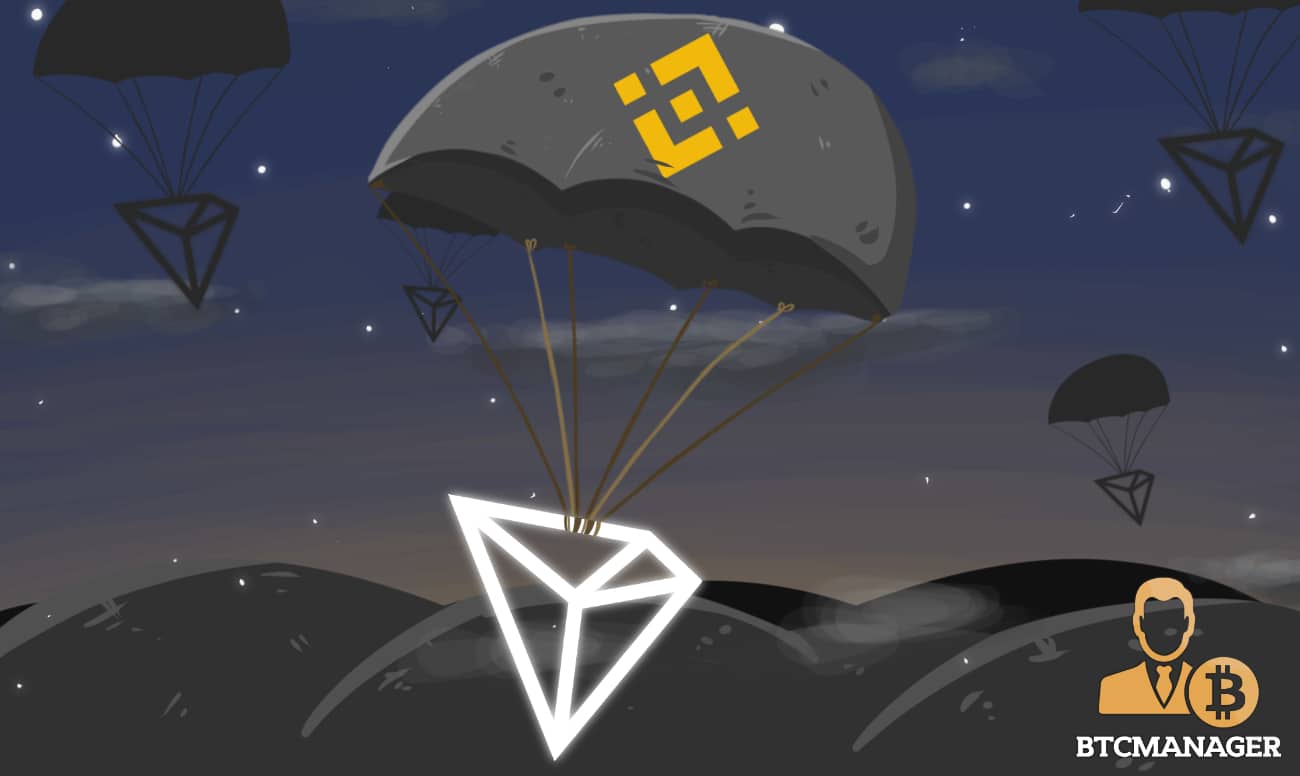 Major cryptocurrency exchange Binance, announced staking support for decentralized web cryptocurrency TRON (TRX) on September 30, 2019. The Malta-based exchange's recently launched staking platform allows cryptocurrency holders to receive their share of the held digital asset's block reward.
Binance TRX Holders Rejoice
Famous for its knack of constantly re-inventing in the crypto space, Binance will now allow TRX holders to receive the share of the network's block reward commensurating with their holdings. Notably, the said block rewards will be produced by Super Representatives on the TRON network.
For the uninitiated, Binance's staking platform makes cryptocurrency staking a task well within the reach of a retail investor. The platform allows users to earn staking rewards on their cryptocurrency holdings without the trouble of setting up their own nodes to check the minimum staking amounts and time periods criteria.
According to the official blog post, starting from October 1, 2019, 00:00:00 UTC, Binance will commence taking hourly snapshots of TRX balances held by its users. With regard to the distribution of block rewards, the exchange platform stated that it would be calculated daily (through hourly snapshots) and distributed on a monthly basis. Distribution of rewards will be completed before the tenth of every month, the post reads.
Binance Becomes TRX Super Representative
Per data observed at Tronscan, Binance has also voted itself into the position of a Super Representative with more than 59 percent of votes. Interestingly, out of the 650 voters who voted in favor of Binance as a Super Representative, one voter, with wallet address  TMuA6YqfCeX8EhbfYEg5y7S4DqzSJireY9, assigned close to 12 billion TRX or more than 99.6 percent of the total number of votes. On further research, it came to light that the address actually belongs to one of Binance's cold wallets.
TMuA6YqfCeX8EhbfYEg5y7S4DqzSJireY9 is binance cold wallet address. So it is from binance hot wallet to binance cold wallet.

— H.E. Justin Sun 🅣🌞🇬🇩 (@justinsuntron) June 28, 2019
That said, it is interesting to note that Binance is essentially using its own and the customers' TRX holdings to vote for itself as the number one Super Representative of TRON.
As reported by BTCManager on September 27, 2019, Binance is expected to roll out staking support for an array of other cryptocurrencies including stellar lumens (XLM), among others.