Binance taps artificial intelligence (AI) to enhance web3 education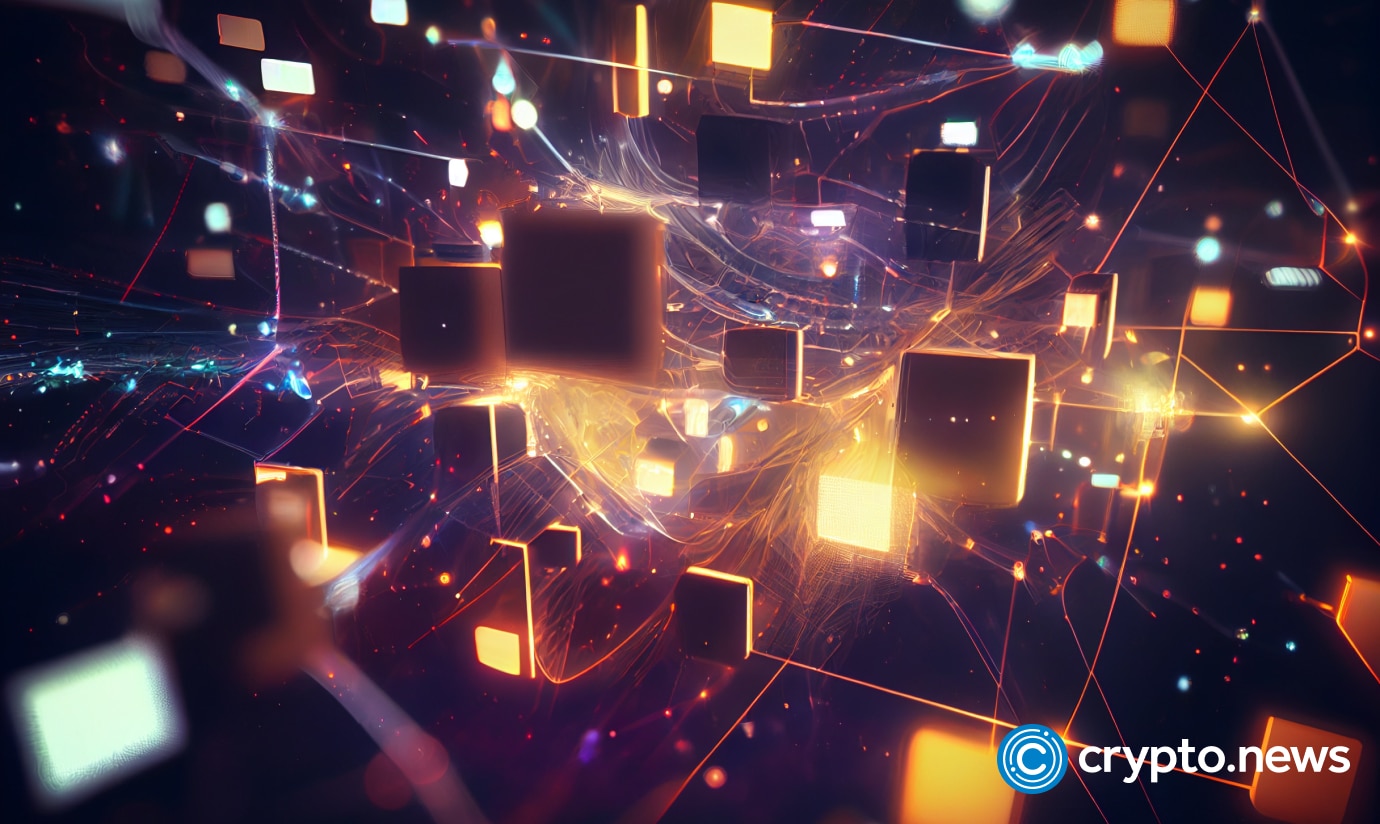 Binance crypto exchange has integrated a new artificial intelligence (AI)-powered learning tool dubbed Sensei into the Binance Academy platform, to offer users a more intuitive web3 learning experience.
Binance accelerating global crypto education
As part of its dedication to promoting global crypto and web3 education, Binance, the world's largest crypto exchange by trading volume has launched a new AI driven learning tool named Binance Sensei.
AI-powered deep learning systems such as ChatGPT and others have gained popularity and adoption in recent months, thanks to their ability to simplify various user tasks. Binance claims its new solution is designed to foster engagement and enhance users' web3 learning experience.
With Binance Sensei now integrated into the Binance Academy, the exchange's free crypto education portal, users will now have access to a vast array of educational content in a more intuitive way.
Binance says its new solution is powered by cutting-edge ChatGPT technology, enabling it to "deliver relevant" and easily understandable information to users.