Binance to Appear in Italian Court on Thursday Over Exchange Outages-Related Lawsuit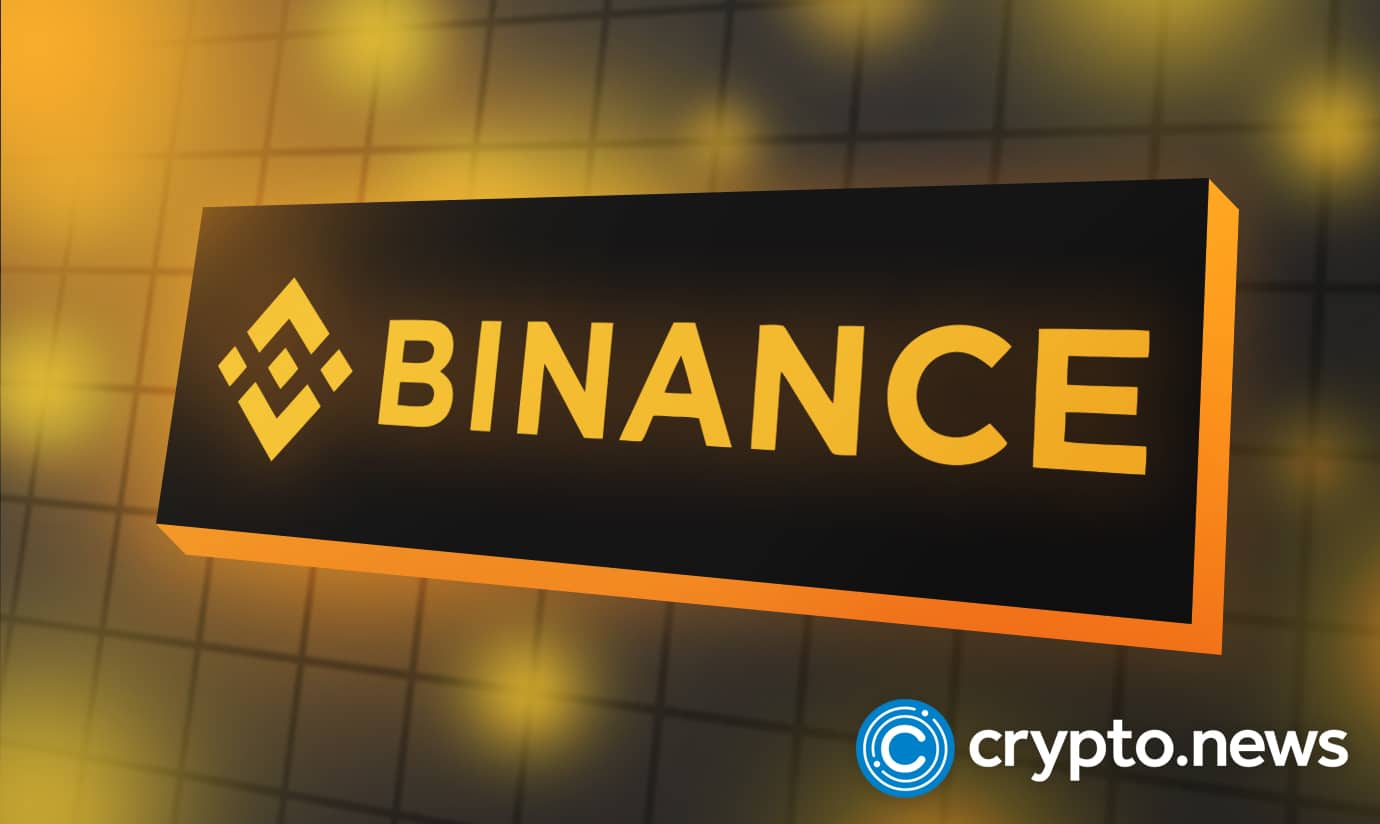 Binance, the world's largest crypto exchange, is set to appear in an Italian court on Thursday in response to a class-action lawsuit filed by a group of investors demanding damages for losses suffered during platform outages at critical trading times last year.
Binance Due in Court Over Lawsuit Regarding Exchange Outages
Binance is due to appear in court in Italy for a lawsuit related to outages it has experienced. According to local media, the lawsuit was brought by Italian and international investors who are seeking damages for their losses. The outages occurred in 2021.
The lawsuit was launched in November 2021, with the investors claiming that the outage occurred during a crucial trading period. Many exchanges experienced outages in 2021 as a result of many incidents that caused big price swings, which they planned to capitalize on. In February 2021, for instance, Binance, Gemini, and Kraken all experienced outages following Tesla's announcement that it would invest $1.5 billion in bitcoin.
In addition, the lawsuit claims that Binance violated financial regulations by offering leveraged futures products. This comes at a time when Binance is making progress by engaging with regulators to obtain the required licenses and ensuring compliance with the law.
Multiple Probes Target Binance
Binance is embroiled in a number of legal battles. In Northern California, a class action complaint was launched against Binance US over the selling of UST. American investors sought restitution for losses incurred as a result of the Terra and UST ecosystems' demise.
One of Senator Cynthia Lummis's staff members stated that all U.S.-based exchanges, including Binance, are under investigation. The SEC is also looking into whether the exchange's ICO violated securities laws. The ICO involved the BNB token, one of the largest tokens by market cap.
Exchange approved in Italy
More and more nations are granting Binance operating licenses in order for the company to sell crypto products and services in their respective jurisdictions. Binance has been focusing on the European market because it is where the exchange believes the future lies in terms of the region's financial infrastructure.
Binance received a license as a Virtual Asset Service Provider (VASP) in Spain in July. The Bank of Spain has cleared the exchange to begin providing its services in Spain, subject to local rules.
Binance CEO Changpeng Zhao has long emphasized laws and compliance as key to the company's growth. In response to Spain's approval, Zhao stated that the registration demonstrates the Binance team's dedication to providing a platform that users can rely on.
According to Italian regulators, the exchange is not permitted to operate in the nation in 2021. It has since made significant strides to obtain approval, just as it has in other jurisdictions.
It was successful, gaining regulatory approval in May 2022. Binance was required to have a physical presence as well as a commitment to comply with AML standards as part of the approval. Zhao, the exchange's CEO, stated that "clear and effective regulation is essential for mainstream adoption of cryptocurrencies."