Binance.US still offering USD transfers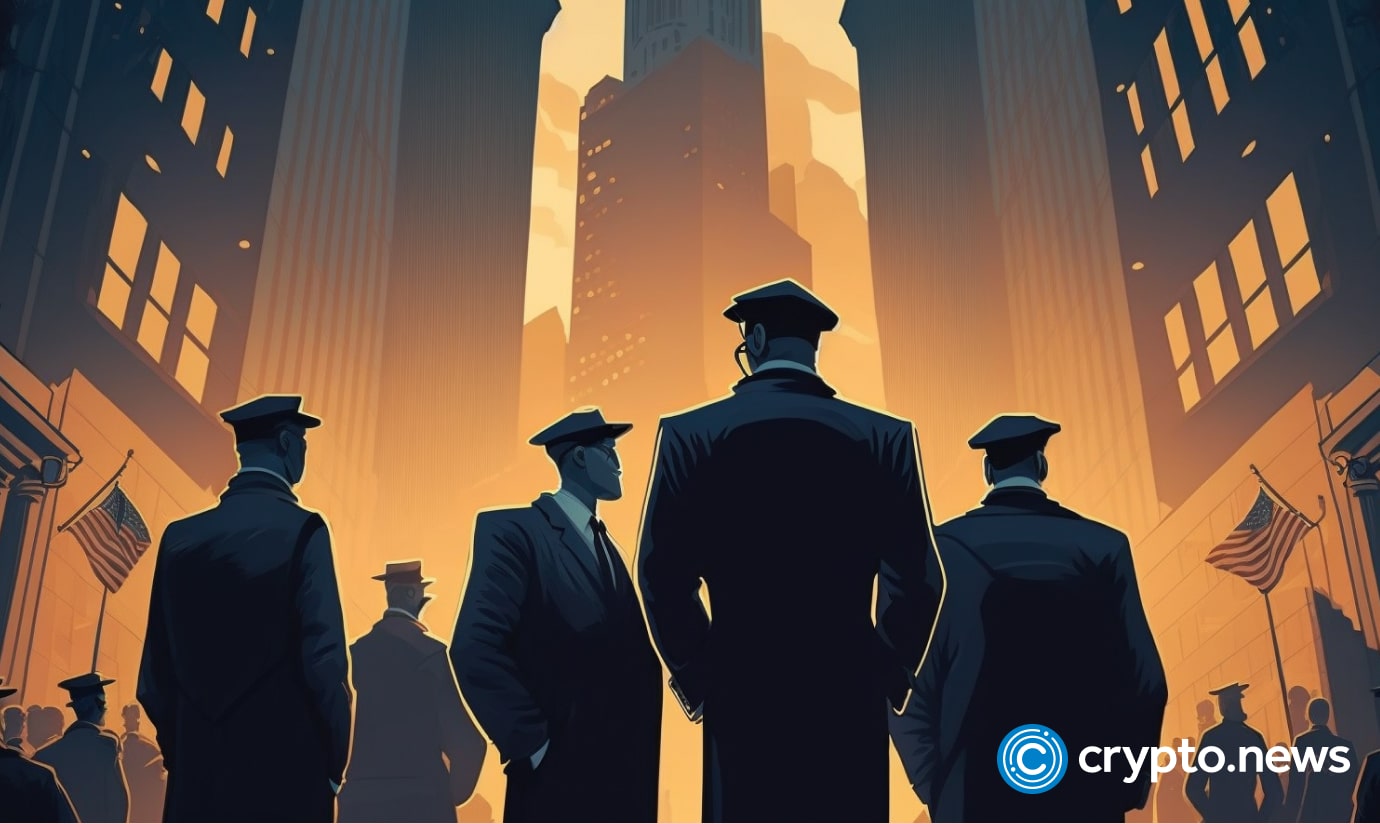 Binance.US, the U.S. arm of the world's largest crypto exchange by volume, appears to have remained unscathed by its sister company's decision to temporarily suspend U.S. dollar transfer services.
In a Feb. 6 tweet, the U.S.-based company indicated that barring an official announcement, its customers will remain unaffected by the suspension, which is expected to last for several weeks until the main Binance finds a new banking partner.
Binance.US is not the same as Binance
Binance US further reiterated that it was separate from its global counterpart and was licensed and regulated by the U.S. Treasury Department's Financial Crimes Enforcement Network (FCEN).
The U.S. company was formed in 2019 in response to a regulatory ban imposed on the original Binance by U.S. authorities. The company is a distinct unit of the world's biggest crypto exchange and adheres to all relevant U.S. federal laws. However, it remains unlicensed in six states: New York, Texas, Idaho, Louisiana, Vermont, and Hawaii.
Some Binance critics have alleged that if Binance US still offered USD transaction services, it was within the realm of possibility for the main Binance to use it to find a workaround for its current banking problem.
USD transaction services will resume after Binance finds a new banking partner
The main Binance exchange, which serves international customers, said in late January that its U.S. banking partner Signature Bank had raised the threshold for crypto-related dollar transactions to $100,000. Binance claimed at the time that Signature had informed it that the increased requirement extended to all users of crypto exchanges.
Weeks later, on Feb. 6, the exchange announced that it would temporarily suspend USD withdrawals and deposits using bank accounts beginning Feb. 8 but would resume service as soon as possible.
The company gave no reason for its decision, but speculation is rife that it could be linked to its U.S. banking partner's move to increase USD transaction minimums. However, despite the suspension of USD services, Binance has assured customers that they will still be able to make bank transfers using other fiat currencies, including the euro.
Media reports quoted a Binance.US representative as saying that the U.S.-based crypto exchange has its banking partners separate from its sister company and doesn't have the same issues affecting its Vilnius-based counterpart.