Binance's Changpeng Zhao denies selling BTC for BNB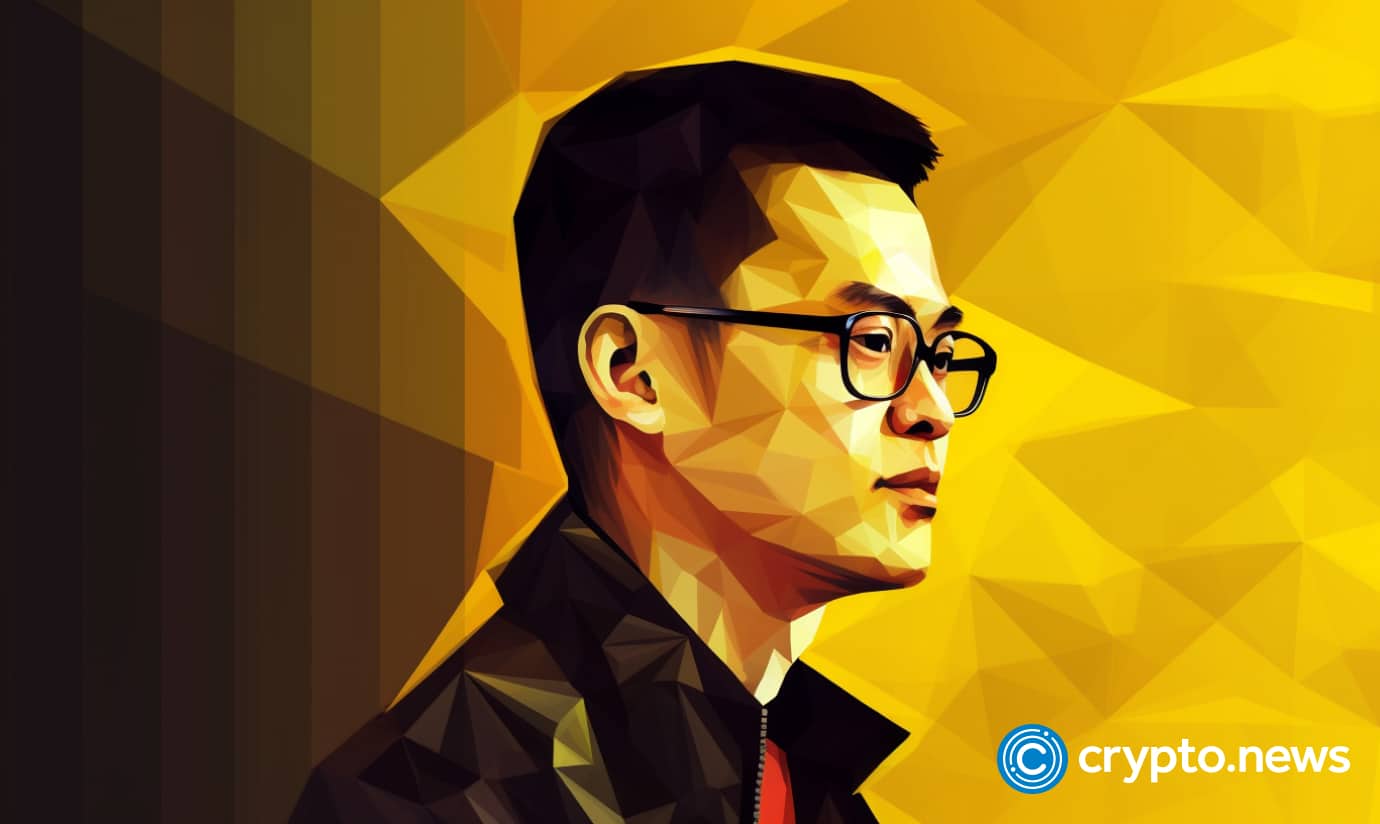 Changpeng Zhao (CZ), the CEO of Binance, has refuted claims by some crypto traders suggesting that he has been selling off the bitcoin holdings in exchange for BNB in a bid to cushion the latter's freefall.
The Gary Gensler-led United States Securities and Exchange Commission's (SEC) recent enforcement actions against Binance and Coinbase, literally tumbled the markets, with bitcoin and altcoins experiencing significant price declines.
Just like every other crypto asset on the market, the price of Binance's native BNB token dipped firmly, hitting a low of $220 on June 12. However, the asset has somehow managed to regain its bullish momentum, reaching a high of $252.8 on June 14.
Recall that on June 13, crypto traders with the Twitter handles @52kskew and @JW100x attributed BNB's resurgence to Binance's massive dumping of bitcoin (BTC) on the market in exchange for the former.
@52kskew tweeted: "Can confirm this is true. Looks like BTC is being sold off for USDT reserves. USDT reserves are being pumped into BNB aggressively since 27th May BNB is being sold off for BUSD to suppress volatility in BTC. BUSD is pumped into BTC to suppress downside volatility."
However, CZ has refuted the above claims, describing them as mere FUD.
At the time of writing, BNB is exchanging hands for $248.12, representing a 5.5% increase in the last 24 hours. BNB has a market capitalization of $38,691,969,96, making it the world's 4th-largest crypto, according to CoinGecko.