BIT Mining subsidiary BTC.com loses $3m to cyber attack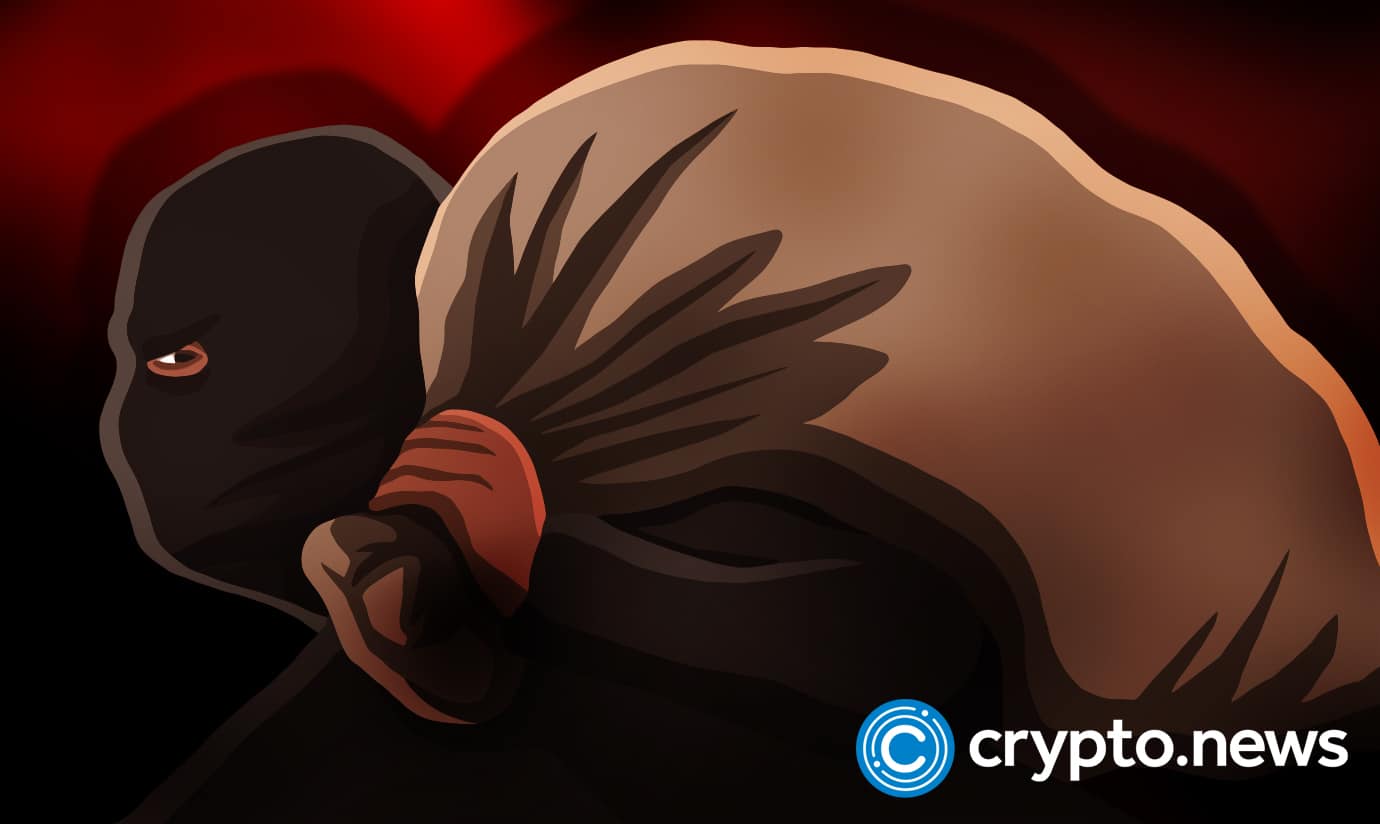 A parent company of bitcoin mining pool and blockchain browser BTC.com admits being hacked in December, losing millions to the attack.
BTC.com suffers crypto heist
Crypto mining firm BIT Mining has revealed that its subsidiary, BTC.com, fell victim to a cyber attack, where the hackers managed to steal $3 million worth of digital assets.
According to the statement released by BIT Mining, out of the $3 million stolen, $700,000 belonged to its subsidiary's clients. The remaining funds were the company's own investment.
The company stated that the breach occurred on Dec. 3 but did not disclose the details of the stolen assets.
The news has raised concerns about BTC.com's services. Still, the company has moved to allay its clients' fears, affirming that the company has implemented technology to block the hackers from causing further harm:
"BTC.com is currently operating its business as usual, and apart from its digital asset services, its client fund services are unaffected."

A quote from the official statement released by BIT Mining
The bitcoin (BTC) mining firm stated that it had reported the incident to authorities in Shenzhen, China. In addition, the company confirmed that law enforcement agencies had launched an investigation to fish out the attackers last week.
BTC.com is one of the biggest cryptocurrency mining pools in the world. It offers multi-currency mining services for a variety of digital assets, such as bitcoin (BTC) and litecoin (LTC).