Bit-X Unveils Named Debit Cards with Cashback Rewards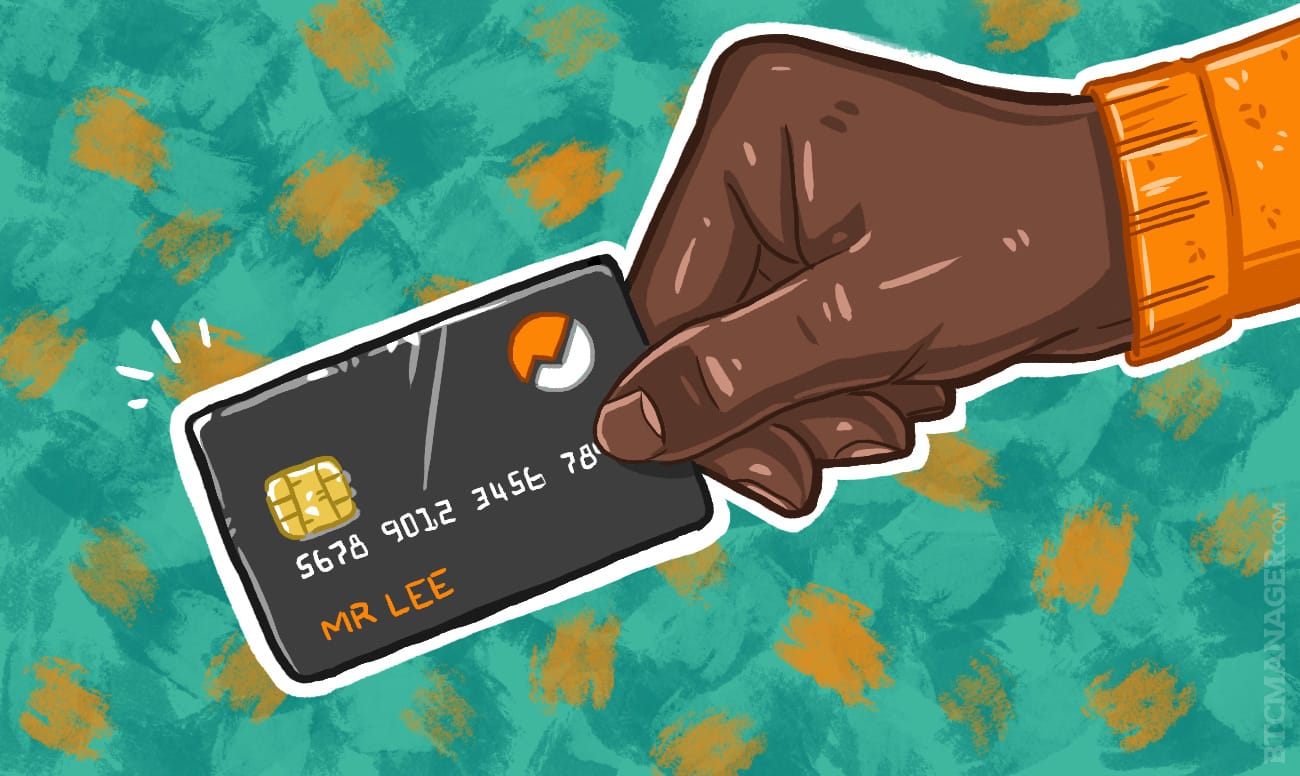 There are a few changes coming to Bit-X debit cards as of October 1, 2015. The first change comes in the form of introducing named Bitcoin debit cards. Until recently, any Bitcoin debit card issued by Bit-X has carried the company name in the field where cardholder information is typically displayed.
Starting on October 1, Bit-X customers will have their own name embossed on the front of the card. Bitcoin debit cards denominated in either USD, GBP or EUR balance are eligible for the "named cards" program.
Customers can also opt to receive a Named White card, which offers some unique features and advantages. These Named White Bit-X Bitcoin Debit Cards will be subject to special low commissions, and will include a lifetime exemption from all monthly fees. However, a Named White card is subject to a one-time US$99.95 fee, which includes delivery via airmail.
The other major change coming to Bit-X Bitcoin debit card users is the company's cashback program which gives users the opportunity to earn back 10 Satoshi per 0.01 USD, EUR or GBP spent
All of the bonuses generated through the Bit-X cashback program will automatically be credited to user balance every day at 12:00 AM GMT. At the time of publication, there was no limited announced in terms of maximum cashback amounts to be earned by users on a monthly or yearly basis.
Existing Bit-X customers who have activated their Bitcoin debit card before October 1, 2015 will be eligible to receive a free named card. For those users who stick to their current card, the existing fee system will remain in place until January 1, 2016. From that date forward, the anonymous card fee structure will apply to them as well.
Bitcoin debit cards are a great tool to spend Bitcoin wherever Visa and Mastercard are accepted, both in the online and offline space. For more information about various bitcoin debit cards, check out our Introduction to Bitcoin Debit cards.