Bitcoin Seesaws Around $30k While Wheat Prices Soar after Ban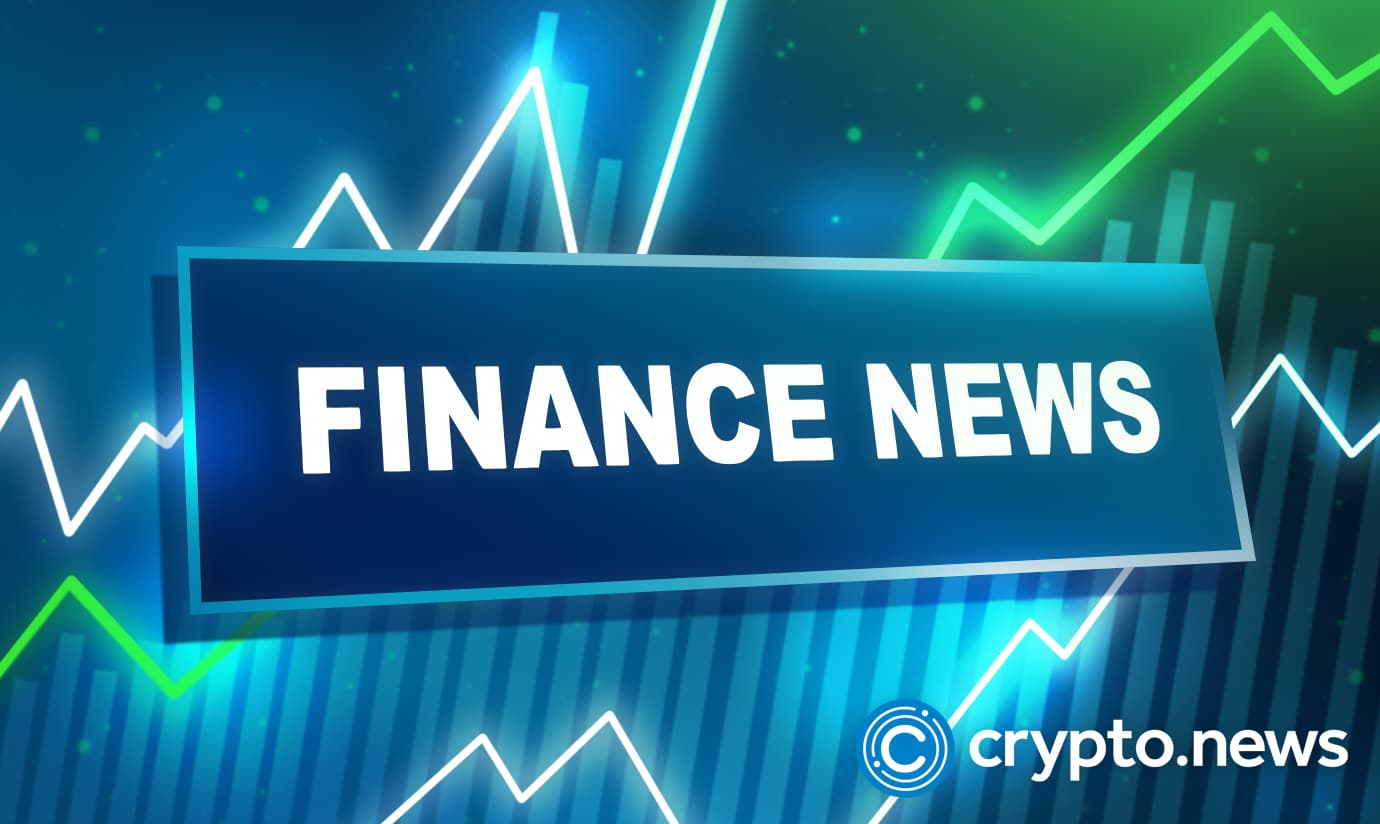 Earlier today, Bloomberg discussed how bitcoin is still holding $30k when it appears most people expected it to crash further. Haidi Stroud Watts asked, does BTC holding at $30k show some asset resilience?
Su Keenan, a Bloomberg analyst, said,
"That seems to be the word," noting that the CEO of Binance tweeted that the bitcoin market has a "newfound resilience."
Su Keenan mentioned that when comparing the past Bitcoin winters, especially the one in 2018, the coin took longer to recover in the past. She noted that:
"A big difference we are seeing in this brisk bounce… not just in Bitcoin but in several other old coins, is that there are a lot more institutional investors and they see this pullback as a buying opportunity."
Suu Keenan mentioned Kathie Wood, the founder of Ark Invest, who has been vastly criticized for continually buying the dip on bitcoin and last week's Coinbase shares. But, even while Kathie Woods's fund stocks plummeted 10% last week, "investors were still flowing in."
This acceptance of digital coins ensures coins like BTC and Kusama soar even after harsh conditions.  
Wheat Soaring After India Banned Exports
Towards the end of last week, India announced a complete ban on all wheat exports after food security came under threat. According to Bloomberg, the world was counting on India's supply to alleviate the constraints of the Ukraine war.
Bloomberg reports that 48 hours after the ban, wheat prices rose 5.2%. Richard, a Bloomber reporter, asked if the increase means that more upward pressure will continue being piled on wheat? James Poole of Bloomberg agreed, saying that:
"We've already seen global food costs at a record earlier this year, and chances are they" will continue going higher. He continued to say, "what we need is a series of good bumper crops globally to relieve the tight supplies."
He continued to say,
"We are seeing a lot of food protectionism… you know this move from India as you say over the weekend and just follows a few weeks after Indonesia banned exports of palm oil… and sent up prices."
Mr. Poole noted that many factors are causing the surge in wheat prices, including the reduced production of US wheat to the lowest since 1963. Moreover, the dry weather in European regions and the Ukraine war. He mentioned that it's impossible to understand "where any relief is coming from for global food inflation."
When asked by Haslinda Amin about the impact this wheat crisis is causing on the broader economy, Mr. Poole noted that energy issues, increasing food costs, and inflation could quickly worsen.
Speculations on Where Terra's Bitcoin Reserve went
In another article titled "Whereabouts of Terra's Bitcoin Reserve a Mystery After Transfers," Bloomberg discussed where the BTC reserve went. Last week, there were claims that the BTC backing is untraceable, with some even suggesting that Do Kwon has been stealing. The claims arose since this Terra USD has a massive BTC, which was supposed to be its backing. According to Suu Keenan, researchers say that the BTC is not traceable.
According to the Bloomberg report, the funds were moved to exchanges Gemini and Binance. But soon after they hit exchanges, they became utterly untraceable. But earlier today, LFG explained in a series of tweets that they swapped out the BTC for UST and that they currently only own around 300BTC, from the over 80k last week.