Bitcoin Adoption: Swiss Publishing Company Ditches Fiat for Cryptocurrency Salary Payments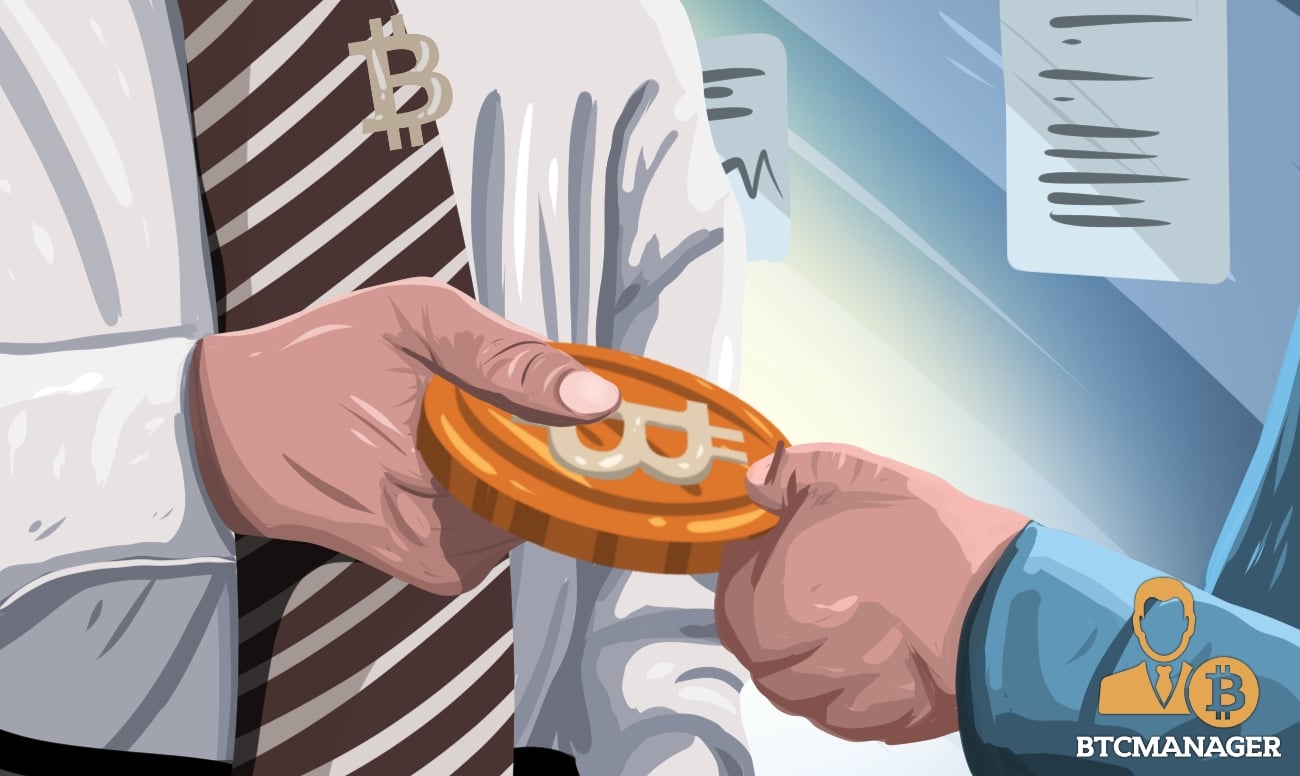 Netzmedien AG, a Swiss-based publishing house announced on April 1, 2019, that it will no longer pay salaries in fiat, but instead, employees will be paid in bitcoin. With this, Netzmedien AG has become the latest company to adopt the emerging trend of cryptocurrency salary payments, with plans to even include more token options in the future.
Bitcoin Better than Fiat
In a blog post published April 1, 2019, Netzmedien AG announced the switch from fiat to bitcoin salary payments. This move comes after a unanimous decision endorsing the plan to ditch fiat salary payments in favor of cryptocurrencies.
The CEO of the company, Heinrich Meyer, says the company plans to include cryptocurrency as a payment option on all published content from mid-2019. Notably, Netzmedien AG runs eight magazines devoted to technology in addition to a full content publishing website.
For Meyer, employees of the company stand a lot to gain from receiving their salaries in bitcoin. He stated that the staff will have the opportunity to hold or resell their bitcoin at a higher price, thus earning significantly more money.
Reports indicate that the company appears bullish on cryptocurrencies in general. According to Meyer, Netzmedien AG has been in the process of converting its assets into cryptocurrencies. Meyer says by 2022, more than half of the company's assets will be blockchain-based.
Senior members of the staff at the company also lauded the move. Despite the known volatility of bitcoin and other cryptocurrencies, they say that they are glad to have got rid of fiat salary payments.
Commenting on the development, Fabian Pöschl, one of the company's editors said:
"I am glad that I no longer have to deal with cash. Why carry Swiss francs with me if I can have my money as a cryptocurrency digitally on my mobile phone?"
While the current plan only makes provision for bitcoin, there are plans to include other cryptocurrency options as time progresses.
Neu kannst du bei uns mit #Kryptowährungen bezahlen. Hinter dem Projekt steckt Team Spectre. Sie geben Einblick in ihre Arbeit. https://t.co/vAbhSjKLM8

— digitec (@digitec_de) March 19, 2019
Cryptocurrency Salary Payments
Netzmedien AG isn't the first company to adopt cryptocurrency salary payments. Marc Landis, the editor-in-chief at the company also drew attention to other Swiss companies who have taken such steps in the past.
According to Landis:
"The SBB and Digitec Galaxus set a good example and already accept Bitcoin today – thousands of companies will follow suit."
As reported by BTCManager, GMO Internet Group announced a plan to pay partial staff salaries in bitcoin back in December 2017. Companies like BitWage also provide the option of receiving salary payments in bitcoin.