Bitcoin and Ethereum Hybrid ETP Listed on Swiss Exchange SIX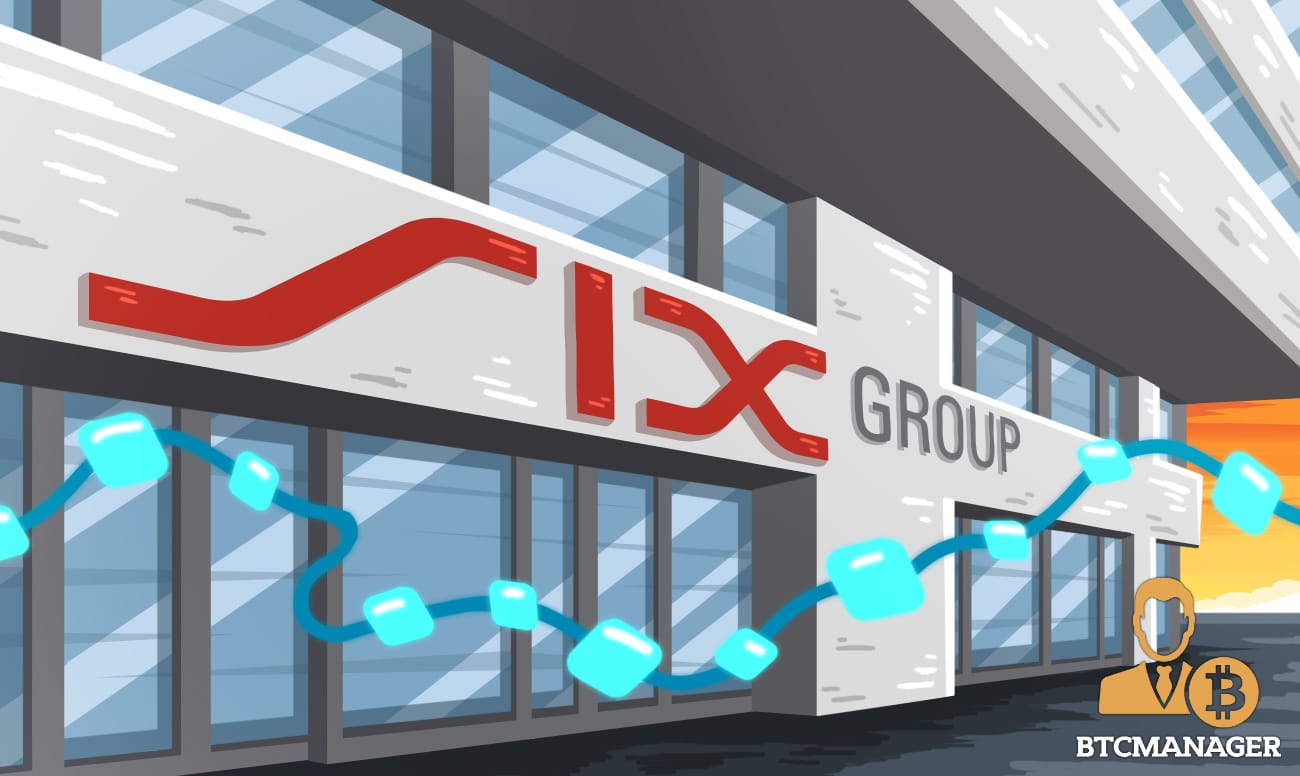 Leading Swiss stock exchange SIX has launched a new exchange-traded product (ETP) based on a combination of Bitcoin and Ether according to a report from The Block Crypto, October 3. Swiss investors will now have the chance to hold BTC and ETH in their portfolio via a fully regulated product listed on Switzerland's principal stock exchange.
The Swiss Crypto Affair
Switzerland takes another major step towards the full regulation of cryptocurrencies in traditional finance markets. As one of the world's leading countries in the promotion of crypto-related endeavors, Swiss companies are constantly collaborating with local regulators to satisfy the diverse market demands. The main example is the one of Crypto Valley in Zug, known worldwide  as one of the most fertile landscapes to foster cryptocurrency and blockchain industry growth.
Swiss interest in the crypto market is still growing significantly and, according to the source, cryptocurrencies are finding new regulated ways to be traded on Switzerland's leading exchange, SIX.
The Zurich-based stock exchange has launched a new exchange-traded product (ETP) based on both Bitcoin (BTC) and Ethereum (ETH). The combination of the new ETP, which will be traded under the ABBA ticker, consists of nine parts bitcoin and one part ether, capturing over 75 percent of the whole cryptocurrency market in one single product.
Swiss fintech firm Amun AG has partnered with crypto custodian Bitcoin Suisse AG to develop the new innovative ETP. Swiss investors will now have the chance to gain significant exposure in the cryptocurrency market through a single fully regulated product traded on the country's most standing stock exchange.
Regulated and Tailored for Traditional Trading
Amun executives claimed that the new ETP is fully crypto-backed, meaning that each contract traded will have a symmetrical amount in the Bitcoin Suisse custodial vault.
Amun, who is an industry leader in the ETP crypto market with the first crypto-based ETP being launched in 2013, expects this latest product to sell around $75 million in Swiss Francs by the end of the year. According to the CEO, Hany Rashwan, the company is also planning to enrich its ETP portfolio with the development of new products based on other cryptocurrencies. He then added that the company is also committing to bring similar contracts to other major exchanges worldwide.
The new ETP based on BTC and ETH will account for the seventh crypto product launched by Amun and listed on SIX. Other products include a BTC-based ETP, ETH-based ETP, XRP-based ETP, BCH-based ETP and other products based on a combination of multiple tokens such as the Amun Crypto Basket Index ETP. Amun counts on the precious partnership of Bitcoin Suisse AG which is an industry leader in the crypto custodian market with over $1 billion worth of cryptocurrencies under management.