Bitcoin and Ethereum Show Signs of Maturity: BTCManager's Week in Review Sep. 26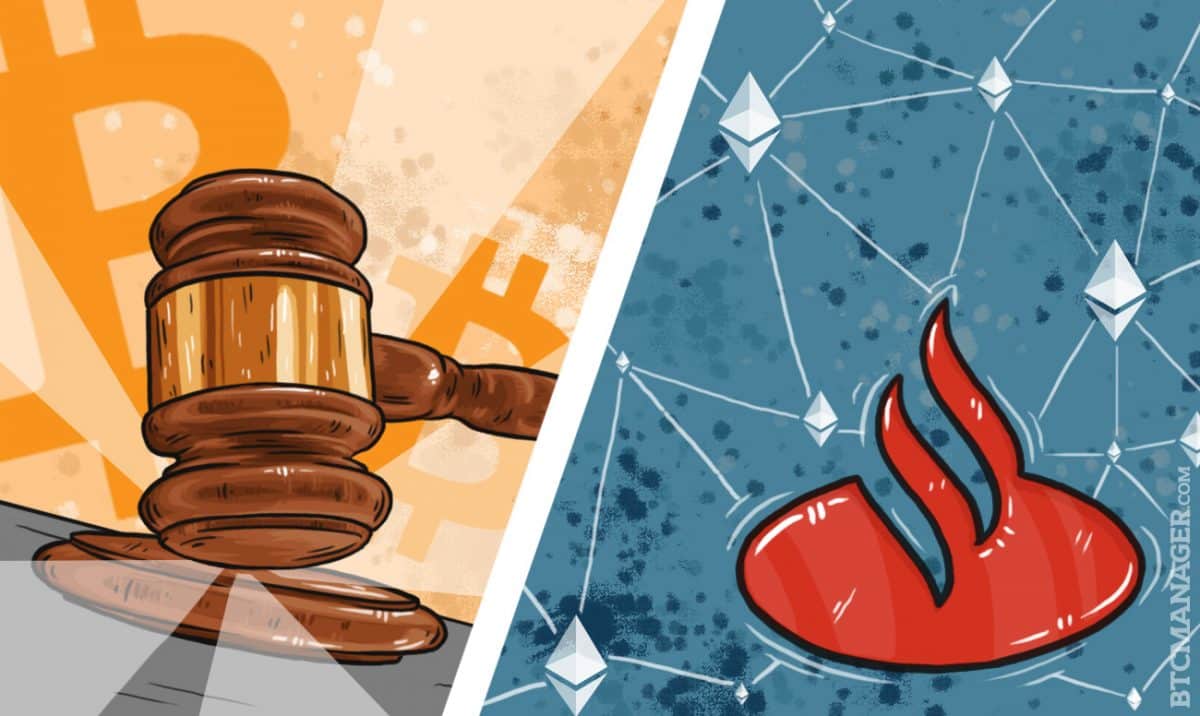 Bitcoin and Ethereum's emerging maturity was the main theme last week, with the Winklevoss twins daily bitcoin auction already into its fifth day and Spanish banking giant Santander stated their intention to link the Ethereum blockchain to their bank accounts, to benefit from faster transactions. This week's highlights are compiled from contributions by Alexander Lielacher, James Ryan Moreau, Jamie Holmes, JP Buntinx, and Michael Scott.
Gemini Exchanges Launches Daily Bitcoin Auctions
Facilitating mainstream appeal for Bitcoin is not an easy task. The Gemini exchange, operated by the Winklevoss brothers, wants to do things a bit differently. Starting last week, the platform introduced the first-ever daily Bitcoin auction. This effort facilitates Bitcoin price discovery, as well as accommodating high-volume trading at lower costs, with eligible orders filled at 4PM New York time daily.
DevCon2 Update: Zcash Integration, Scaling, and Adoption
DevCon2 commenced this week with exciting announcements regarding Ethereum. One of the most high-profile developments was Santander's intention to use the Ethereum blockchain to link to bank accounts, preserving the efficient and speed of the blockchain network and anchoring it to fiat currency. Furthermore, DevCon 2 also saw Ethereum founder Vitalik Buterin lay out his plans for scaling Ethereum and Zcash chief developer Zooko Wilcox outlined various methods for integrating Zcash with Ethereum.
Is Bitcoin Money? US District Judge Thinks So
Bitcoin has been called a fair few things in recent years, although hardly anyone labels it as 'money'. One US District Judge strongly feels Bitcoin is a form of money. This decision will affect the charges against Anthony Murgio, who used to run the Coin.mx Bitcoin exchange. One of the lawyers defending Anthony Murgio, in this case, disagrees with the decision. It is uncertain what the defense team will attempt to have this decision overturned, though.
Back in . released a bitcoin price target at $655 with validation following shortly afterward; now the investment advisory firm has recently revised their bitcoin price prediction upward to $848, emphasizing the deflationary nature of the digital asset as a key factor for their updated forecast. However, the investment advisory firm downgraded GBTC from a 'Buy' to 'Hold' rating.
How Bitcoin Is Creating Financial Stability Where There Is None
Countries facing financial instability, namely Venezuela, Brazil and Turkey, are increasingly turning to bitcoin to provide a stable store of value and as a substitute for local fiat currencies. These instances clearly demonstrate bitcoin's value as a truly global digital currency; anyone can have access to it and cannot be influenced by central banks and national governments, a critical advantage over local currencies which are susceptible to a variety of economic, political and social factors.
Amalgamating the Blockchain and Guns: A Safer World?
BTCManager spoke to Blocksafe Foundation's Kevin Barnes to find out more about their plans to amalgamate blockchain technology and guns to address the intensifying problems associated with the use of firearms in the US. Barnes states, "My hope is that Blocksafe will offer an infrastructure foundation that enables smart defense technologies to gain their full potential and provide enhanced gun safety and enhanced self-defense features to anyone in an anonymous, secure and private manner."
Top 3 IoT Opportunities For Blockchain Technology
BTCManager spoke with IOTA's founder David Sønstebø, where he expressed excitement for three IoT market opportunities for blockchain technology lying immediately ahead; firstly, bandwidth on demand, smart-grid management, and real-time sensor data and finally, distributed computation and storage.