Bitcoin ATM lawsuit resolved in McLennan County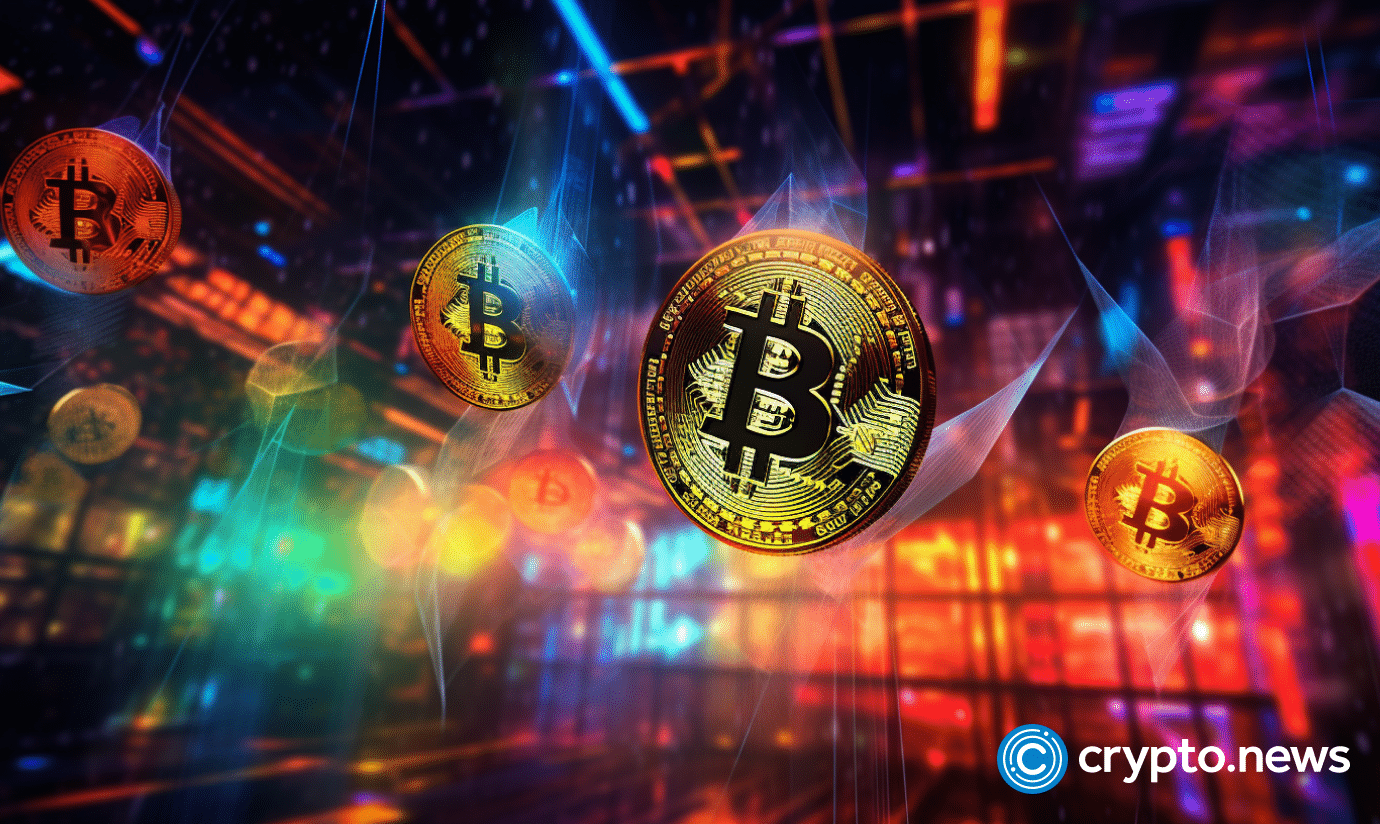 McLennan County authorities have resolved a lawsuit with Lux Vending's Bitcoin Depot over the incorrect seizure of $15,000 from a Bitcoin ATM following an elderly woman's scam incident.
In a recent legal episode from McLennan County, authorities have reached a resolution with Lux Vending, trading as Bitcoin Depot, in a case surrounding the wrongful seizure of $15,000 from a Bitcoin ATM.
The situation began when an 82-year-old woman from Crawford fell victim to a ransomware scam initiated by a malicious email link. Under the scam's influence, she withdrew $15,000 in cash and deposited it into a Bitcoin Depot machine.
McLennan County investigators, believing they were acting rightfully, secured a warrant and confiscated the funds from the Bitcoin ATM stationed at a Sunoco store, thinking the money exclusively belonged to the elderly victim.
However, complications arose when Bitcoin Depot filed a lawsuit against the county. The suit not only claimed that the seizure was a breach of due process but also petitioned the court to identify Bitcoin Depot as the legitimate owner of the funds.
As the details came to light, McLennan County Sheriff Parnell McNamara, who initially defended the actions of his department, refrained from making any comments about the lawsuit or the acknowledgment by Judge Scott Felton that the funds were mistakenly seized.
Judge Felton, in a communicative effort to Bitcoin Depot, clarified that the initial action was carried out under the misapprehension that the money was entirely the victim's. Furthermore, he admitted that county officials hadn't been privy to Bitcoin Depot's terms when the funds were returned.
While the specifics of the settlement have not been extensively detailed, an attorney for McLennan County indicated that no monetary compensation was paid to Bitcoin Depot. The core request of the company was to receive formal recognition that it wasn't part of the scam, which was orchestrated by an international fraudster.
On a broader scale, Bitcoin Depot, with its base in McLennan County, Texas, oversees a vast network of Bitcoin ATMs. As of this October, data confirms that they operate 6,625 ATMs across the US, accounting for a 9.8% chunk of the overall market.