Crypto ATM giant Bitcoin Depot goes public on Nasdaq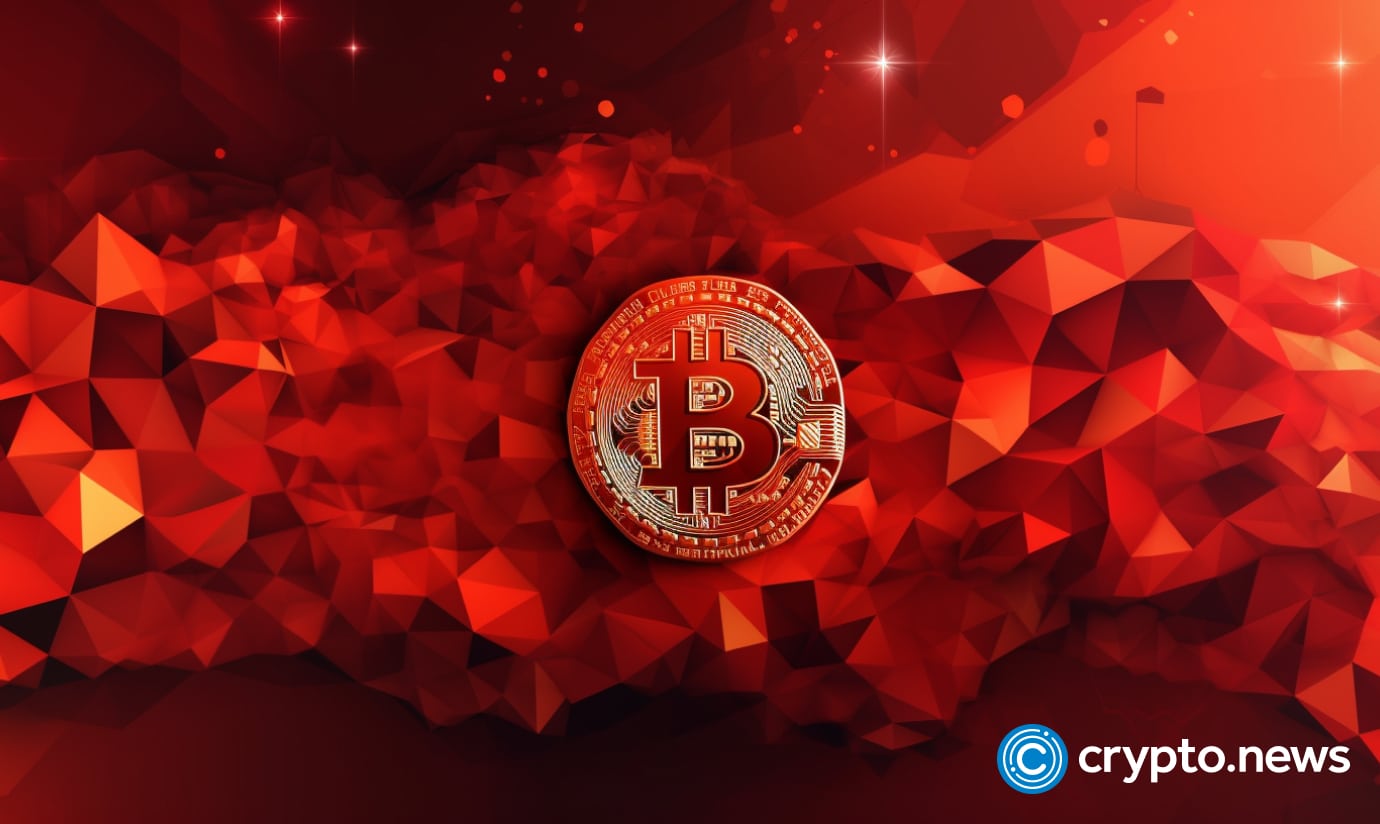 Bitcoin Depot, a prominent bitcoin ATM operator, has successfully launched on the Nasdaq stock exchange, becoming the first US company in the bitcoin ATM industry to go public.
This significant milestone follows the recent announcement of the company's merger with GSR II Meteora, a blank check company, solidifying its position as the first publicly listed bitcoin ATM provider in the United States.
Bringing bitcoin to a broader audience
Bitcoin Depot, headquartered in Atlanta, Georgia, has established itself as the leading bitcoin ATM provider in North America, boasting an extensive network of 6,440 kiosk locations. These bitcoin ATMs function similarly to traditional ATMs but offer users the convenience of buying and selling digital assets.
With a bitcoin or crypto ATM, individuals can swiftly engage in cryptocurrency transactions without the need to navigate the complexities of setting up an account on a digital exchange. These ATMs enable users to buy and sell various coins and tokens with ease.
Following the merger, the combined company will be known as Bitcoin Depot Inc. and will maintain its existing management team. The company's common stock and public warrants are expected to start trading on the Nasdaq exchange starting July 3, 2023, under the ticker symbols "BTM" and "BTMWW," respectively.
At the time of writing, Bitcoin Depot was valued at $3.61 per share, as reported by Nasdaq data. The stock experienced a notable fluctuation, reaching a high of $6.62 earlier in the day, reflecting the dynamic nature of the market.
Bitcoin Depot's founder and CEO, Brandon Mintz, expressed confidence in the company's strong market position and growth prospects.
In the official announcement, Mintz stated that Bitcoin Depot holds the largest market share in North America and emphasized that the additional capital from the transaction would support its mission of safely and securely bringing Bitcoin to a broader audience.
Larger repercussions
At the same time, in early June, numbers showed the utilization of cryptocurrency ATMs had witnessed significant growth, hitting nearly 40,000 cryptocurrency ATMs worldwide.
At the same time, the ATM service provider, Bitcoin of America, faced setbacks in the United States state of Connecticut. The company was forced to shut down its operations due to the lack of proper licensing following a cease and desist order issued by the Connecticut Department of Banking (DoB).
The allegations against Bitcoin of America went beyond operating unlicensed crypto ATMs. The firm was also accused of enabling fraudulent activities by facilitating transactions associated with scams.
Although this sheds light on the importance of regulation, it also highlights growing adoption, even amid growing regulatory uncertainty.