Bitcoin ATMs: Do They Have a Future in Shopping Malls?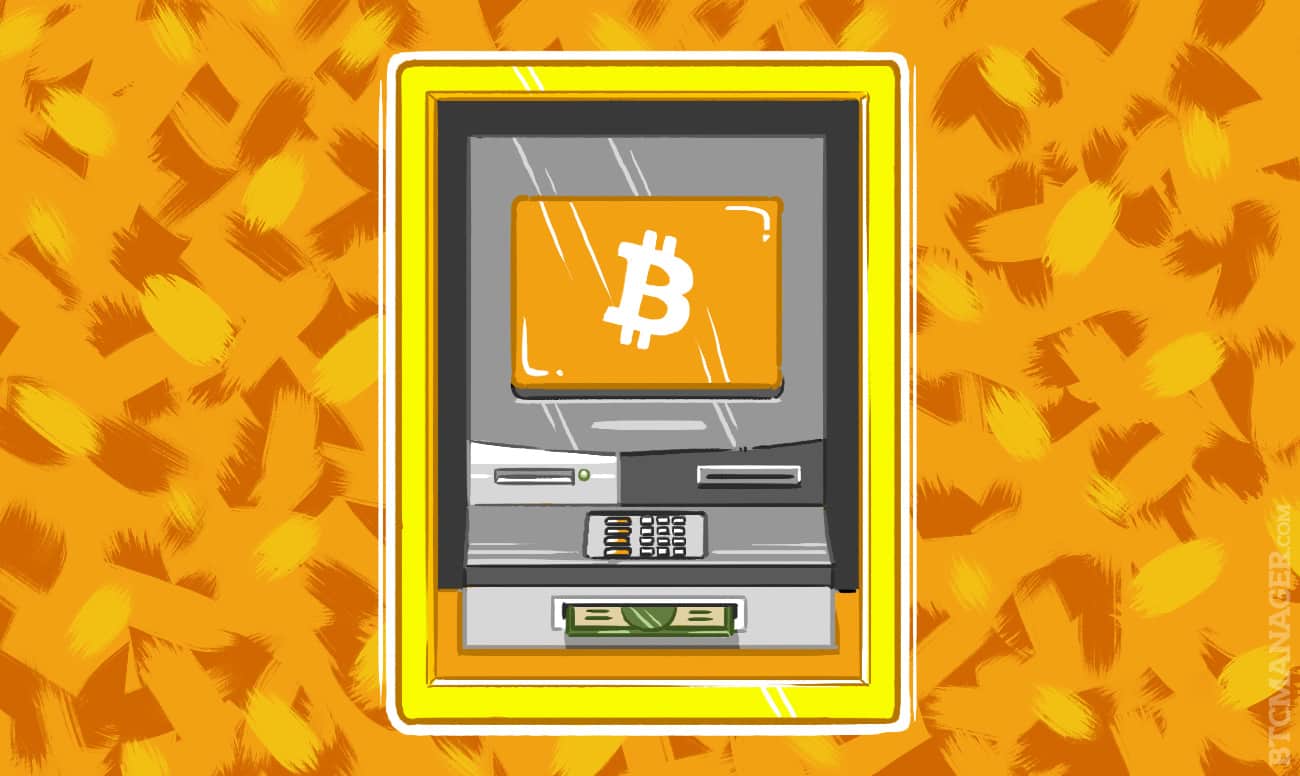 Throughout the world, shopping centers serve as key hubs for local economic activity. With thousands dotting the global landscape, consumers are drawn to both retail and civic connection opportunities available at these locales.
As digital currency continues its rapid proliferation as an alternative to fiat money, bitcoin ATMs are rapidly emerging as "go-to" spots for financial transactions. It's here where they serve as a means to fuel mall foot traffic and consumer sales. All of this signals massive opportunities for money service business operators that provide consumers with convenient ways to avoid currency conversions, exchange fees, foreign transaction fees, or even the use of their high interest credit cards.
Particularly noteworthy is the international visitor market. According to 2015 estimates by China Luxury Advisors, Chinese tourists spend in excess of $21.1 billion in the U.S,  the highest of any overseas visitor. As a result of the county's weak economy, unstable bank and financial systems, and uncertain Yuan currency, China registers in at a massive 80% of global bitcoin trading volume. This signals a wealth of opportunity for savvy bitcoin operators who recognize the high return of investment potential of ATM machines placed in hotspots of  retail traffic.
California, which has long been a hotbed for foreign tourists, has a number of bitcoin ATMs operating in malls. Westfield MainPlace Shopping Mall in Santa Ana and Westfield Galleria at Roseville near Sacramento are just two examples of retail spots that have successfully integrated the highly popular Lamassu Bitcoin ATM machines into their mall ecosystems.
Earlier this year Singapore, one of the world's most economically advanced countries. received their second official bitcoin ATM machine – it, too, a Lamassu featured at their bustling CityLink Mall. In the country's first underground mall, the machine is located along a high-traffic corridor that serves as a pedestrian linkage with City Hall and local transit and hotel options. This move not only aligns with Singapore's fast-growing bitcoin community but with international visitors from afar who are looking to ways to maximize their spending power.
Joe Ciccolo, President of BitAML, a bitcoin ATM compliance and regulatory services firm believes that  machines situated in shopping malls represent high potential investment opportunities.  "There's no doubt that bitcoin money service businesses offer a great business model for ambitious operators. Because consumers know what a ATM machine is, it provides a sure gateway for establishing and sustaining engagement in the bitcoin community, " Ciccolo said in an interview with BTCMANAGER.
Despite early promises, he notes that fewer than 200 terminals are operational in the U.S. "I think there is a lot of room for growth. The good news  is that my anecdotal  research suggests that people are willing to travel 2-3 hours by car to access a bitcoin ATM machine. That's significant."
Ciccolo believe that the long-term return on investment prospects for the bitcoin ATM market is strong and that malls are particularly ideal spots for generating customer traffic and transactions. "I'm hearing from a lot of operators who have expressed a desire to create greater market saturation by increasing their number of operable terminals. Many in fact have plans to go to multiple states to boost their efforts and have more of a network. So clearly shopping malls will be a key element of this strategic push."
To track bitcoin ATM machines worldwide, please go to coinatmradar.com.