Interest in Bitcoin (BTC) at Near 2017 Levels According to Google Trends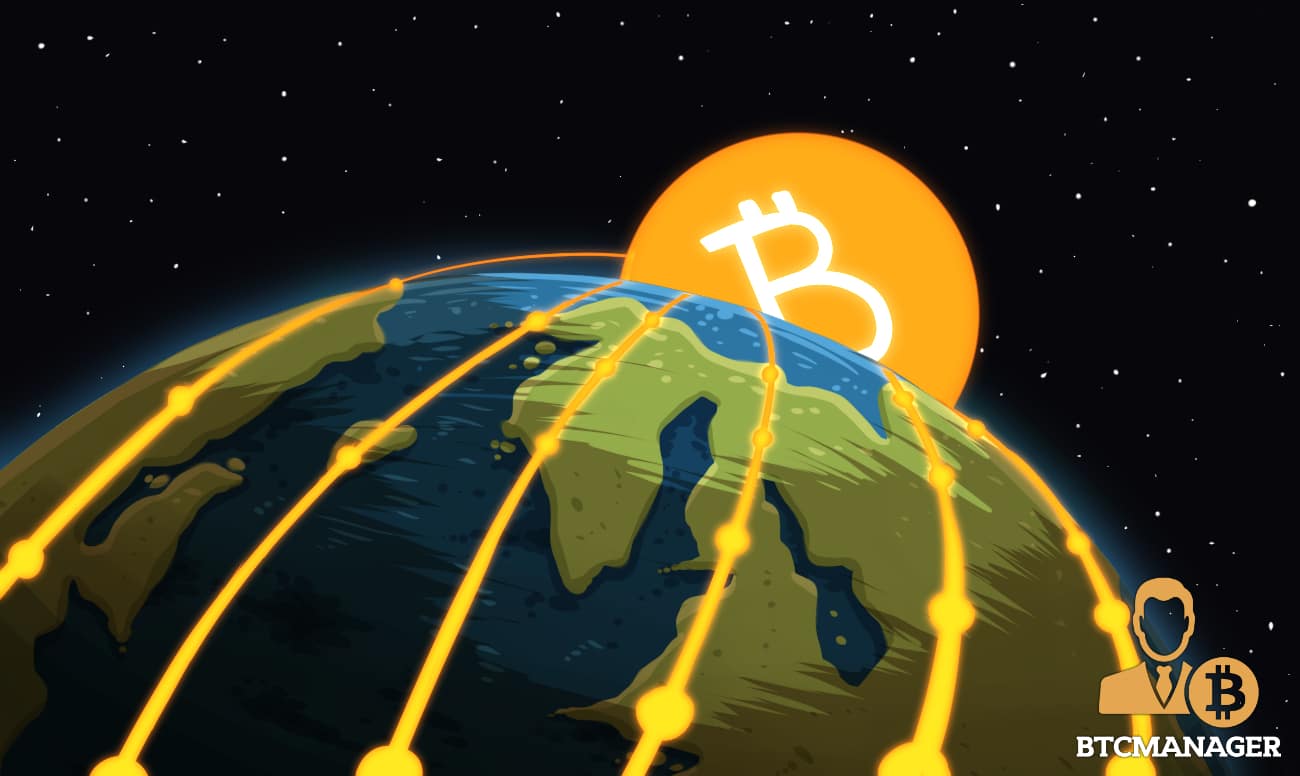 Organic searches for the term "Bitcoin" are now around its all-time highs, a screengrab by Mati Greenspan, a licensed Portfolio Manager, on Dec 14 shows.
Google searches for #Bitcoin nearing all time highs now. pic.twitter.com/X5Mf7G6mKP

— Mati Greenspan (tweets ≠ financial advice) (@MatiGreenspan) January 13, 2021
Google Trends Hints
As gleaned from Google Trends, a tool used to indicate retail interest in any topic reveals a growing interest in Bitcoin. BTC prices have more than doubled from one month ago since closing above $20k. These are peaked reached at the ICO-drive hysteria of Q4 2017.
The subsequent rally was primarily driven by institutional interest has seen the BTC/USD surge, blasting past important sell walls to peak at around $42k, roughly three weeks after breaking above $20k.
A Changing Crypto Landscape
Interestingly for observers, the rapid expansion of BTC prices is not anywhere close to the frenzy of December 2017. This, in their assessment, points to different drivers of the world's most valuable digital asset.
Three years after the climactic rise, Bitcoin as a digital asset has been tempered by several factors, including regulations. Subsequently, with clarity and the expansion of crypto as a potential layer that can disrupt traditional processes, Bitcoin and the sub-sector have diverse investors.
Following MicroStrategy's Lead
For instance, in the last five months, heavy investors have been following MicroStrategy's lead, investing in the digital asset citing debasement of fiat and their hedge against inflation.
As BTCManager reported, Square, SkyBridge Capital, PayPal, and some regulated hedge funds are now flocking to Bitcoin. Additionally, family offices managing the wealth of different high net-worth investors are also seeking exposure through regulated crypto-centric facilitators like Grayscale Investment.
Grayscale is the dominant vehicle, preferred by accredited retail investors and institutions in the United States. Their Assets Under Manager (AUM) continue to expand amid the influx of Wall Street cash into the digital asset.
A Bitwise/ETF Trends 2021 Benchmark Survey reveals that 50 percent more financial institutions are now seeking cryptocurrencies as a hedge against inflation and high yield returns.
Part of the report read:
"This year's survey saw a sharp uptick in advisors highlighting crypto's 'high potential returns' and its role in 'inflation hedging' as key attractive features of the asset class."
According to a BTCManager report, crypto holders expect further gains as Joe Biden's administration prepares to expand the country's fiscal policy.