Bitcoin (BTC) Flash Dump Liquidates More than $500 Million Tied in Open Positions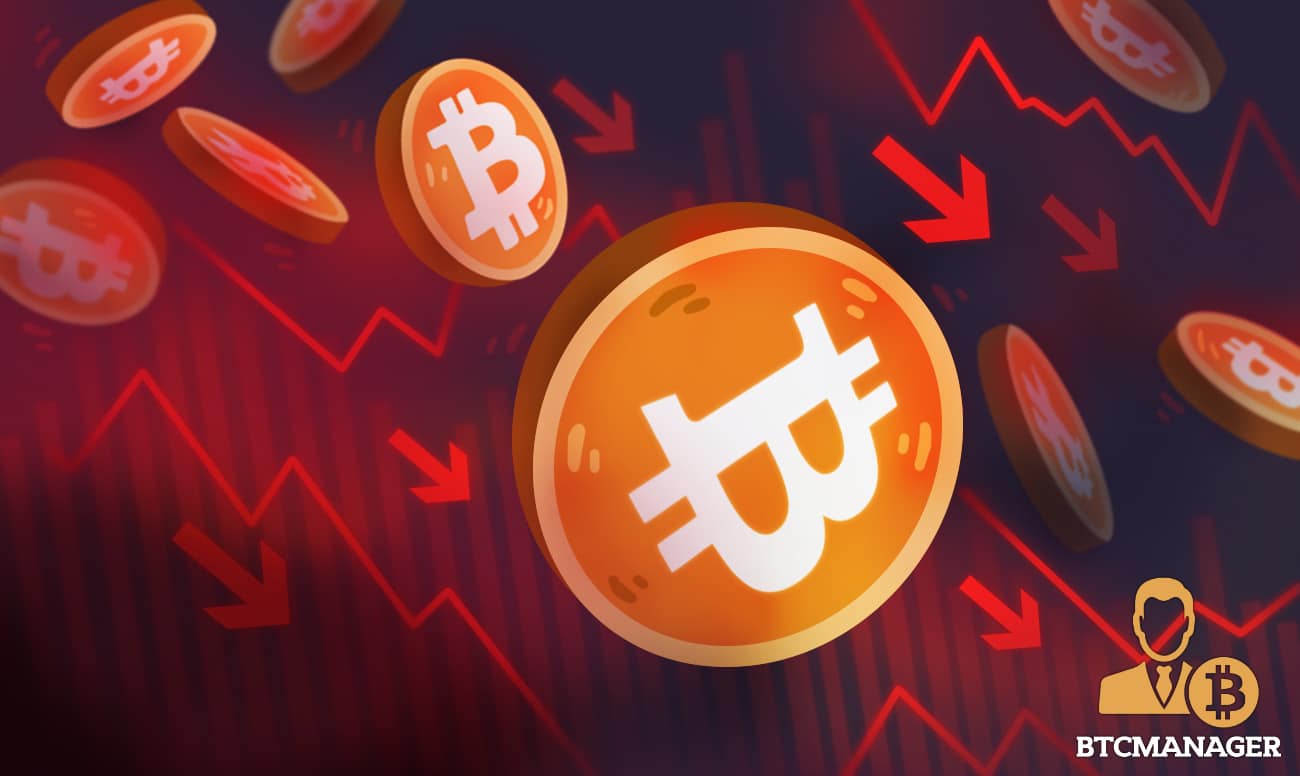 According to data from Bybt, in the past 4 hours, traders have liquidated over $600 million. The most significant single liquidation order happened on Bitfinex, for ETH valued at %68.64M. It seems like a fresh flash dump is stirring up in the crypto market.
Bitcoin Price Remains at Risk
The global crypto market cap has dropped over 2 percent to $2.55 trillion over the previous day, data from Coinmarketcap. Bitcoin is leading with a 6% drop. Ethereum, Cardano, Solana, XRP, Polkadot, among others, have reported a similar price drop.
Bitcoin price tried to clear the $64,000 resistance level. However, BTC failed to gain strength and started a fresh decline. The bears gained strength and were able to push the price below the $62,500 support zone. Following the flash drop, the cryptocurrency plunged below $59,000, a decline of more than $5,000 from earlier this week's levels.
The recent price decline comes less than a week after BTC reached a fresh all-time high of around $67,000. Today, however, the coin is trading at $58,969, which is 5.96% lower than yesterday. 
According to blockchain data, today's price drop is partly fueled by long-term investors taking gains, which is common after bitcoin reaches a new all-time high. Any price drop of more than a couple of percent might cause panic selling among crypto investors. However, large bubbles often attract new purchasers.
Other Cryptos are Plunging
Flash crashes this year were followed by record-breaking recoveries, with some cryptocurrency analysts projecting new all-time highs by the end of 2021.
Several other significant cryptocurrencies saw price drops, with Ethereum (ETH), Binance Coin, Cardano (ADA), Solana (SOL), and Ripple (XRP) all decreasing by 5-15 percent. The whole crypto market has dropped below $2.5 trillion, a drop of more than $200 billion from earlier this week.
Shiba Inu, a meme coin with a market valuation of more than $20 billion, was the only cryptocurrency to post increases. The price of the dogecoin spin-off has more than doubled in the previous week, and it rose another 20% on Wednesday, defying market expectations. The price increase appears to be fueled by rumors that it may be listed on the popular trading app Robinhood.
A New Rally?
Even though BTC has fallen in the previous 24 hours, some analysts continue to forecast new all-time highs before the end of 2021.
China's restriction on crypto mining was one of the leading causes behind bitcoin's remarkable price drop between April and July.
According to rumors, China may be rethinking its ban, which cryptocurrency analysts believe may boost BTC's price surge. According to one industry insider, it would "very likely operate as a huge boost for bitcoin's price and the crypto sector as a whole."