Bitcoin Cash (BCH) and Polkadot (DOT) deficits noted in Binance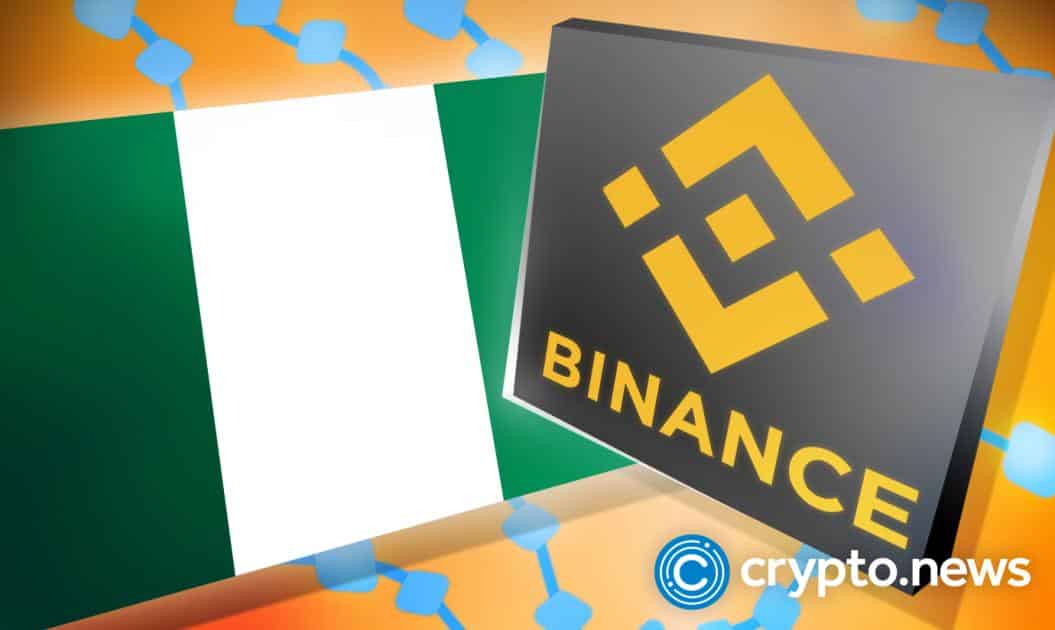 Earlier today, Binance, the largest crypto exchange network, published its Proof-of-Reserve (PoR), and some users reported deficits in Bitcoin Cash (BCH) and Polkadot reserves.
However, the post about deficits in reserves was flagged as misinformation after several users criticized the Redditors behind the information. Due to the troubles seen in FTX, much of the community has lost confidence in crypto. 
Binance has BCH Deficits
In a recent post, a Redditor called u/big–if-true/ mentioned that Binance has deficits in their BCH reserves. Binance released its PoF yesterday, listing the reserves held for different crypto assets. Bitcoin cash reserves caught the eye of this Redditor. The Redditor said;
"Binance publishes proof of reserves website lists 611,919 BCH liabilities but links to cold wallets with a balance of 112,615 BCH. They have posted evidence that they have only fractional reserves."
This Redditor noted that Binance claims to have a balance of 450k BCH in cold wallets. According to the Redditor, on-chain data indicates that the cold wallet only holds 100k BCH.
The user insinuated that Binance unknowingly listed their liabilities rather than the actual balance of BCH held in cold wallets. While concluding the post, the Redditor said that anyone who still keeps their BCH on Binance is under serious problem. Simply put, the Redditor thinks that the cold wallet balance is insufficient to cover the amount of Binance pegged BCH.
Another Reddit post also highlighted that Binance has deficits but in another coin Polkadot. The Reddit post said, "Binance holdings of wrapped Polkadot are less than what they are claiming on their website." According to this user, there are discrepancies surrounding the numbers of BDOT, BEP2 DOT, and BEP-20 DOT. The numbers in the POF do not accurately depict the amounts held."
Flagged as misleading information
However, according to sources, it appears that both two Redditors were spreading misinformation. When writing this report, the post about BCH balances was already flagged on Reddit as misinformation.
The Redditors faced criticism from the general crypto community due to spreading dangerous false information. Some responders to the two Redditors accused them of failing to understand the workings of the accounts, funds held in cold wallets, and those reported on POF.
A Redditor called IRefuseToGiveAName responded by saying;
"Looks like part of it is just in another wallet, which has received exactly two deposits. One from the officially listed Binance wallet. Another one has a balance of 352,319. Did anyone even try to look further than the surface?"
Another user responded to the Polkadot-related post saying that Binance must have tons of Dot-related wallets. Generally, investors might be spreading panic.
The FTX fear spreading
The FUD caused by FTX triggered the spread of this misinformation about other exchanges. FTX is currently in turmoil with lacking liquidity to complete its services. Reports indicate that FTX had billions of dollars in deficit. It appears that FTX used much of its client's deposits to fund Alameda research and other investments. The fund deficits in FTX led to calls for exchanges to release proof of funds. Therefore, any slight mistake or misunderstanding in PoF statements at the moment will trigger questions from the community.