Bitcoin cash price prediction: BCH status and exploring alternatives in 2023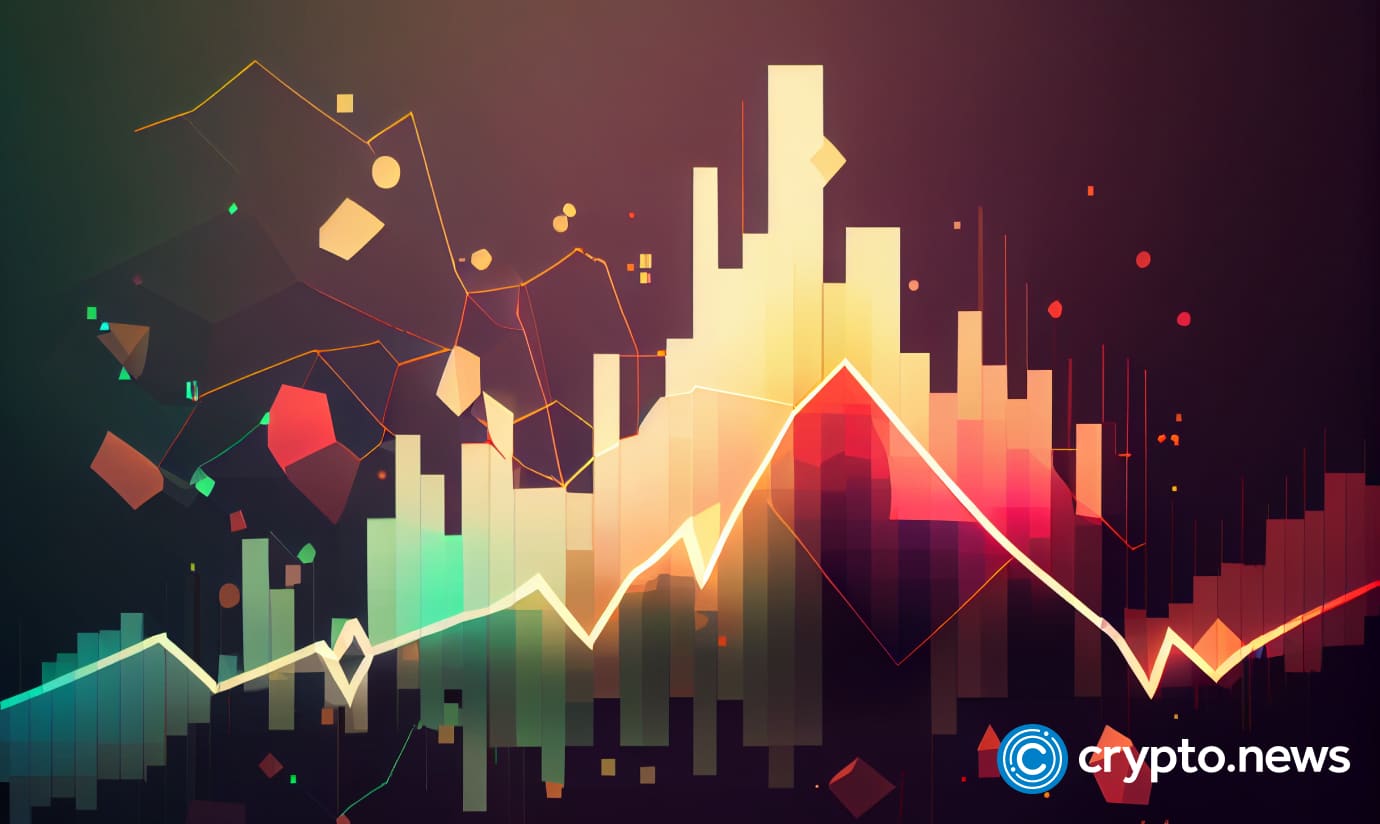 Bitcoin Cash (BCH) unexpectedly surged in June, highlighting its inherent volatility. This development has attracted the attention of price analysts interested in assessing the extent the coin's upside momentum.
However, it is worth noting that Bitcoin Cash is not the only project experts are bullish on, expecting gains in 2023.
VC Spectra has drawn analysts' attention and stands as a viable candidate to possibly post strong gains in the months to come.
Bitcoin Cash retraces after sharp gains
BCH rallied in June 2023, rising from $90 to $328.
This surge was due to several positive factors, including possible institutional interest in bitcoin (BTC). Subsequently, Bitcoin Cash emerged as a project that could match Bitcoin.
Data from Santiment indicates that whales purchased 170,000 BCH between June 21 and 30, 2023. Additionally, mining activity peaked towards the end of June, with Bitcoin Cash's hash rate reaching its highest level in over two years, according to CoinWarz.
Although there was a slight decline of approximately 17%, bringing the price down to $274, the overall outlook for BCH is bullish in the short term.
Most analyst expect BCH to break $300 in the coming months. However, assuming the current momentum remains, BCH may rally to $400 before the end of 2023.
Exploring the VC Spectra investment platform
VC Spectra combines a team of experts, a trading platform, and smart contracts to create a decentralized hedge fund tailored for blockchain and technology start-ups.
Investors can select individual ventures or specialized funds focusing on specific crypto sectors, such as Nexus Fund and Quantum Ventures Fund.
VC Spectra has a skilled investment team that rigorously selects potential projects. The platform primarily focuses on seed and Series A funding for early-stage companies and collaborates with their management teams to optimize returns for investors.
Trading is an integral component of VC Spectra's operations, aimed at mitigating risks and enhancing profits for each project. The protocol employs advanced strategies like hedging, diversification, arbitrage, scalping, and others.
The implementation of smart contracts on VC Spectra provides much-needed autonomy by securely storing funds and allocating rewards without the need for intermediaries.
Furthermore, investors maintain custody over their assets throughout the entire process.
VC Spectra's native utility token, SPCT, empowers users by granting them governance power through voting rights, enabling them to contribute to the decision-making process regarding the platform's operations.
In addition to regular profits, owning SPCT offers quarterly dividends through buybacks. Furthermore, users gain early access to discounted initial coin offerings (ICOs) before making them available to the general public.
With VC Spectra approaching Stage 2 of its presale, the short-term prediction for the SPCT token is $0.011, representing a 37.5% increase from its current price of $0.008 in Stage 1. Long-term predictions anticipate further price improvements.
Analysts project that SPCT could rally to $0.08, a near 10X from $0.008. Considering the rising demand from investors, this price target, supporters claim, is plausible.
Learn more about the VC Spectra presale here:
Buy presale: https://invest.vcspectra.io/login
Website: https://vcspectra.io
Telegram: https://t.me/VCSpectra
Twitter: https://twitter.com/spectravcfund
Disclosure: This content is provided by a third party. crypto.news does not endorse any product mentioned on this page. Users must do their own research before taking any actions related to the company.