Bitcoin cash price rises as Binance.US addresses recent concerns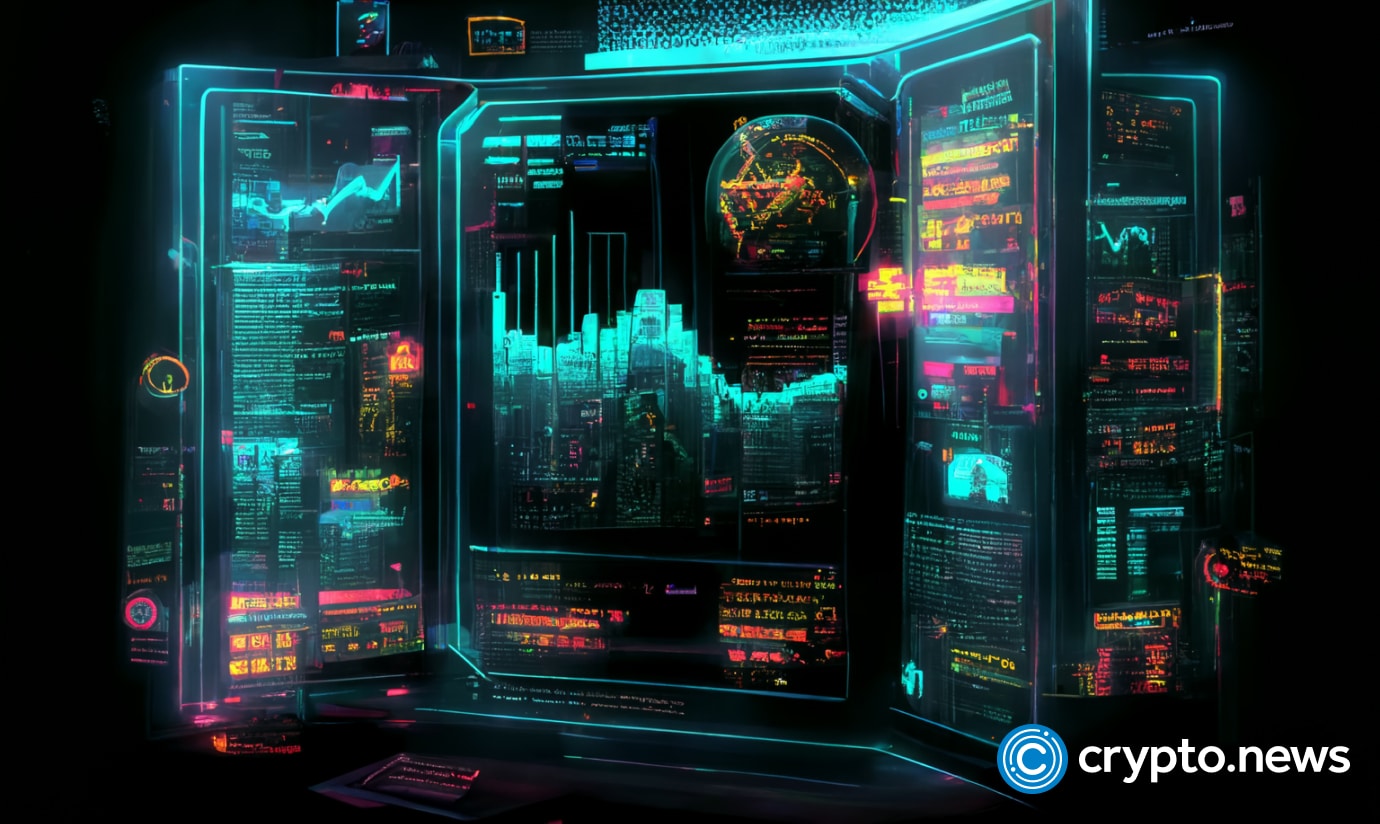 Binance.US has responded to the recent FUD over trading bitcoin cash (BCH) and maintaining the coin's reserves. 
Binance.US encountered a temporary disruption in BCH withdrawals, which caused inconvenience to users. The issue arose due to a technical problem in the deposit sweeping system. 
Binance.US claims to maintain a 1:1 reserve policy to set the record straight. This means the exchange keeps an equivalent amount in reserve for every unit of BCH held by customers.
Ordinarily, the system automatically sweeps funds from individual deposit wallets to the platform's hot wallets and ultimately to cold wallets where assets are securely stored. However, an anomaly occurred before the weekend, failing the automatic sweeps specifically for BCH deposits.
According to the Binance announcement, BCH withdrawals on all networks have been fully operational since late July 9, and users can now resume their transactions.
Bitcoin cash price has risen over 3% in the recent 24 hours.