Bitcoin trades $2.2k cheaper on Binance.US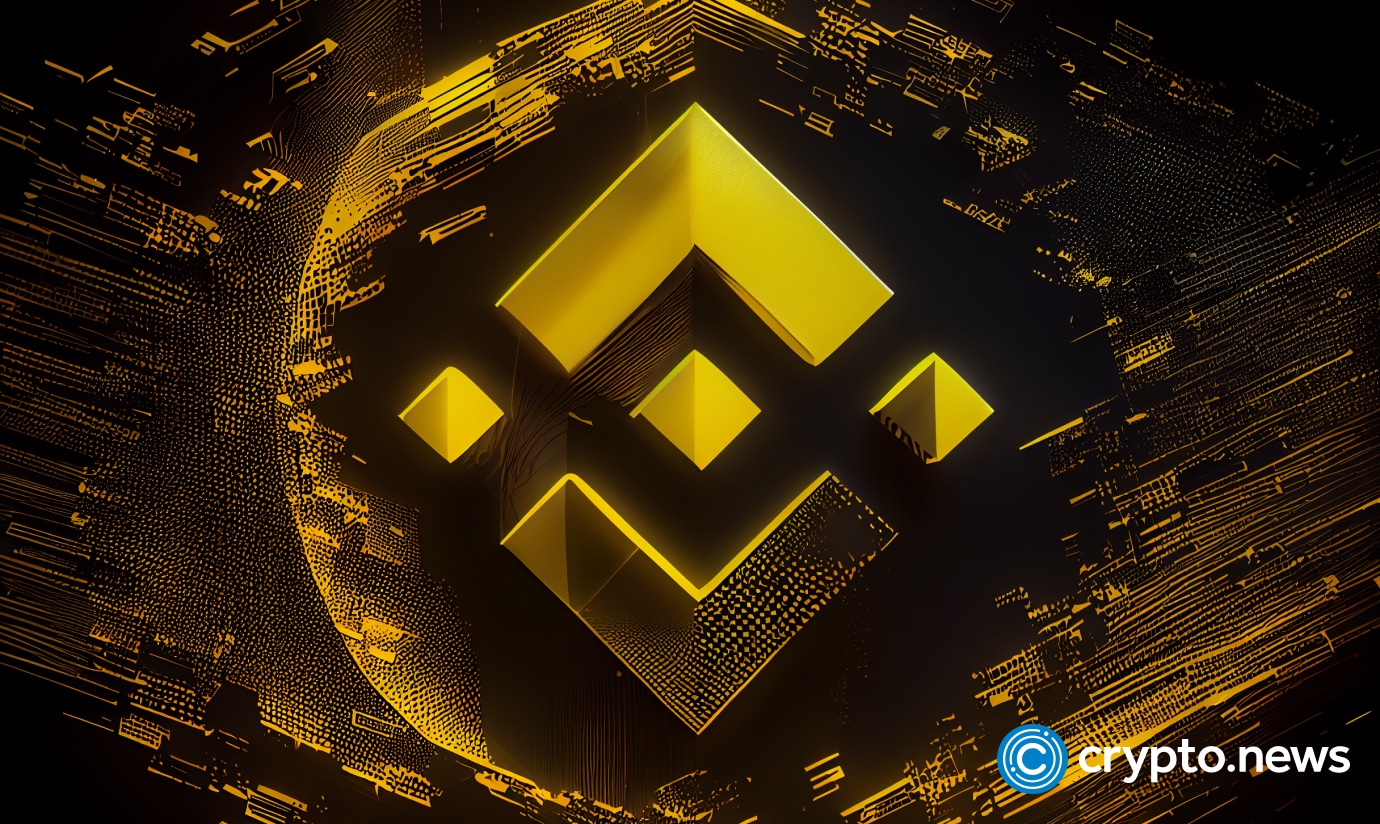 Bitcoin enthusiasts have a unique opportunity on Binance.US, where the popular cryptocurrency is sold at a substantial discount of nearly $3,000 compared to global spot prices. Known as a "depeg," this unusual circumstance has captured the crypto community's attention.
Bitcoin's price on Binance.US, in U.S. dollars, as of July 10 was $27,753. In comparison, bitcoin's current spot price worldwide is $30,147, representing a difference of over 8.5%.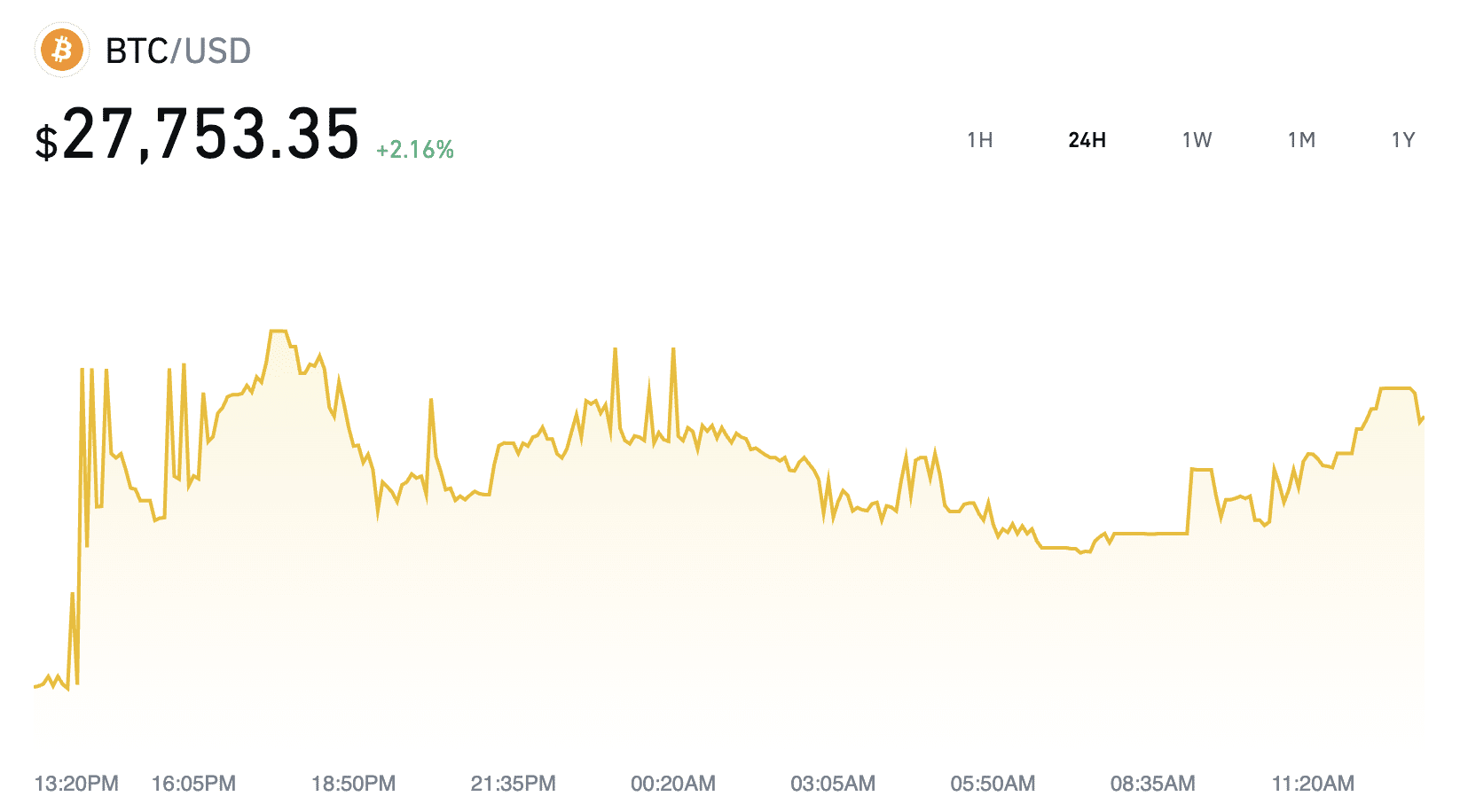 Ethereum is trading $200 cheaper on Binance.US at the time of writing, for $1,712.
Tether, one of the most popular stablecoins, is now trading at $0.92, below its $1.00 peg.
The discount is available only for deals using USD on Binance.US. However, since June 9, USD deposits on the exchange have been frozen, making it impossible for most investors to take advantage of this disparity. This implies that customers may only spend the USD in their accounts before the deposit freeze on discounted cryptocurrencies.
There are also worries that Binance.US may eventually stop supporting USD withdrawals. Some investors have been selling their cryptocurrency holdings at a discount to get out of their positions in USD before such regulations are implemented.
Binance.US has reportedly told clients through email that they can no longer withdraw USD after July 20.
Binance.US and the Australian dollar had a similar disparity in January 2023. The exchange rate for bitcoin versus the AUD was 20% lower than the worldwide spot price.